Hive heating app glitch sends people's homes soaring to 32C
More than 30 users of Hive have complained their heating has been turned up to the maxium level by the iPhone app without their instruction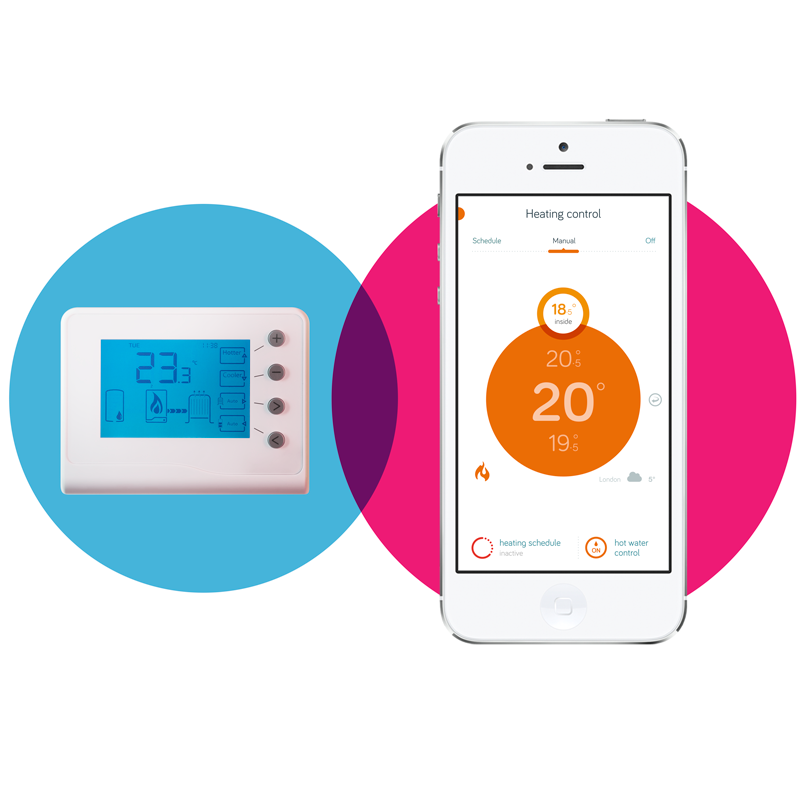 Glitches in the Hive heating app have caused people's homes to soar to 32°c.
More than 30 users of Hive, which is owned by British Gas, have complained their heating has been turned up to the maxium level by the iPhone app without their instruction, the Daily Mail reports.
Many expressed concern the glitch could lead to increased energy bills.
It is unclear how many of the service's 300,000 users may have been affected
The company's engineers are now working on a solution to the software issue.
A spokesman for Hive today apologised to its customers for the 'glitch'.
He said: "We are aware of a temporary glitch affecting a very small number of customers, where a certain sequence of commands in the Hive iOS app can cause the thermostat temperature to rise to 32 degrees.
"Any customers seeing this can very easily and immediately fix it by simply turning the thermostat down using the app, web dashboard or the thermostat itself.
"No-one needs to worry about their temperature being too high because the rest of the app works as normal. Meanwhile, we are working on a software update which should be available soon."
Join our commenting forum
Join thought-provoking conversations, follow other Independent readers and see their replies