HMRC to use Google Apps instead of Microsoft software – despite their past frosty relationship
Google has used a legal tax avoidance scheme in the past, and was handed a large tax bill last year by HMRC to make up for it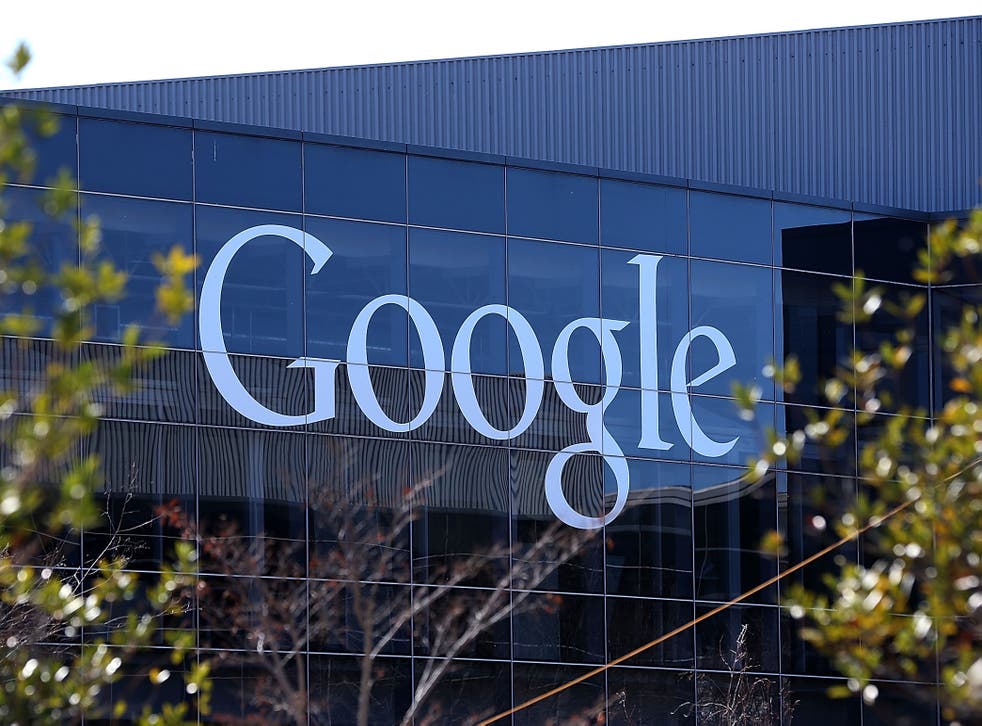 Her Majesty's Revenue and Customs (HMRC) will switch to using Google Apps rather thanMicrosoft's digital tools to conduct its office work, despite the tech titan having a history of legally avoiding its tax in the UK.
As reported by The Register, HMRC will now use tools like Google Docs and Google Sheets, rather than Microsoft Word and Excel in its business, alongside tools like Google Hangouts and Google Drive to allow employees to easily collaborate with each other.
However, the relationship between HMRC and Google has not always been harmonious - a 2013 report from the Government's Public Accounts Comittee states that despite an $18 billion turnover between 2006 and 2011, the company paid only $16 million to the UK Government in taxes.
The report also stated that Google officially basing their advertising sales in Ireland, rather than the UK, had "no purpose other than to enable the company to avoid UK corporation tax."
The Committee called for a "full investigation" into Google's tax arrangements, and in January last year, the company was handed a backdated £24 million bill by HMRC.
The March budget also made provisions to prevent corporate tax avoidance - with the so-called 'Google Tax' levying a 25 per cent 'diverted profits tax' on companies that shifted their profits abroad to avoid paying.
George Osborne unveiled the new tax, saying: "This country's tolerance for those who will not pay their fair share of taxes has come to an end."
The so-called 'Double Irish' tax arrangement allowed multinational companies to shift income from higher-tax counties to lower-tax countries. The loophole allowed American companies to reduce their tax bill by moving taxable income from a company operating in Ireland to another Ireland-registered firm based in a foreign tax haven, like Bermuda.
The top 10 most valuable brands

Show all 10
Ireland's tax rules meant that it did not collect taxes on income taken by subsidiaries of Irish companies that are outside of Ireland - meaning that Google could base some of their operations in Ireland, move income to various countries and avoid taxes. Companies like Starbucks, Apple and Microsoft are also known to use the system.
However, this practice was stopped in Ireland's January budget - meaning that companies already operating in the country could not start using the strategy, and companies already using it were given until 2020 to stop using it.
In a statement to The Register, HMRC said that the switch to the new software will provide "greater flexibility and efficiency, while reducing costs".
It added: "Following a successful pilot, we are planning to roll out Google collaboration tools to more people throughout HMRC later this year. We have carefully considered the protection of customer information and this remains our highest priority."
HMRC's move to Google will mean that some of their documents will be held in Google's offshore servers.
Register for free to continue reading
Registration is a free and easy way to support our truly independent journalism
By registering, you will also enjoy limited access to Premium articles, exclusive newsletters, commenting, and virtual events with our leading journalists
Already have an account? sign in
Register for free to continue reading
Registration is a free and easy way to support our truly independent journalism
By registering, you will also enjoy limited access to Premium articles, exclusive newsletters, commenting, and virtual events with our leading journalists
Already have an account? sign in
Join our new commenting forum
Join thought-provoking conversations, follow other Independent readers and see their replies