HMV launches new mobile app to kickstart digital strategy
The ailing retailer went into administration in July but is in the middle of a restructuring effort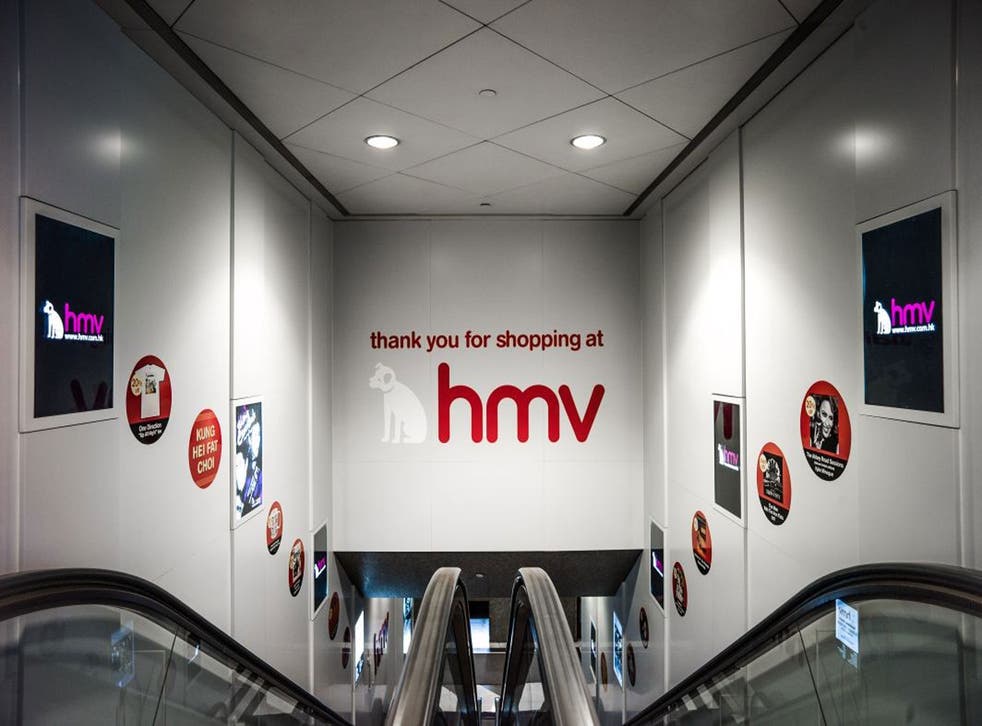 Troubled music retailer HMV has launched a free music app this week as part of its efforts to combat the threat of digital content. The move follows the re-opening of the chain's original Oxford Street store last month.
The new app aims to "bring the experience of discovery" associated with physical stores into the online world, whilst also targeting a younger customer base.
HMV went into administration in January but was taken over in April by Hilco, a company that specialises in restructuring failed retailers and companies. The £50 million buy-out saved just over half of the high street retailer's shops and around 2,500 jobs.
The new app is similar to many other offerings on the market, giving users a digital catalogue, the ability to purchase MP3s, and software that "seamlessly integrates purchases into the user's existing iTunes or Windows Media library on their PC or Mac".
However, Hilco also claim that it is "the first non-iTunes-based service on Apple's iOS platform to allow the purchase of digital music downloads through a native app experience" and that its capacity to pre-order MP3s is only shared by iTunes.
Another feature lets users use their phones' cameras to scan "album artwork on CDs, posters or adverts" and access 30-second song previews or buy relevant MP3s.
"I'm excited to say that we're putting music ownership back into focus with the launch of our new digital music products," said James Coughlan, Managing Director of HMV Digital. "For the first time, music lovers have the ability to experience the traditional feel of HMV on the high street and have the option to discover and build a digital music collection, delivered and managed across devices, from HMV, the Home of Entertainment."
A new website will also launch next week alongside a "revitalised YouTube channel". Hilco CEO Paul McGowan has said that he hopes these measures will "start the journey towards enhancing the experience of interacting with the entertainment industry".
Register for free to continue reading
Registration is a free and easy way to support our truly independent journalism
By registering, you will also enjoy limited access to Premium articles, exclusive newsletters, commenting, and virtual events with our leading journalists
Already have an account? sign in
Register for free to continue reading
Registration is a free and easy way to support our truly independent journalism
By registering, you will also enjoy limited access to Premium articles, exclusive newsletters, commenting, and virtual events with our leading journalists
Already have an account? sign in
Join our new commenting forum
Join thought-provoking conversations, follow other Independent readers and see their replies