How to get more characters on Snapchat: hack uses copy and paste to let users send as much text as they like
The trick only works on iPhone, and is likely to be fixed soon
Andrew Griffin
Monday 27 April 2015 14:53 Comments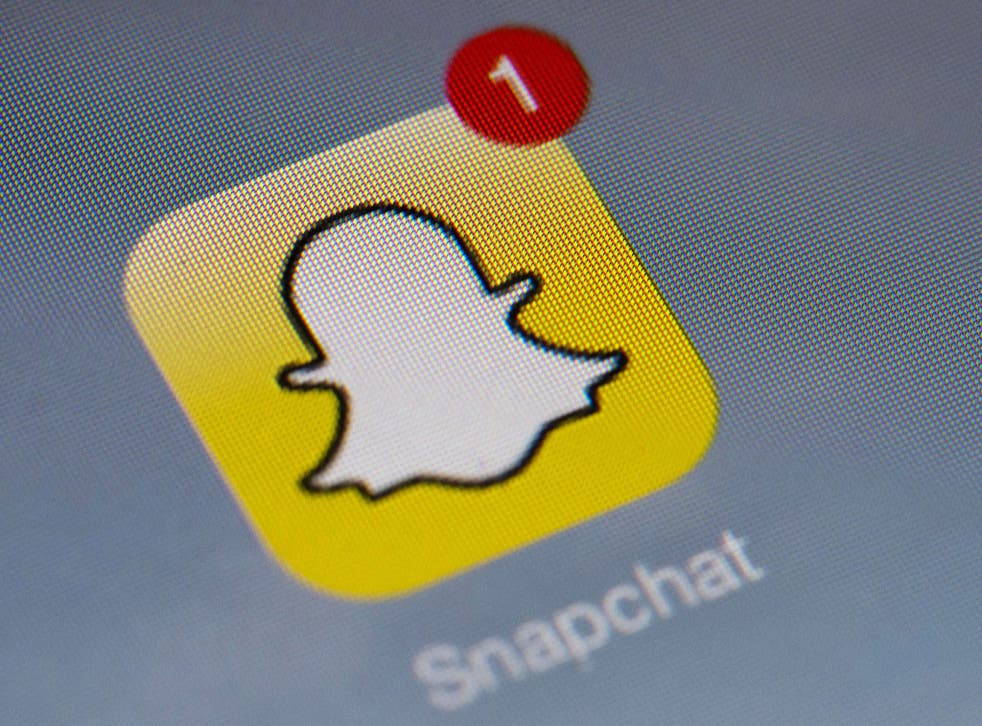 A sneaky Snapchat users has found a way of allowing for messages on the service to be unlimited in length, getting around the tiny character limit usually available on the service.
The text box that goes across snaps usually limits people to 31 characters. But by using a workaround and the copy and paste tool on iPhone, users can give themselves the option to write endlessly.
To do the hack, go to the Notes tool on iOS. Press the return button a few times, so that you have four or five lines of empty message. Then highlight that, press copy, and head back into Snapchat. If you paste those empty lines into the text box, you'll be able to write as many lines as you want.
There are some drawbacks — you have to manually move the cursor to the top to be able to type, and do the same to go down the message. But, until the workaround is fixed, it's the only way to get more than the 31 characters that Snapchat tries to limit you to.
The trick only works for those using Snapchat on iOS devices. To get a similar tool on Android, users need to "root" their phone — a way of opening up the operating system so that any file on it can be edited. That gives users the ability to hack a number of parts of Snapchat and other apps by changing the files required to run them.
Register for free to continue reading
Registration is a free and easy way to support our truly independent journalism
By registering, you will also enjoy limited access to Premium articles, exclusive newsletters, commenting, and virtual events with our leading journalists
Already have an account? sign in
Join our new commenting forum
Join thought-provoking conversations, follow other Independent readers and see their replies