How to stop Safari crashing on iPhone, as Apple devices around the world are hit by bug
The problem appears to have been caused by a bug in Apple's servers — but it's easily overcome
Andrew Griffin
Wednesday 27 January 2016 15:23 Comments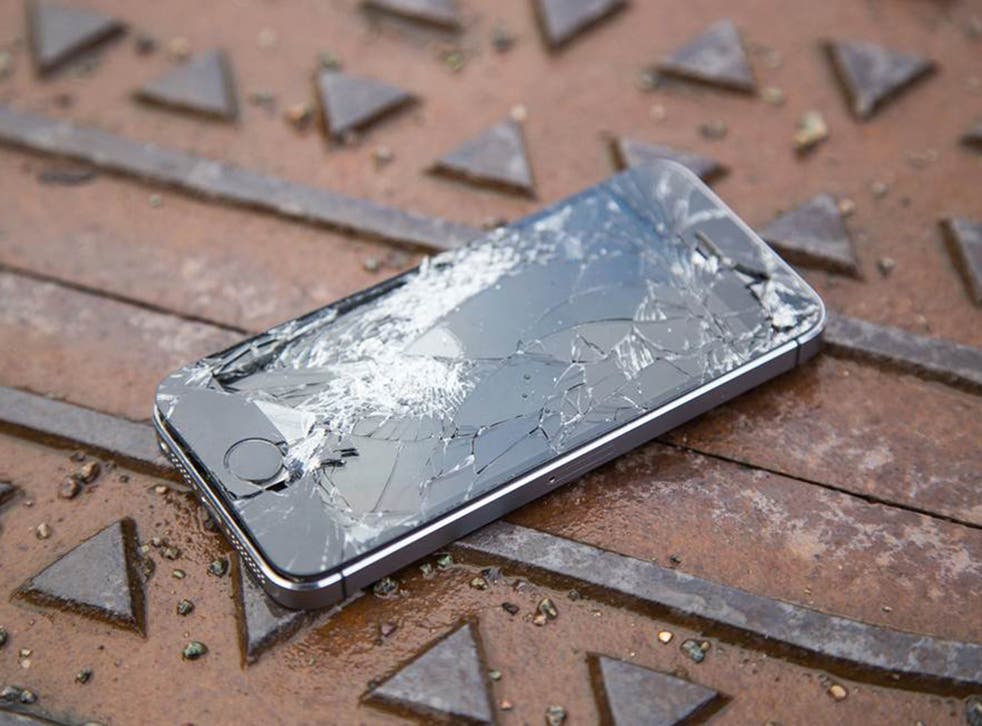 iPhones and Macs across the world are crashing because of a bug in the Safari web browser. But the problem is easy to fix.
Up-to-date devices running either iOS or Mac OS seem to be prone to the bug, which forces browser to restart when typing into the search bar at the top.
The issue can be temporarily resolved by turning off the search suggestions in Safari.
On a phone or iPad, that's done by going to the Settings app, finding Safari, and location the slider to turn off the suggestions. On a computer it can be done from Safari's preferences.
That appears to fix the problem because the issue is with the way that Apple delivers the suggestions that appear while searching. Turning them off stops the phone or computer from connecting to the broken server, and so avoids the issue.
Register for free to continue reading
Registration is a free and easy way to support our truly independent journalism
By registering, you will also enjoy limited access to Premium articles, exclusive newsletters, commenting, and virtual events with our leading journalists
Already have an account? sign in
Join our new commenting forum
Join thought-provoking conversations, follow other Independent readers and see their replies