Huawei has just three months of Android updates before Google lock-out, US warns
'The US 90-day temporary licence does not have much impact on us, we are ready,' claims the founder of the Chinese smartphone giant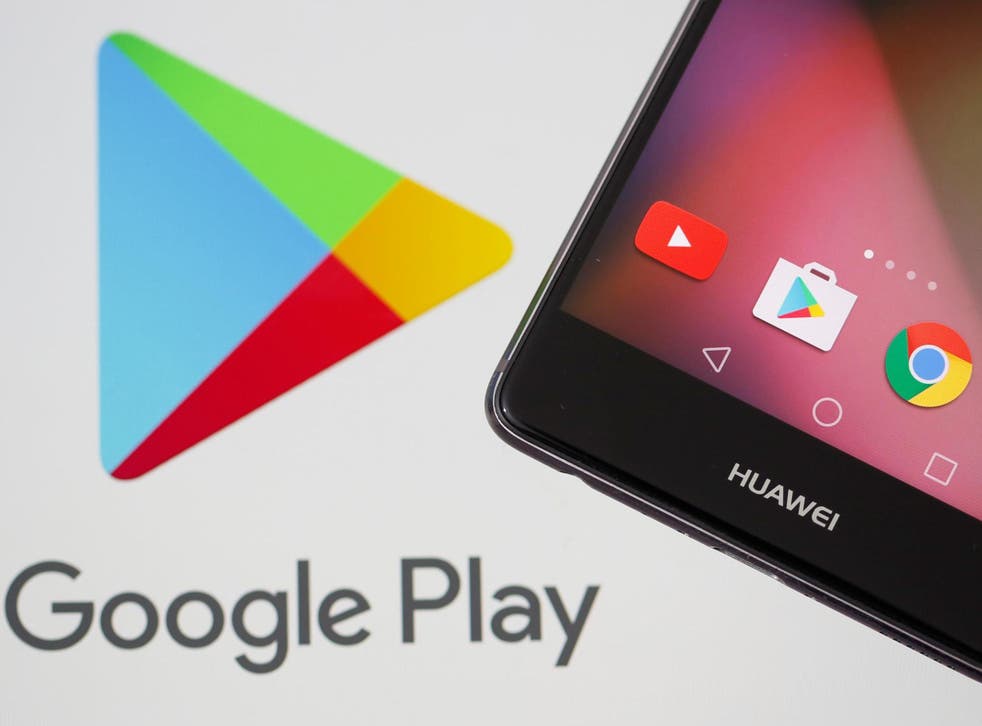 Huawei will have just three months to issue new software updates to its phones and tablets before US trade restrictions block the Chinese tech giant from doing business with Google.
The US Department of Commerce granted Huawei a temporary licence on Monday in order to minimise the disruption to Huawei smartphone owners around the world, however, it will expire on 19 August.
The licence allows Huawei to take action "necessary to provide service and support, including software updates or patches, to existing Huawei handsets that were available to the public on or before 16 May 2019."
It will also mean Huawei can provide security updates to its existing network, offering a reprieve for telecom operators that use Huawei technology to find new providers.
US secretary of commerce Wilbur Ross said in a statement: "The temporary general licence grants operators time to make other arrangements, and the department space to determine the appropriate long-term measures for Americans and foreign telecommunications providers that currently rely on Huawei equipment for critical services."
Europe replicated in Huawei City, China

Show all 8
The temporary licence is necessary after the Trump administration placed Huawei on its "Entity List", which prevents US companies from doing business with it.
Most significantly for Huawei's smartphone business, Google will no longer be able to provide Android updates and apps to the Chinese firm.
This is also a major blow to Google, as Huawei recently overtook Apple to become the world's second largest smartphone maker. Only Samsung is ahead of it in the global market.
Huawei claims to have a "plan B" for losing access to Google's software ecosystem, which includes popular apps like Maps and YouTube.
The crackdown by the Trump administration has been expected for several months, in which time Huawei has been working on its own mobile operating system.
In a series of interviews with Chinese state media on Tuesday, Huawei founder Ren Zhengfei said the US had underestimated his company's strength.
"The US 90-day temporary licence does not have much impact on us, we are ready," he said, adding that the firm's network capabilities were unrivalled.
"Huawei's 5G will absolutely not be affected. In terms of 5G technologies, others won't be able to catch up with Huawei in two or three years."
Register for free to continue reading
Registration is a free and easy way to support our truly independent journalism
By registering, you will also enjoy limited access to Premium articles, exclusive newsletters, commenting, and virtual events with our leading journalists
Already have an account? sign in
Register for free to continue reading
Registration is a free and easy way to support our truly independent journalism
By registering, you will also enjoy limited access to Premium articles, exclusive newsletters, commenting, and virtual events with our leading journalists
Already have an account? sign in
Join our new commenting forum
Join thought-provoking conversations, follow other Independent readers and see their replies