New Zealand blocks Chinese tech firm Huawei from rolling out 5G over national security concerns
Latest in string of blows to tech giant, which has already come under scrutiny from US, UK, Canada and Japan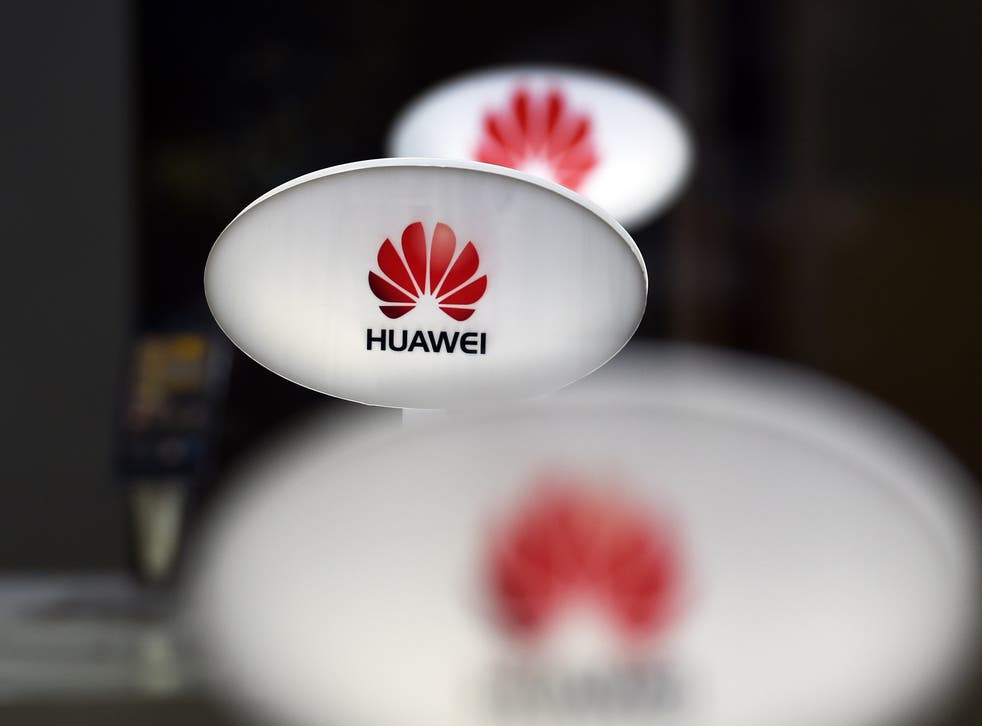 New Zealand has blocked a mobile company from using telecoms equipment made by Chinese firm Huawei over national security concerns.
Wellington's international spy agency blocked a proposal for Spark to use the tech giant's hardware in its planned 5G upgrade, saying it posed a "significant network security risk".
It is the latest in a string of blows to the tech giant, which has already come under scrutiny by countries including the US, UK, Canada and Japan.
In August, Australia blocked the company from rolling out its 5G network due to security concerns.
New Zealand denied banning the company from the network roll-out because it was Chinese, saying the problem was a technological one.
Huawei sought an urgent meeting with the government after its bid was rejected, saying it had not been presented with any evidence of wrongdoing. The company rejected the notion that it threatened New Zealand businesses "in any way".
Huawei has previously helped build mobile networks in New Zealand and in March, Spark and Huawei showcased a 5G test site across the street from the country's parliament.
At a daily briefing in Beijing, foreign ministry spokesman Geng Shuang said China was "severely concerned" about the decision.
"The economic and trade cooperation between China and New Zealand is mutually beneficial in nature," Mr Geng said. "We hope New Zealand will provide a level playing field for Chinese enterprises' operation there and do something conducive for mutual trust and cooperation."
China buys billions of dollars of New Zealand's dairy exports each year, which are often used in making infant formula.
New Zealand's previous conservative government had a close relationship with China. But over the past year under the liberal prime minister, Jacinda Ardern, relations have cooled slightly, with New Zealand drawing closer to Japan and putting resources into the Pacific, in part to counter China's growing influence there.
China has been accused of imprisoning hundreds of thousands of Muslims without trial in its western region of Xinjiang – charges which have been supported by satellite imagery of the region analysed by the BBC.
Ms Arden is facing pressure to call on the Chinese government to close the alleged camps.
World news in pictures

Show all 50
Huawei suffered a setback in the US market in 2012 when a congressional report said it was a security risk and warned phone companies not to buy its equipment.
The private Chinese company was started by a former People's Liberation Army major in 1987.
Spark is one of three main mobile network operators in New Zealand. The companies compete for customers over their own network of mobile phone towers, using radio spectrum that is licensed from the government.
Spark said it was disappointed with the decision by New Zealand's Government Communications Security Bureau. But the company said in a statement it was confident it can still launch its 5G network by July 2020.
Associated Press contributed to this report
Register for free to continue reading
Registration is a free and easy way to support our truly independent journalism
By registering, you will also enjoy limited access to Premium articles, exclusive newsletters, commenting, and virtual events with our leading journalists
Already have an account? sign in
Register for free to continue reading
Registration is a free and easy way to support our truly independent journalism
By registering, you will also enjoy limited access to Premium articles, exclusive newsletters, commenting, and virtual events with our leading journalists
Already have an account? sign in
Join our new commenting forum
Join thought-provoking conversations, follow other Independent readers and see their replies