Huawei Mate S and Huawei Watch: new products take on iPhone 6 Plus and Apple Watch
In a launch that made regular reference to the iPhone, Huawei has announced the phone it hopes will beat its flagship handset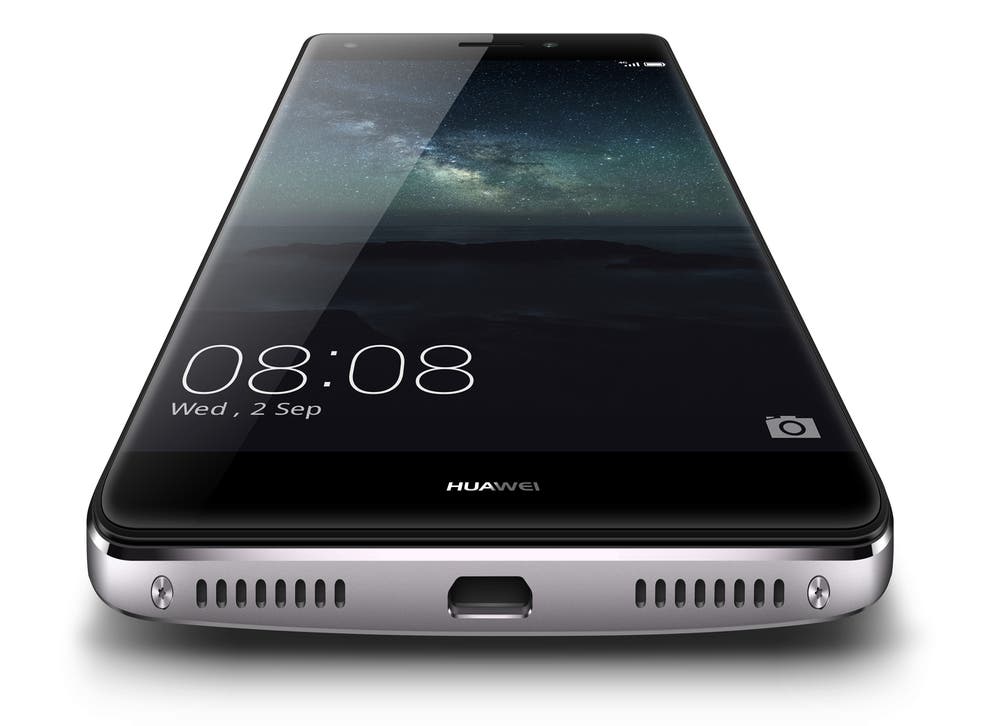 Huawei has launched two new products focused squarely on taking sales from Apple – and looking remarkably similar.
The company unveiled a new phablet, the Huawei Mate S, and a Huawei Watch at the IFA tradeshow in Berlin. Both were positioned firmly as luxury products, marking a change for the company that has primarily competed with other companies by offering similar technology at a much lower price.
Taking a number of shots at Apple – including pointing out the fact that its phone was slightly smaller and didn't have the iPhone's visible antenna lines – the Mate S has a small, curved design and runs a custom version of Android.
The new phone was launched alongside the Huawei Watch, which also looks to seize upon Apple's recent launch of its Watch. Unlike other Huawei products, the watch doesn't look set to compete on price – sitting in the same mid-level price bracket as most of Apple's wearables.
In the launch of the Mate S, Huawei pointed largely to the thin build – the front of which is taken up almost entirely by the screen – and its rear-camera, which features a 13-megapixel sensor.
The camera is supported by an updated version of Huawei's "knuckle touch control", which lets users draw on the screen using their knuckles to initiate certain software features. If a "C" is drawn on the screen, for instance, the camera will pop up.
The phone also has an 8-megapixel front-facing camera.
The Mate S will be available for pre-order through Huawei's own online Vmall from September 15.
Register for free to continue reading
Registration is a free and easy way to support our truly independent journalism
By registering, you will also enjoy limited access to Premium articles, exclusive newsletters, commenting, and virtual events with our leading journalists
Already have an account? sign in
Register for free to continue reading
Registration is a free and easy way to support our truly independent journalism
By registering, you will also enjoy limited access to Premium articles, exclusive newsletters, commenting, and virtual events with our leading journalists
Already have an account? sign in
Join our new commenting forum
Join thought-provoking conversations, follow other Independent readers and see their replies