Huawei Mate S beats Apple to Force Touch, likely iPhone 6s biggest feature
Pressure-sensitive display lets users trigger extra events on screen – and weigh oranges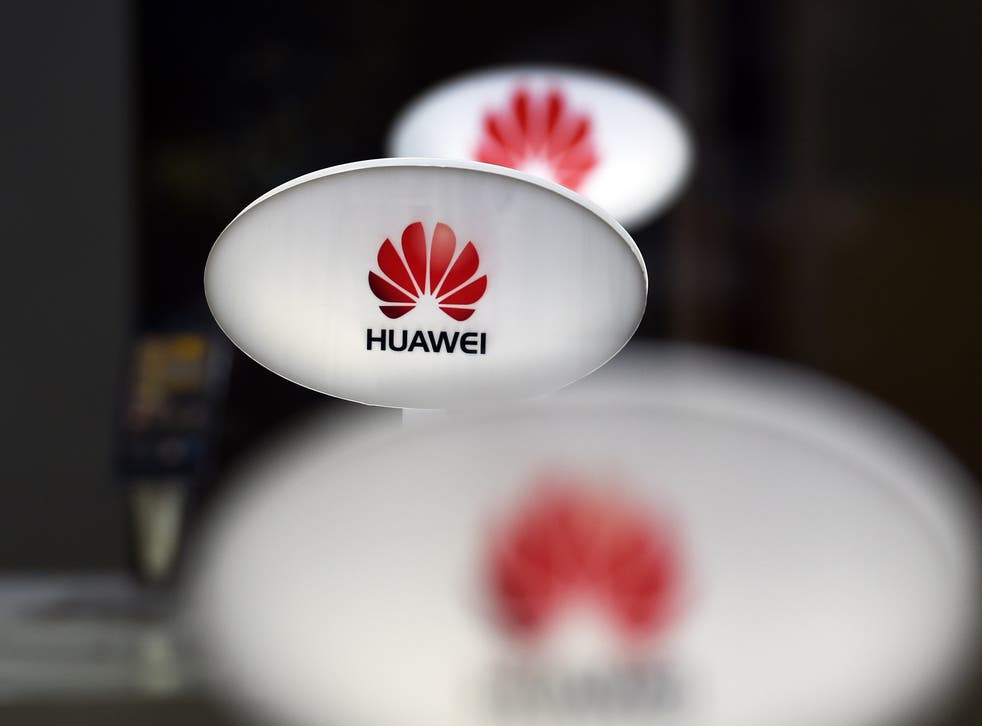 Huawei, the Chinese phone maker, has beaten Apple to releasing a phone with a pressure-sensitive display – likely to be the main new feature of the iPhone 6s.
The company unveiled the new technology at the IFA tradeshow in Berlin, showing it of as a way of accessing extra menus. It also showed the phone weighing an orange – using its pressure sensitivity to guess the fruit's weight.
It means that Huawei's Mate S, which will be available for pre-order from September 15, beats Apple to bringing Force Touch to its phones – making it the first pressure-sensitive display in a mainstream phone.
Apple is almost certainly going to reveal a similar technology in its iPhone 6, which will be launched at an event on September 9. The company is likely to integrate it in a similar way, using it to trigger extra menus and settings without cluttering the screen, according to leaks.
Force Touch was first unveiled in the Apple Watch, which was launched in September 2014 and went on sale in April of this year. Apple then brought it to its MacBooks, using it for similar functions.
It's unclear how widely used the function will be by developers, however. Where those making apps for iOS can be sure that many of their customers will be using the latest Apple handsets, Huawei runs Android and so developers might resist adding the feature to apps that will be used largely on devices that don't have the technology.
The pressure-sensitive display is just one of the unusual inputs in the new Huawei phone. It also has a Knuckle Sense function – upgraded from previous models – which lets the phone know which part of the finger it's being touched with and trigger extra options by doing so.
Huawei launched the Mate S alongside the Huawei Watch – a product that also looks similar to the Apple wearable that goes by a similar name.
Register for free to continue reading
Registration is a free and easy way to support our truly independent journalism
By registering, you will also enjoy limited access to Premium articles, exclusive newsletters, commenting, and virtual events with our leading journalists
Already have an account? sign in
Register for free to continue reading
Registration is a free and easy way to support our truly independent journalism
By registering, you will also enjoy limited access to Premium articles, exclusive newsletters, commenting, and virtual events with our leading journalists
Already have an account? sign in
Join our new commenting forum
Join thought-provoking conversations, follow other Independent readers and see their replies