iCar: Apple fans in a frenzy over electric wheels rumours
Such is the interest that designers have produced mock-ups of what an iCar might look like
Ian Johnston
Saturday 09 January 2016 23:14 Comments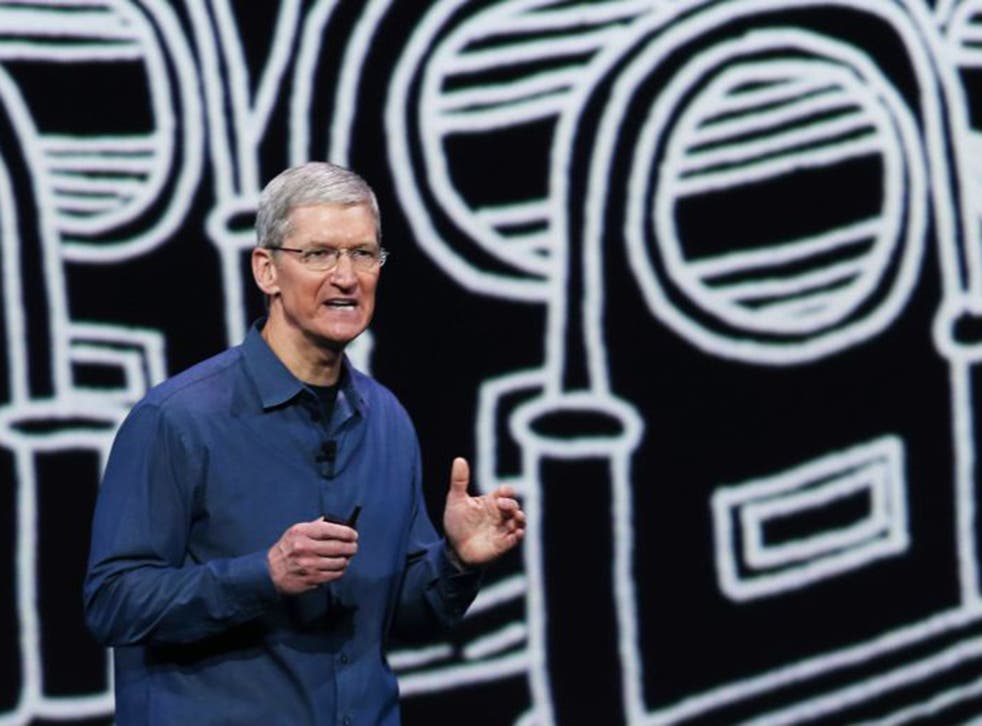 Among its legions of devotees, there is nothing quite as stylish as a consumer product with an i at the beginning of its name.
Apple broke the mould with the iPod, created a global phenomenon with the iPhone, perhaps paused to raise a few eyebrows with the iWatch, and now it appears the iCar could be just around the corner.
The giant tech corporation sparked fevered speculation among its fans by registering an enticing sounding domain names including apple.car, apple.cars and apple.auto. Numerous reports in recent months have suggested Apple is secretly developing an electric car, but the domain name registration suggests it could be about to go public with its plans.
The MacRumors website, which first reported the news, said: "Apple has aggressively recruited engineers and other talent from Tesla, Ford, GM, Samsung, A123 Systems, Nvidia and elsewhere to work on the rumoured 'Apple Car' project, which has allegedly been called 'Project Titan' internally.
"Electric motorcycle start-up, Mission Motors, even ceased operations after losing employees to Apple."
Such is the interest that designers have produced mock-ups of what an iCar might look like. Richard O'Brien, the head of communications at the Institute of the Motor Industry, and an Apple fan, said he was looking forward to the real thing and that he might become an early customer.
"I would have thought the design would be completely different to any normal car, a proper disruptive design," he said.
"I love Apple products and I'm quite excited about it. I'd quite like an electric car, given what I know about them now and how cheap they are to run. And if it goes with the iPhone and iPad …"
One hurdle for any electric car is "range anxiety" – concern that the battery will run out without easy access to a charger.
And Mr O'Brien said experiences with early iPhones might put some people off. "There are constant complaints that iPhone batteries don't last very long and you have to have them attached to the mains so much they might as well be a landline," he said. "But they have addressed that in the iPhone 6."
Register for free to continue reading
Registration is a free and easy way to support our truly independent journalism
By registering, you will also enjoy limited access to Premium articles, exclusive newsletters, commenting, and virtual events with our leading journalists
Already have an account? sign in
Join our new commenting forum
Join thought-provoking conversations, follow other Independent readers and see their replies