Ikea launches wireless charging furniture
Lamps, tables and pads use the Qi charging standard, one of two competing technologies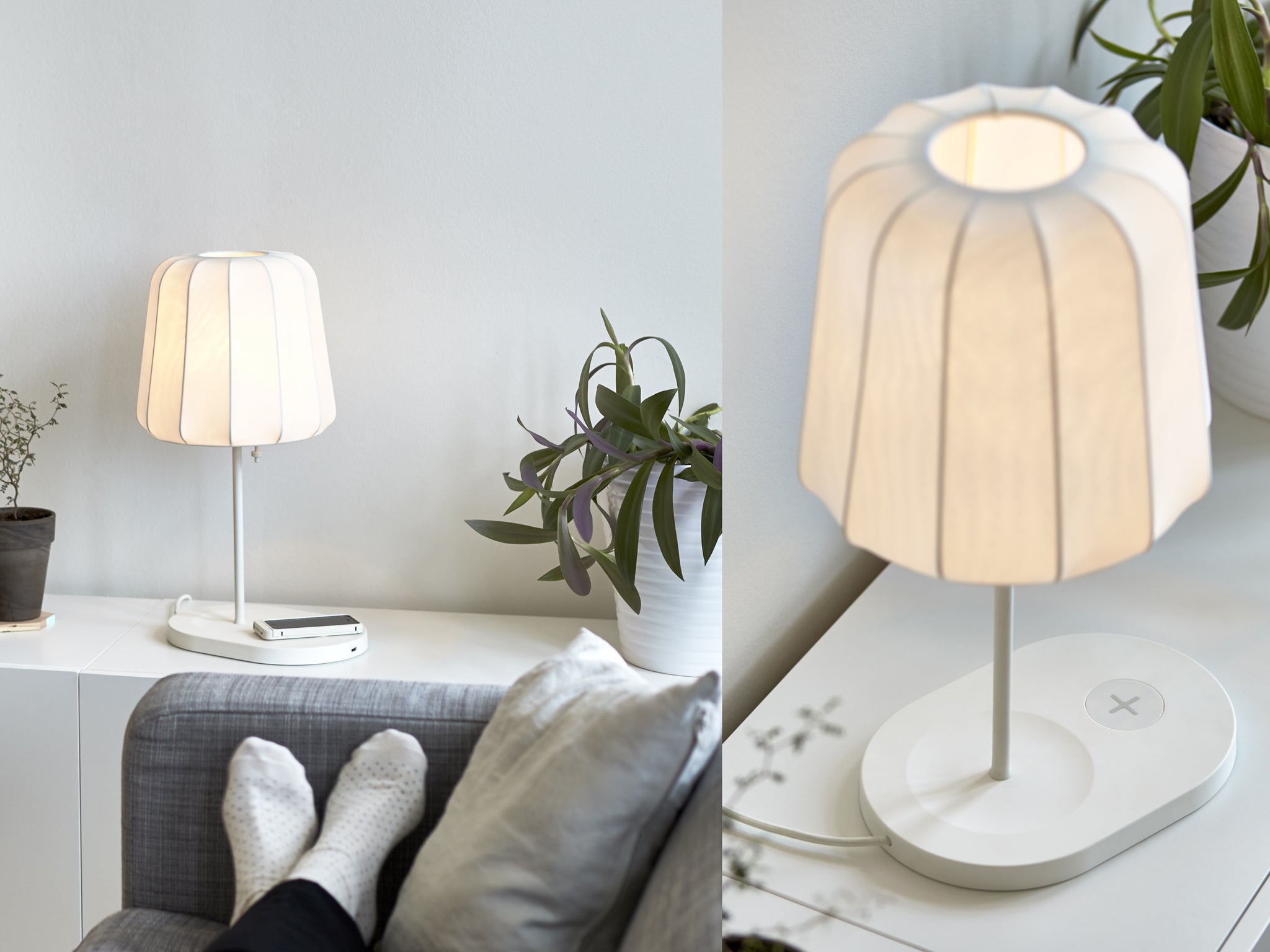 Ikea has unveiled new furniture with built-in wireless charging pads, plumping for one of the two charging technologies that are still battling it out to become the standard.
The Swedish furniture company opted to use the Qi standard in its new furniture, which includes lamps, tables and standalone charging pads. Qi is the most popular standard among handset manufacturers – the Nexus 6 and LG G3 both use it – but a competing standard known as PMA has been taken on by many of the restaurants and shops that have introduced charging pads.
The Samsung Galaxy S6, announced yesterday, is the first phone capable of using both standards.
Converters, which come in the form of small dongles, can be used to convert one to the other in most phones. They can also be used to allow phones without wireless charging to make use of the technology.
Ikea will sell cases for iPhones and older Samsung Galaxy phones so that they can make use of the standard.
The charging furniture will go on sale in mid-April in Europe and the rest of the UK, and North America. The products will start from £30, Ikea said.
Join our commenting forum
Join thought-provoking conversations, follow other Independent readers and see their replies