In-app charges: Parents fork out estimated £30m after children use 'freemium' online games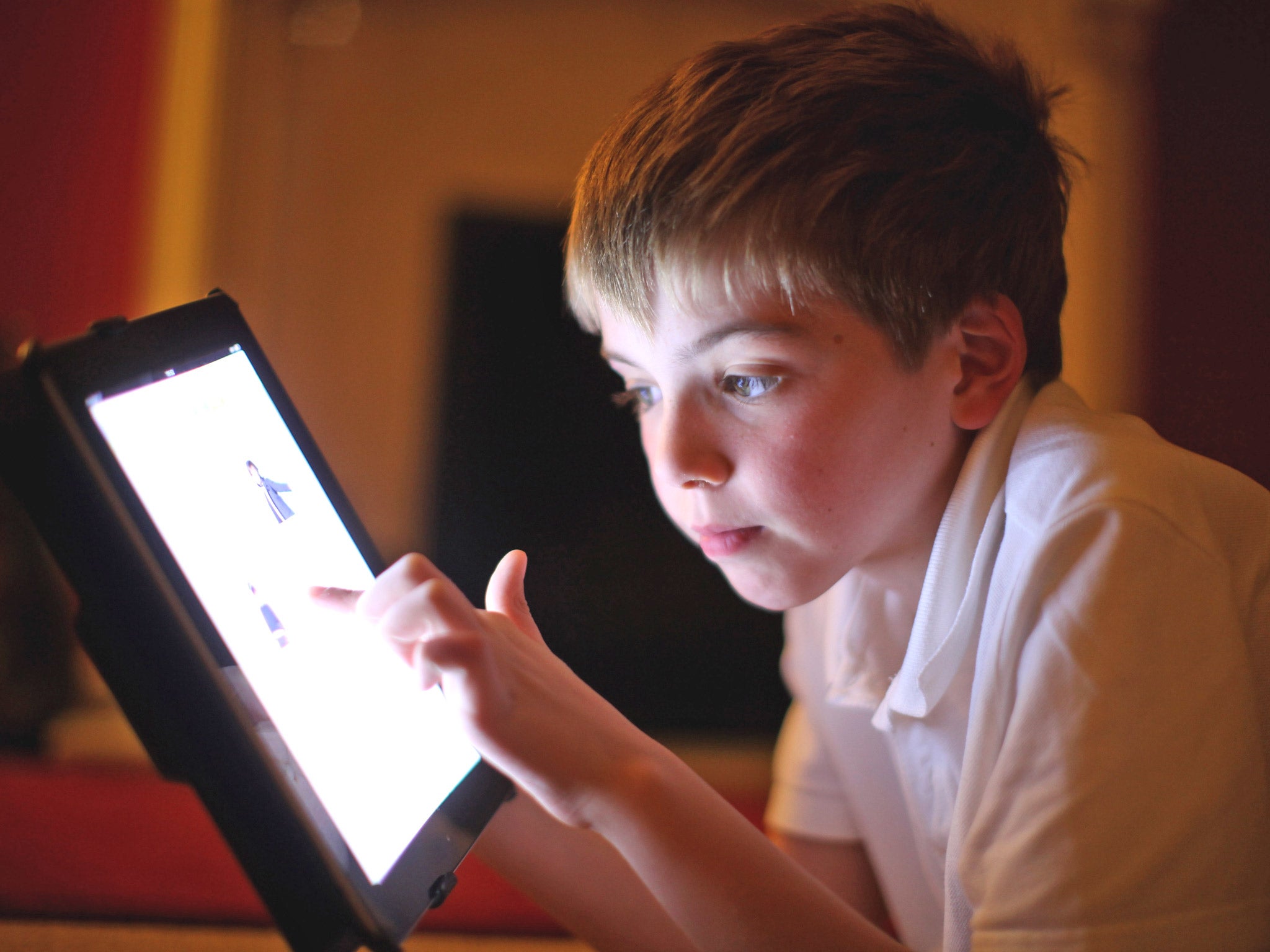 Parents have been forced to stump up an extra £30 million after their kids have got hold of their smartphones and iPads.
The problems stem from so-called 'freemium' games which encourage kids to buy extra goodies while they're in the middle of playing.
A pop-up offers more 'coins' or other extras and all kids need to do is click a button. If parents haven't put controls on their phone or tablet, children can often access credit or debit card details already stored, and simply buy all the extras they want.
The Office of Fair Trading has launched an investigation into the issue but new research published today suggests the problem is getting worse with more than a quarter of British parents hit by bill shock after having to pay for unauthorised app purchases.
And eight-year-old children are the worst. They add on average £59 to parents' bills, compared to the £34 run up by all kids.
Brett Siddons, of Windows Phone UK which conducted the survey, said: "Parents are worried about the impact of app and in-app purchases on their bills and this can cause stress. With technology becoming more and more intuitive, it's important that parents can trust in the technology they use."
But the research reveals that it's not just financially that kids can get their parents into trouble.
More than a quarter of kids have sneakily updated a parent's Facebook status, while one in five has updated their Twitter status.
One in ten kids has also hijacked a parent's Facebook profile to comment on or insult their boss – which could be a difficult one to explain away the next day!
Join our commenting forum
Join thought-provoking conversations, follow other Independent readers and see their replies