Facebook and Instagram users face monthly fee for ad-free version
Subscription fee, which could start at 10 euros, is way of offsetting lost revenue from Europe's data privacy laws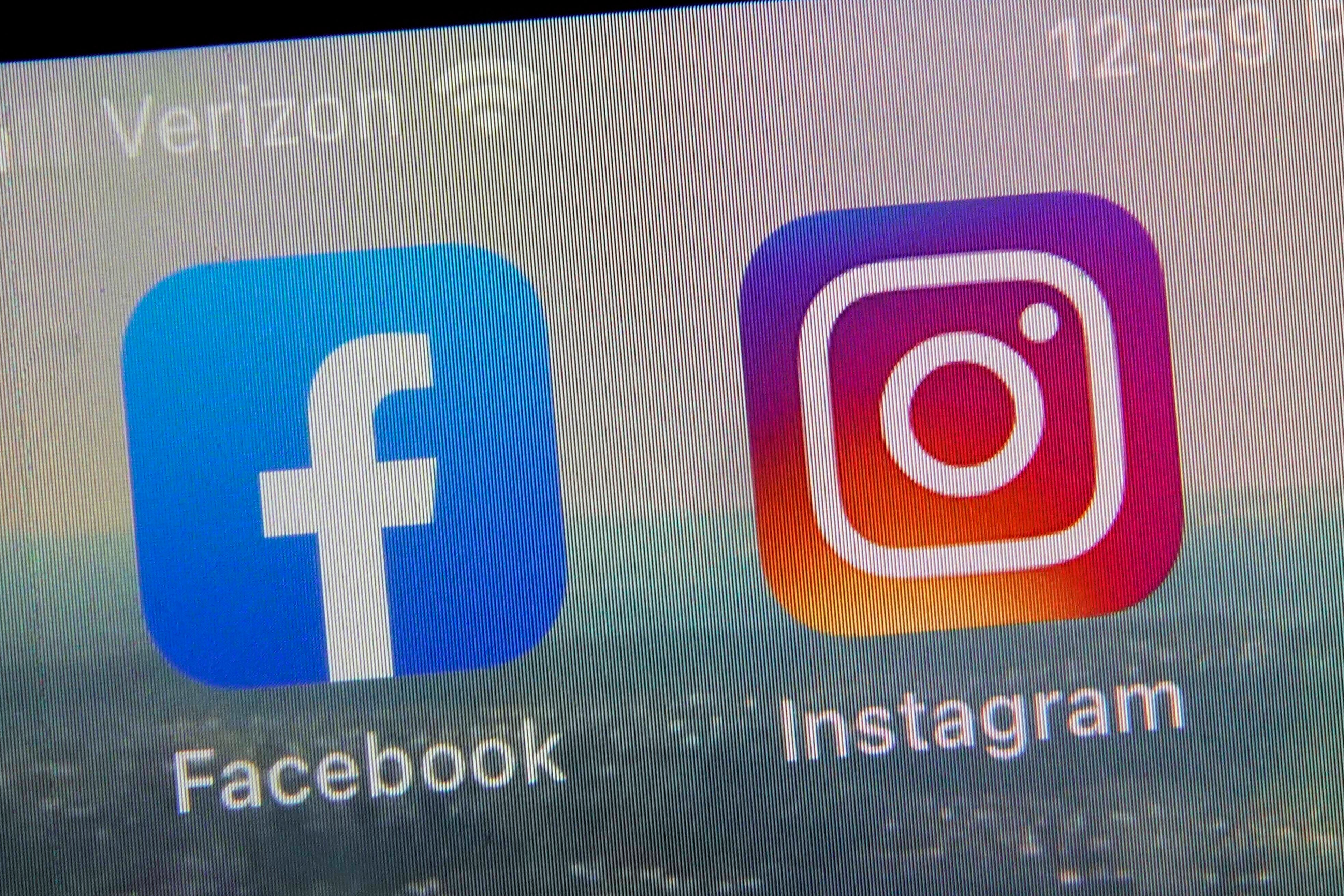 Facebook and Instagram users in Europe could pay a monthly fee of at least €10 (£9) for an ad-free version of the platforms, according to reports.
The charge, which follows a similar subscription fee introduced to X/Twitter, would allow parent company Meta to comply with Europe's data privacy laws, The Wall Street Journal reported.
Prices for Facebook and Instagram mobile users would be higher, at roughly €13 a month, because Meta needs to account for commissions charged by the Apple and Google app stores on in-app payments, the publication said, while adding more accounts would cost €6 each.
The European Union data privacy rules pose a threat to its lucrative business model of showing personalised ads to users, meaning paid subscriptions could offset any potential losses in advertising revenue.
Meta would give users the choice between continuing to use the platforms with ads or paying for the ad-free version, the WSJ said.
"Meta believes in the value of free services which are supported by personalised ads," the company said in a statement.
"However, we continue to explore options to ensure we comply with evolving regulatory requirements. We have nothing further to share at this time."
The EU's top court said in July that Meta must first get consent before showing ads to users – a ruling that jeopardises the company's ability to make money by tailoring advertisements for individual users based on their online interests and digital activity.
It's not clear if EU regulators will sign off on the plan or insist that the company offer cheaper versions. The newspaper said one issue regulators have is whether the proposed fees will be too expensive for most people who don't want to be targeted by ads.
Additional reporting from agencies
Join our commenting forum
Join thought-provoking conversations, follow other Independent readers and see their replies