Instagram down: App not working amid major server outage
Andrew Griffin
Thursday 17 September 2020 19:49 Comments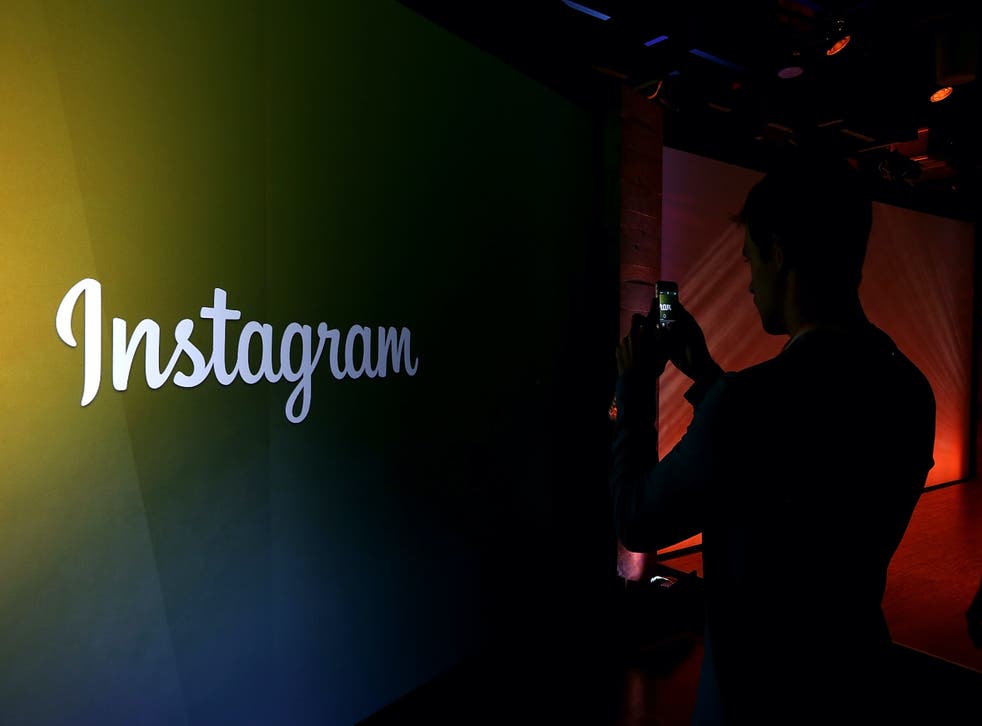 Instagram has stopped working amid what appears to be a major server outage.
The app appeared to load as normal – but attempting to get new pictures into the feed just left a spinning wheel and no updates.
Problems began just after 7pm in the UK, according to tracking website Down Detector.
Issues were reported in huge numbers right across the world, the same website showed.
Instagram does not maintain an official server status page.
It has in the past tweeted about major outages to inform users, but at the time of publication there were no new posts referencing the problems.
Instagram's owner, Facebook, appeared to be hit by less widespread and dramatic problems.
WhatsApp, which is also part of the same company, appeared to be working as normal.
In the past, the three apps have all gone down at once, apparently as a result of shared infrastructure.
Register for free to continue reading
Registration is a free and easy way to support our truly independent journalism
By registering, you will also enjoy limited access to Premium articles, exclusive newsletters, commenting, and virtual events with our leading journalists
Already have an account? sign in
Register for free to continue reading
Registration is a free and easy way to support our truly independent journalism
By registering, you will also enjoy limited access to Premium articles, exclusive newsletters, commenting, and virtual events with our leading journalists
Already have an account? sign in
Join our new commenting forum
Join thought-provoking conversations, follow other Independent readers and see their replies