Instagram gets to 400 million users — but is still dwarfed by WhatsApp and Facebook
More than 100 million of the new users have come in the last nine months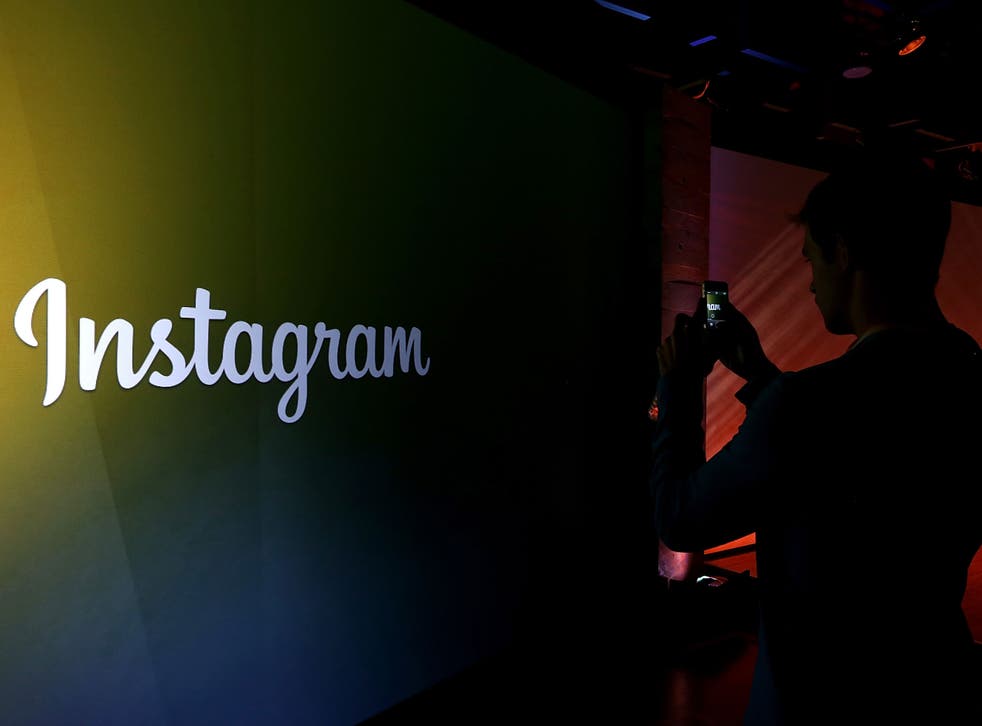 Instagram now has 400 million users — with 100 million of them joining in just the last nine months.
Its growth has taken it way ahead of rival Twitter, which reported only 282 million users at the end of the year. But it's still dwarfed by owner Facebook's 1.49 billion users, and the company's other big acquisition WhatsApp's 900 million people.
The site now has more than 80 million pictures posted to it each day.
It was founded five years ago and was bought by Facebook for $1 billion in 2012.
In a blog post announcing the milestone, the company said: "We are thrilled to announce that the Instagram community has grown to more than 400 million strong. While milestones like this are important, what really excites us is the way that visual communication makes the world feel a little bit smaller to every one of us.
"When Instagram launched nearly five years ago, 400 million seemed like a distant dream. Now, we continue to strive to improv eInstagram - helping you experience the world through images and connect with others through shared passions."
The company launched a new app, Layout from Instagram, in March to enable users to select up to three photos at once and combine them into a single image in a range of layouts.
Instagram was created by Mr Systrom and Mike Krieger, and launched in October 2010.
It rapidly gained popularity and by April 2012 it had reached more than 100 million active users.
Additional reporting by Press Association
Register for free to continue reading
Registration is a free and easy way to support our truly independent journalism
By registering, you will also enjoy limited access to Premium articles, exclusive newsletters, commenting, and virtual events with our leading journalists
Already have an account? sign in
Register for free to continue reading
Registration is a free and easy way to support our truly independent journalism
By registering, you will also enjoy limited access to Premium articles, exclusive newsletters, commenting, and virtual events with our leading journalists
Already have an account? sign in
Join our new commenting forum
Join thought-provoking conversations, follow other Independent readers and see their replies