Instagram: Latest update lets you follow hashtags and quickly find top posts you're interested in
It's a significant change, which should make the main photo feed much more engaging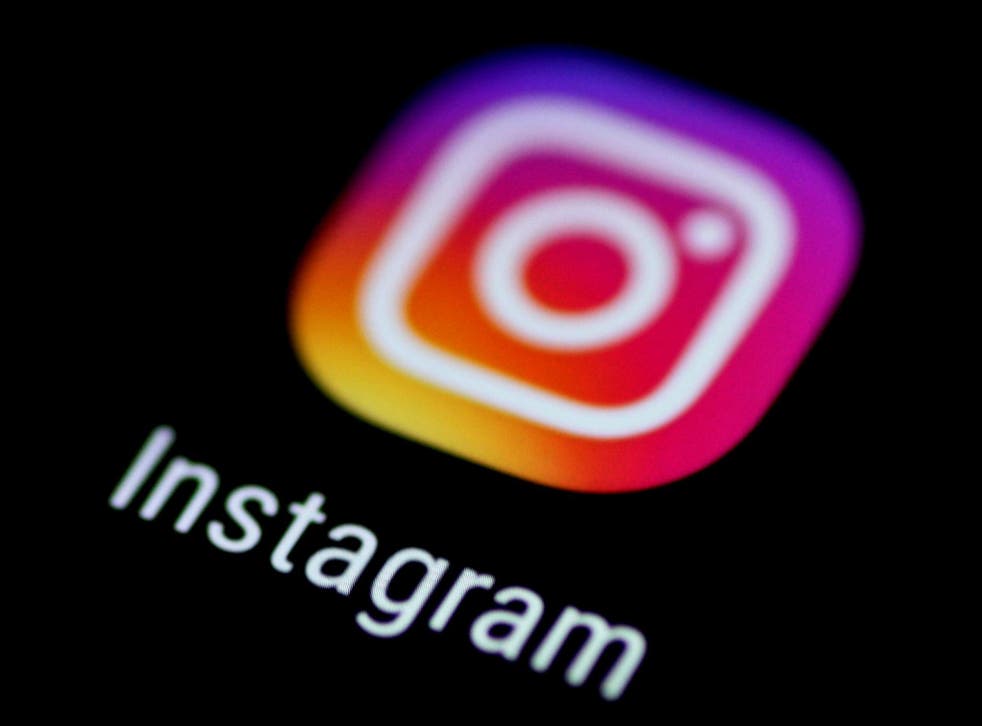 Instagram now lets you follow hashtags, as well as accounts.
It's a significant move from the social network, which should make your main photo stream a lot more more engaging.
Here's everything you need to know about the change.
11 useful Instagram features you didn't know existed

Show all 11
Following a hashtag is just like following an account. All you need to do is search for your hashtag of choice, tap it and hit the blue Follow button that pops up at the top of the screen.
You can discover more hashtags you might be interested in by scanning the Related bar below it.
Top photos and videos from any hashtags you follow will automatically get pulled into your feed, and recent Stories using the hashtags will appear in your Stories bar.
From time to time, Instagram may pull in a post that uses a hashtag you follow, when the picture doesn't actually have anything to do with the topic you're interested in.
#goat, for instance, will be populated with pictures of goats and updates proclaiming something or somebody to be the "greatest of all time" at a particular activity.
Fortunately, you can help train the system to understand what you're interested.
You can do this by Liking the updates you are interested in, and tapping the menu button above posts you don't want to see again and choosing the Don't Show for This Hashtag option.
To mark the launch of the new feature, Instagram has also altered the Following page. It's now split in two section: People and Hashtags.
If you have a public profile, anyone will be able to see which hashtags you follow. If you have a private profile, the hashtags you follow will only be visible to your followers.
"Today we're introducing the ability to follow hashtags, giving you new ways to discover photos, videos and people on Instagram," the company wrote in a blog post.
"Now it's even easier to stay connected with the interests, hobbies, passions and communities you care about."
Register for free to continue reading
Registration is a free and easy way to support our truly independent journalism
By registering, you will also enjoy limited access to Premium articles, exclusive newsletters, commenting, and virtual events with our leading journalists
Already have an account? sign in
Register for free to continue reading
Registration is a free and easy way to support our truly independent journalism
By registering, you will also enjoy limited access to Premium articles, exclusive newsletters, commenting, and virtual events with our leading journalists
Already have an account? sign in
Join our new commenting forum
Join thought-provoking conversations, follow other Independent readers and see their replies