Instagram pictures stop being square, as app introduces long and wide images and videos
The square pictures and videos had been one of the most recognisable things about the site — but they're opening up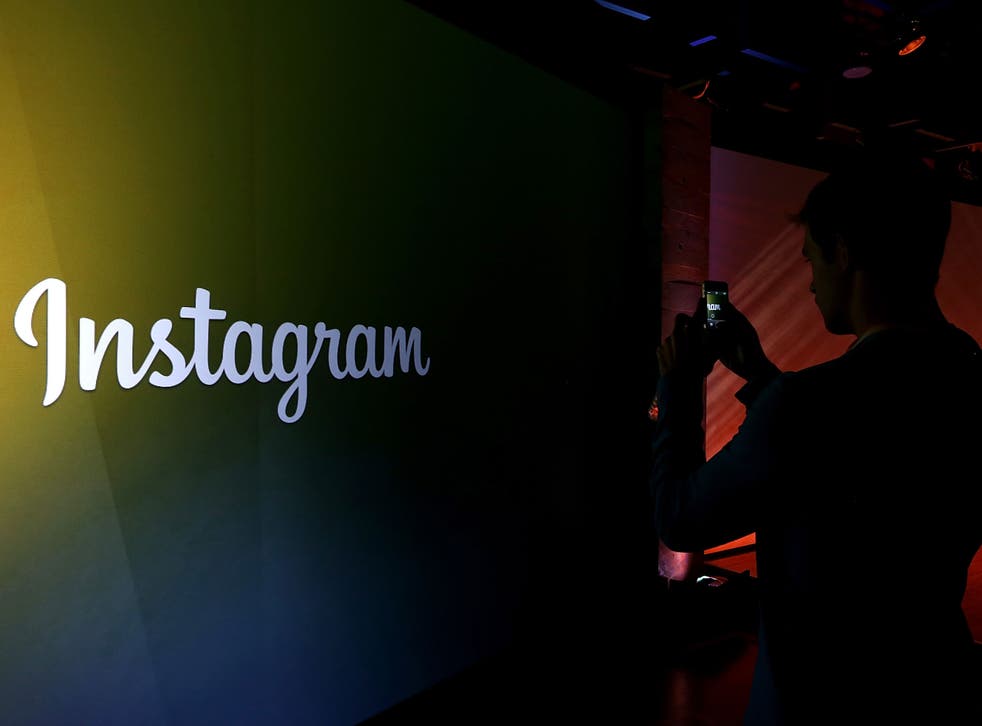 Instagram will now let people post long and wide pictures — potentially bringing to an end the square images and videos that the site has become known for.
The site has always forced users to crop their pictures into perfect squares, however they were originally taken. But now users can share photos in portrait or landscape, the site has said, giving people a "format" icon that lets them adjust what size they need.
The pictures and videos then show up as normal in the feed, without any black bars around them and with the frame shrinking to whatever size the picture is.
The company said that it was particularly excited to see what would happen with video, now that people would be allowed to upload videos in widescreen. Instagram has been pushing its video offering hard, especially alongside the growth of Twitter's competitor Vine — which also forces its users to push their videos into square boxes.
Instagram stressed in its announcement that "square format has been and always will be part of who we are".
"That said, the visual story you're trying to tell should always come first, and we want to make it simple and fun for you to share moments just the way you want to," the announcement said. "It turns out that nearly one in five photos or videos people post aren't in the square format, and we know that it hasn't been easy to share this type of content on Instagram: friends get cut out of group shots, the subject of your video feels cramped and you can't capture the Golden Gate Bridge from end to end."
The update is available in the new version of Instagram on Android and iOS, which are both available in their app stores.
Register for free to continue reading
Registration is a free and easy way to support our truly independent journalism
By registering, you will also enjoy limited access to Premium articles, exclusive newsletters, commenting, and virtual events with our leading journalists
Already have an account? sign in
Register for free to continue reading
Registration is a free and easy way to support our truly independent journalism
By registering, you will also enjoy limited access to Premium articles, exclusive newsletters, commenting, and virtual events with our leading journalists
Already have an account? sign in
Join our new commenting forum
Join thought-provoking conversations, follow other Independent readers and see their replies