Instagram posts urging users to turn on notifications flood feeds
There hasn't been any public suggestion from Instagram that the feature is about to be turned on, but many are urging that people turn on post notifications straight away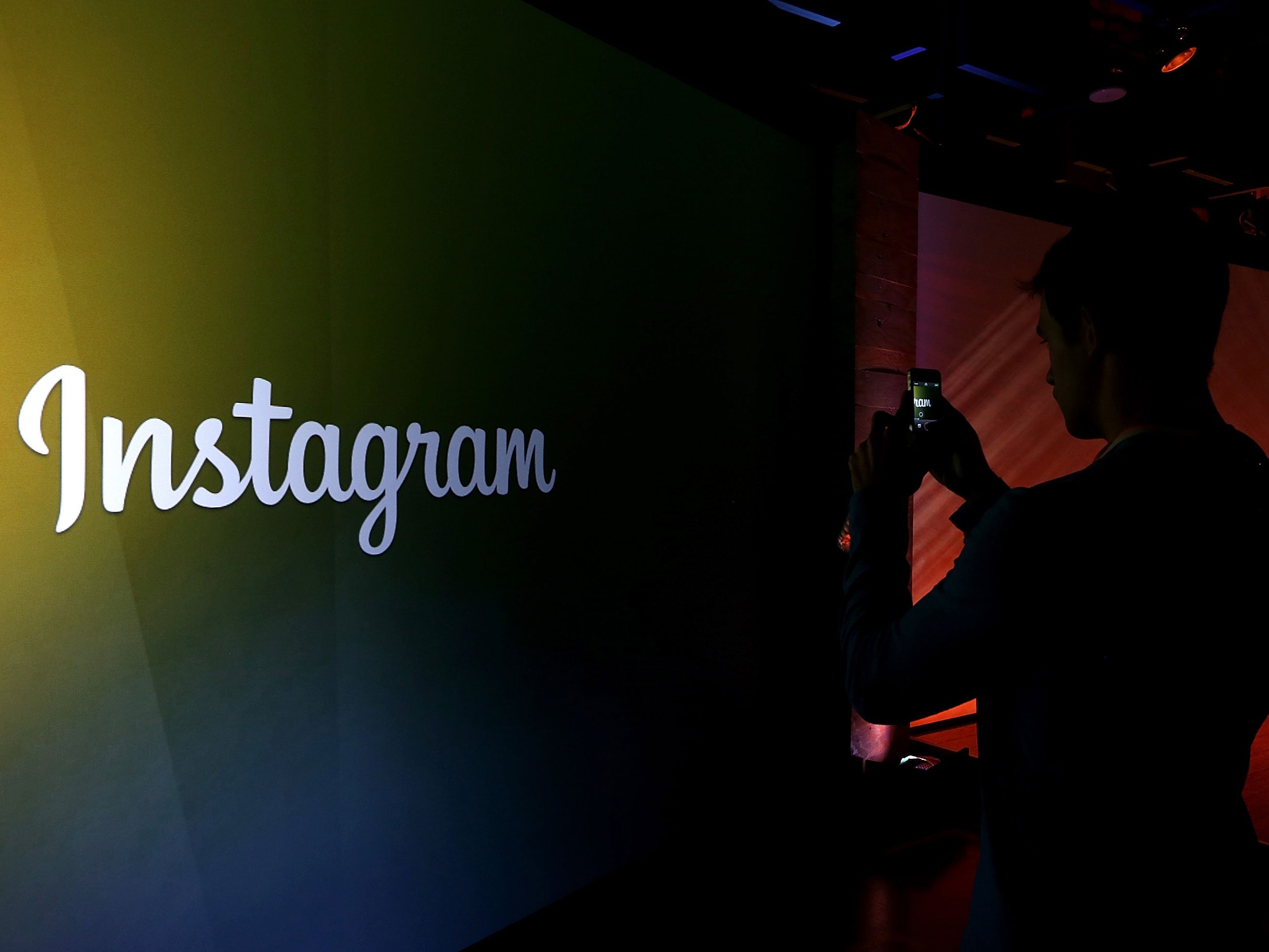 Instagram posts are flooding the site to ask people to "turn on notifications", in a probably cynical attempt to keep accounts from being ignored when the app makes a major change.
The Facebook-owned company announced earlier this month that it would be swapping its previously chronological timeline for one based on engagement and relationships — showing posts that it thinks people will want to see first, rather than the most recent ones.
In the wake of Instagram's announcement, many panicked that it would lead them to miss messages from people they want to see. Now popular users are seizing on that panic to attempt to make people turn on post notifications, which will allow them to light up their followers' phones every time they post a new picture.
Gadget and tech news: In pictures
Show all 25
The messages are almost always being shared with the claim that the change is coming "tomorrow".
But Instagram appears only to have said that the change will be happening "in the coming months". And it appeared from Instagram's original announcement that the change would happen slowly and subtly, only being made for some people and with some pictures.

It could be that someone on Instagram has been tipped off about the change. Or it could be that adding that the change is coming tomorrow to the posts begging for notifications is a way for people to get more users to subscribe to their post notifications, and get more views.
An Instagram spokesperson said that the roll out would be gradual, and that the company would share more information before it was launched more broadly.
Even if the new timeline does get turned on, there's no real way that turning on it would necessarily lead to missing posts. It is true that it won't be possible to scroll up all the way to a specific post any more — meaning that it will be harder to be sure that you have read everything in your feed — but no posts will actually be removed by the feature.
"The order of photos and videos in your feed will be based on the likelihood you'll be interested in the content, your relationship with the person posting and the timeliness of the post," Instagram wrote in its announcement post. "As we begin, we're focusing on optimizing the order — all the posts will still be there, just in a different order."
Instagram is usually pretty good at guessing what people want to see, as can be seen by clicking into the explore tab. That means that the algorithmic timeline will probably show you the same people that you would choose to turn notifications on for — meaning that, if they're genuinely interesting, you'll be more not less likely to see them after the change.

Getting people to turn on notifications will probably mean that those people's posts are more likely to appear in the new, non-chronological feed. Since the feature will presumably look for posts with high engagement, those that are opened and interacted with quickly because of mobile notifications will presumably get privileged by the feed's algorithm.
Turning on post notifications is relatively easy, and can be useful for following important or timely accounts. It's done by clicking the three little dots at the top right of a person's post, and then choosing the relevant option.
Join our commenting forum
Join thought-provoking conversations, follow other Independent readers and see their replies