Instagram 'likely to overtake Twitter for news' as young people turn to social media for latest updates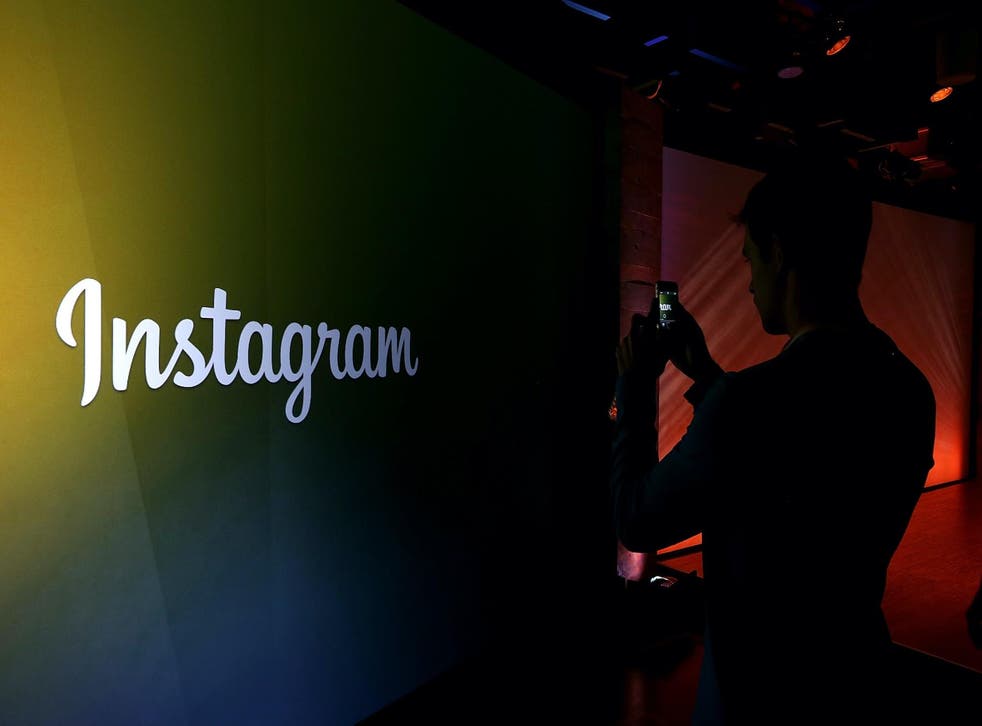 Instagram is likely to overtake Twitter for news over the next year, as young people turn to social media for the latest stories, a new report has found.
The latest release of the Reuters Institute Digital News Report reveals the rapid changes in the way people are engaging with news stories and the organisations that research and report them.
It shows that trust and engagement with traditional news sources is falling, particularly among young people. More and more, they are moving to various platforms, including social networks, it found.
It noted that many people were finding their news through these social media sites in entirely different ways, with apps such as Instagram promoting new formats like "stories" and short videos. That has led people to look for more visual content rather than stories, the Reuters Institute suggested.
Instagram is now used by 11 per cent of people across age groups for news. That is nearly as many as use Twitter already, and it is likely to overtake it overtake in 2021, the report indicated.
Many more people use Instagram generally than do Twitter, but relatively few of them use it to gain their news. The same is true of other, newer social networks, such as Snapchat.
Outside of Instagram, most people still turn to Facebook for the majority of their news through social networks, with 36 per cent of people indicating they had used it to find stories. YouTube is second placed, at 21 per cent, with WhatsApp being used by 16 per cent of people to engage with the news.
Many of those patterns have stayed true through the coronavirus crisis, it noted. Instagram and Snapchat have proven popular among young people, with many getting their news from celebrities on those platforms.
Gadget and tech news: In pictures

Show all 25
While it noted that those platforms could help spread false and misleading information, the report also noted that many people found support at a time of anxiety in the platforms, and that they still generally engage with more traditional news sources that could offer an antidote to false stories.
Register for free to continue reading
Registration is a free and easy way to support our truly independent journalism
By registering, you will also enjoy limited access to Premium articles, exclusive newsletters, commenting, and virtual events with our leading journalists
Already have an account? sign in
Register for free to continue reading
Registration is a free and easy way to support our truly independent journalism
By registering, you will also enjoy limited access to Premium articles, exclusive newsletters, commenting, and virtual events with our leading journalists
Already have an account? sign in
Join our new commenting forum
Join thought-provoking conversations, follow other Independent readers and see their replies