Instagram update brings 'co-watching' feature that lets you scroll with friends as part of coronavirus response
Feature comes amid major anti-misinformation from Facebook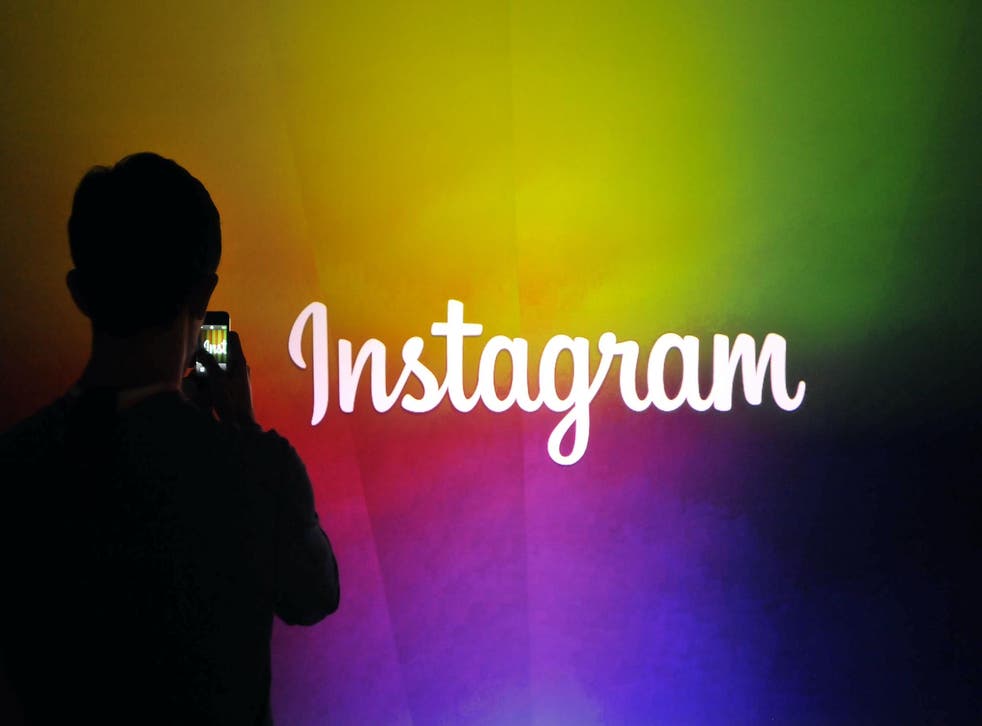 Instagram has launched a new "co-watching" feature as part of its response to coronavirus.
The new update is part of a range of changes to the platform that are intended to encourage people to stay indoors, fight misinformation and use the platform as healthily as possible.
The co-watching tool allows people to look at posts with friends. It lets people get together in voice chat and then pick through photos or videos together, allowing for discussion of anythign that's on screen.
The feature is integrated inside of the video chat feature, which can be opened from direct messages. It starts as a normal video chat with one person or a group, and then photos can be shared from within there.
It is started by clicking the video chat icon found either in the inbox or an existing direct message thread, which will start the conversation. The option to view saved, liked or suggest photos and videos will then appear in the form of a photo icon at the bottom left corner of the screen, which should start the sharing.
The feature was added to Instagram in the hope of allowing people to feel more together and connected while they are stuck at home practising social distancing.
It is just one of a range of different updates announced as Instagram and parent company Facebook attempt to deal with the spread of coronavirus.
They also include the decision to push more education resources in Instagram search, new stickers to encourage accurate information and donations, and shared stories that are grouped under a "Stay Home" sticker.
Instagram also said it would remove content about COVID-19 from recommendations, unless it is posted by a "credible health organisation".
Perhaps the most obvious of the new features is a signal that appears at the top of the feed and search. It encourages people to seek out official information from organisations like the NHS and WHO, and appears prominently within the app.
Register for free to continue reading
Registration is a free and easy way to support our truly independent journalism
By registering, you will also enjoy limited access to Premium articles, exclusive newsletters, commenting, and virtual events with our leading journalists
Already have an account? sign in
Register for free to continue reading
Registration is a free and easy way to support our truly independent journalism
By registering, you will also enjoy limited access to Premium articles, exclusive newsletters, commenting, and virtual events with our leading journalists
Already have an account? sign in
Join our new commenting forum
Join thought-provoking conversations, follow other Independent readers and see their replies