Instagram update could bring back chronological feed as app tests 'latest posts' feature
Users have been frustrated with algorithm for years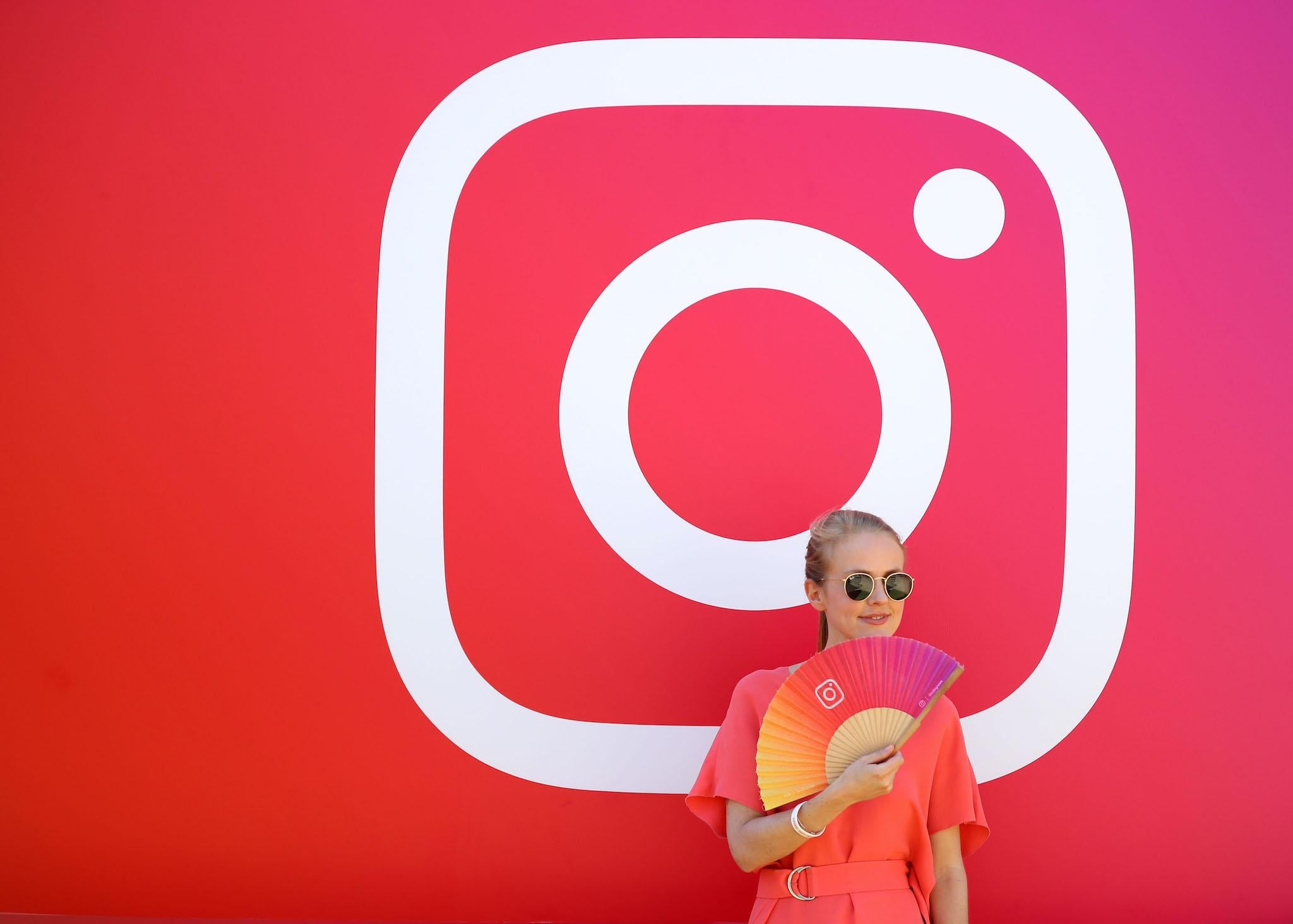 Instagram is testing a "latest posts" feature that could help people who want the return of the chronological feed.
Years ago, Instagram switched from ordering posts in its feed according to how recently they were posted, and swapped that for an organised series of posts that used an algorithm to decide which would be most appealing to users.
Ever since, many people have been left frustrated with the app and feel that the rearranged feed is stopping them seeing posts, or leading some pictures to practically disappear.
But Instagram has been insistent that the algorithmic feed is better than the chronological one, and that it will not go back to the old version of the app.
Now the site appears to have found a potential compromise, allowing it to let people see latest posts without getting rid of the algorithm feed.
Researcher Jane Manchun Wong – who has spotted Instagram features before they were released in the past – found evidence of that the app is getting a feature called "latest posts" that would allow users to click through and see what had been posted most recently.
The feature appears to run in parallel to the normal feed, and shows when users log in. They will be given the option of looking at their normal feed or clicking through to the "latest posts", which will show in chronological order.
Instagram changed the order of the feed in early 2016, almost exactly four years ago, but many of the app's users still regularly ask for it to come back.
In the time since, the company has had to fight against claims that it leads to almost all posts being missed, and has made some concessions to users by changing the way the algorithm chooses which posts are chosen to be shown.
Despite all of that, the company has repeatedly insisted that the chronological feed will not be returning. The new update appears to be some concession for the demands for posts to appear in time order, without entirely reversing the switch to using an algorithm.
Instagram did not immediately respond to a request for comment and further information on the potential feature.
Join our commenting forum
Join thought-provoking conversations, follow other Independent readers and see their replies