Chloe Madeley rape threats: Internet trolls 'to be imprisoned for two years' in new cyber crackdown
Justice Secretary Chris Grayling unveiled the new measures, which increases the current sentence fourfold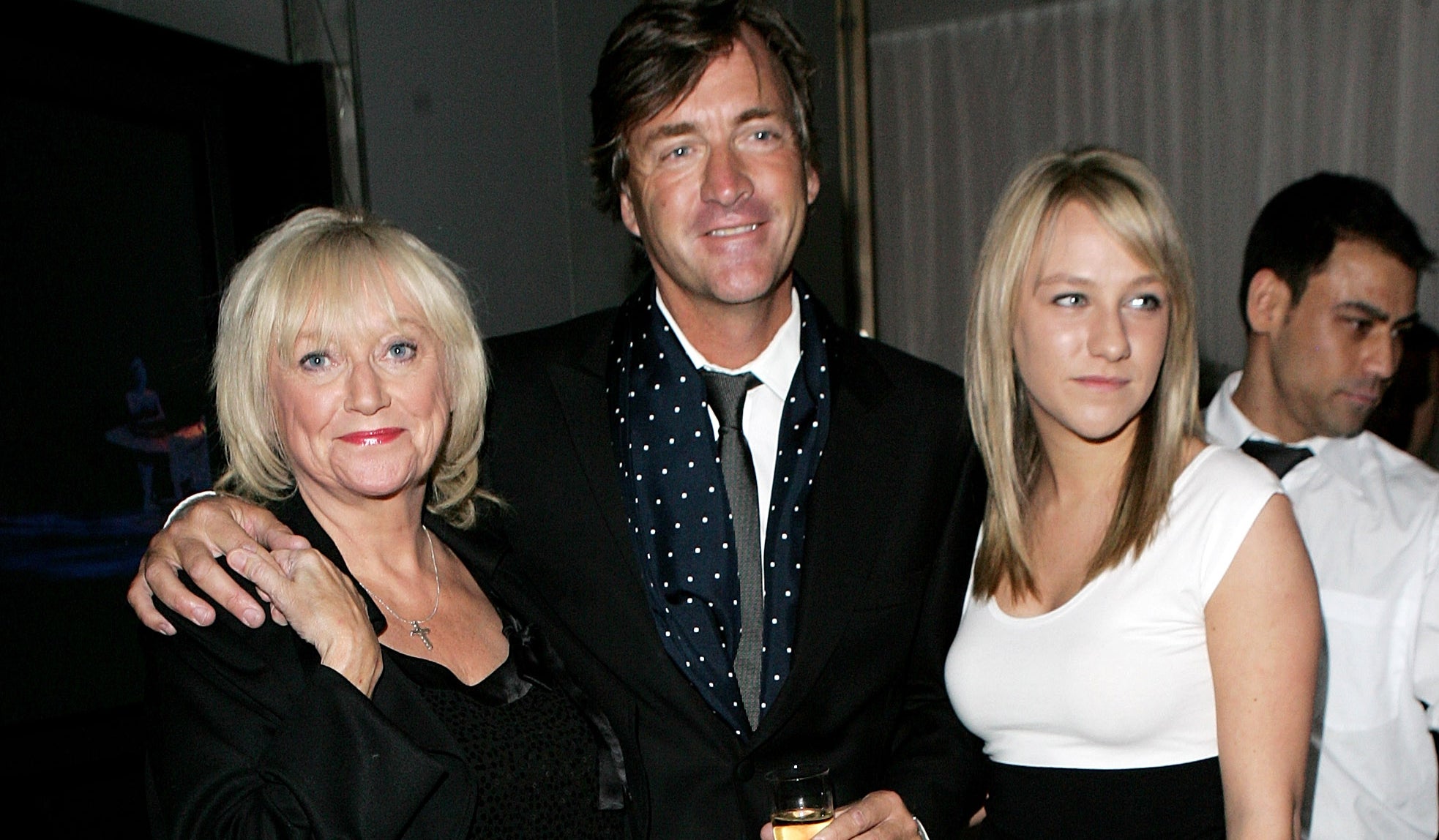 People who post venomous and harassing messages online could face up to two years in prison, Justice Secretary Chris Grayling has pledged – an increase on the six months currently in place for perpetrators.
Unveiling the plans to the Mail on Sunday, Mr Grayling said "internet trolls are cowards who are poisoning our national life."
The penalty for sending menacing, obscene or offensive communications is currently set at six months in prison, a level five fine up to £5,000, or both.
Cases are normally dealt with in Magistrates' Courts, but the new measure will mean that they can be passed up to the Crown Court, which has increased power to hand out tougher judgements.
The sentences for those found guilty of stalking, harassment and fear of violence will, then, quadruple, though anyone who makes a direct threat to someone's life can already been punished with 10 years in jail.
Mr Grayling said: "No one would permit such venom in person, so there should be no place for it on social media. That is why we are determined to quadruple the current six-month sentence."
His comments come days after Chloe Madeley, the daughter of Judy Finnigan and Richard Madeley, revealed that she had been on the receiving end of rape threats following her mother's comments on the case of convicted rapist footballer Ched Evans.
Finnigan had appeared on ITV's Loose Women to discuss the rehabilitation of Evans back into society amid his impending release from jail.
She said that he should get his job back, adding that the rape he was convicted of was "not violent".
Following a slew of criticism at her remarks, Finnigan apologised "unreservedly" yet her daughter was sent vicious messages and threats, which her father, Richard, promised would be investigated.
"As the terrible case of Chloe Madeley showed last week, people are being abused online in the most crude and degrading fashion," Mr Grayling added.
"This is a law to combat cruelty – and marks our determination to take a stand against a baying cyber-mob. We must send out a clear message: if you troll you risk being behind bars for two years."
Ms Madeley welcomed the government's decision and said that the law "obviously needs to be reviewed".
She told the paper that being able to send malicious messages should not be considered freedom of speech, but that it should be viewed as "online terrorism".
Join our commenting forum
Join thought-provoking conversations, follow other Independent readers and see their replies