Investigatory Powers Bill: Scathing attack on Snoopers' Charter launched by Parliament
It is the second time in a week that a senior parliamentary committee has attacked the draft bill for being unclear and over-reaching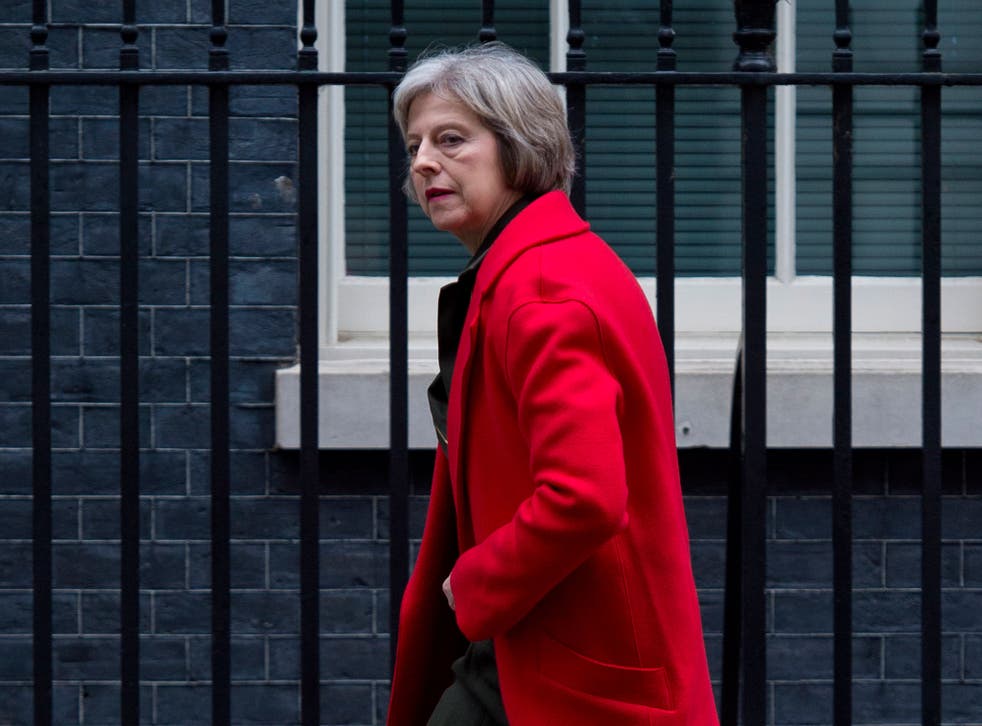 Senior politicians have launched a scathing attack on Theresa May's planned snooping powers, arguing that it should be re-written and needs to work to justify the huge powers it would give to spies.
The draft Investigatory Powers Bill gives sweeping new powers to spies and law enforcement, including the requirement that internet companies keep a years' worth of records on customers and proposes that the technology powering WhatsApp and iMessage should be banned.
The draft bill is already the Government's second attempt at passing the powers. The first — the "Snoopers' Charter" — was dropped following a similar attack from
Other groups included Liberty called for the draft bill to be entirely re-written in the wake of the report.
"The Government needs to pause, take stock and redraft – to do anything else would show astonishing contempt for parliamentarians' concerns and our national security," said Shami Chakrabarti, Liberty's director.
The committee launched a particular attack on the way that encryption is discussed in the bill. The Government has claimed that it will not weaken the security technology powering secure systems like iMessage, and WhatsApp, but experts have cast doubt on those claims.
The report said that the bill should be redrafted to make clear that it would not require "encryption keys to be compromised or backdoors installed on to systems". It said that the bill should make clear that it will not force companies to provide decrypted versions of communications when it would be impractical to do so, echoing a complaint by tech companies themselves.
Gadget and tech news: In pictures

Show all 25
"There is much to be commended in the draft Bill, but the Home Office has a significant amount of further work to do before Parliament can be confident that the provisions have been fully thought through," Paul Murphy, the committee chairman said.
Register for free to continue reading
Registration is a free and easy way to support our truly independent journalism
By registering, you will also enjoy limited access to Premium articles, exclusive newsletters, commenting, and virtual events with our leading journalists
Already have an account? sign in
Register for free to continue reading
Registration is a free and easy way to support our truly independent journalism
By registering, you will also enjoy limited access to Premium articles, exclusive newsletters, commenting, and virtual events with our leading journalists
Already have an account? sign in
Join our new commenting forum
Join thought-provoking conversations, follow other Independent readers and see their replies