iOS 12: New iPhone update hit by irritating problem telling users about phantom download
'A new iOS update is now available. Please update from the iOS 12 beta'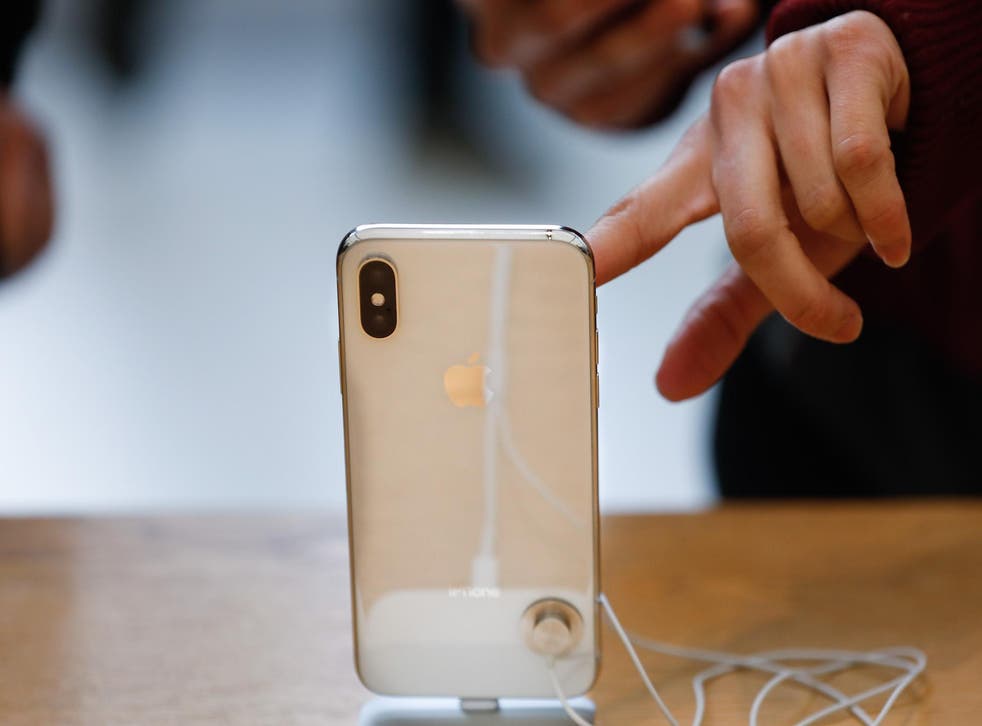 iPhone users are being plagued by a particularly irritating – and wrong – notification.
"A new iOS update is now available," the message reads. "Please update from the iOS 12 beta."
It will pop up repeatedly, as people use the phone, and even when it is dismissed it will come back. What's more, there is not actually a new iOS update, so the notification is impossible to act on or make go away.
Gadget and tech news: In pictures

Show all 25
It comes up for some users every time the phone is unlocked. It is not clear how prevalent it is or if it is affecting everyone on the new beta software.
The problem is hitting people using the beta version of Apple's latest update, known as iOS 12. That early version of the software – which will be released fully in a few weeks – is intended to address problems before it makes it out to the public, though there are not usually problems quite so irritating as this.
The bug appears to be a problem with a timer that is used to remind the phone when a new piece of software might be coming out. That timer appears to be set up wrong, meaning that it went off too early – triggering the flurry of notifications despite the fact there is no new update to get.
As such, Apple is unlikely to be able to fix the problem without releasing an entirely new update to the iOS 12 beta. It will probably not be possible to get rid of the phantom iOS update without actually updating the phone.
iOS 12 brings a range of new features to the iPhone, with a focus primarily on performance and stability. The company is expected to unveil the final version alongside a new iPhone, Apple Watch and other products at a major event on 12 September.
Register for free to continue reading
Registration is a free and easy way to support our truly independent journalism
By registering, you will also enjoy limited access to Premium articles, exclusive newsletters, commenting, and virtual events with our leading journalists
Already have an account? sign in
Register for free to continue reading
Registration is a free and easy way to support our truly independent journalism
By registering, you will also enjoy limited access to Premium articles, exclusive newsletters, commenting, and virtual events with our leading journalists
Already have an account? sign in
Join our new commenting forum
Join thought-provoking conversations, follow other Independent readers and see their replies