iOS 13: The iPhone and iPad models that won't be able to update to new operating system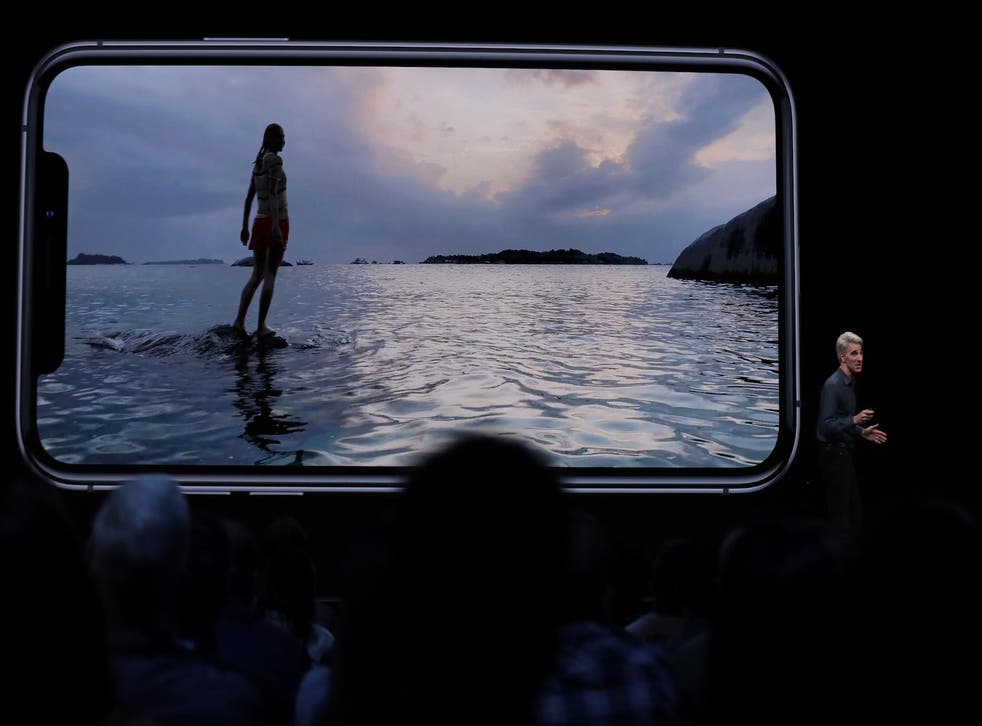 Many iPhones and iPads are going to miss out on the brand new iOS software update, which brings a whole host of features.
iOS 13 will arrive in September and bring with it a dark mode, as well as changes to a wide variety of Apple's own apps.
But it won't come to every one of Apple's phones, even if they are able to support the current iOS 12.
The iPhone 6 and 6 Plus, which first came out in 2014, will not get the update. As such, they will stay on the existing version, though should receive security updates for some time.
All of the phones older than those – the 5s and before – will miss out on the updates too.
iOS 13's dark mode

Show all 8
The 2013 iPad Air will also miss out on the update. So will the third and second generations of the iPad Mini, and every iPod Touch before the one that Apple just released.
Some had feared that the iPhone SE, which was released in 2016 and proved to be a huge and unexpected success, could also be excluded from the update. But it will still be able to use iOS 13, Apple said.
Not every phone will get access to every new feature in the software update. For instance, Apple spent some time talking about the updates to its Memoji characters – which allow people to make cartoon versions of themselves and use them in messages and elsewhere – but they require the A9 chip to work, which first came with the iPhone 6s.
The company did not say which features or changes meant that the older devices would be unable to keep up.
Last year, Apple said that every iPhone that could support iOS 11 would also get iOS 12. But that update focused on performance improvements and stability, with this year's update bringing more brand new features that presumably rely on more processing power.
The new update will arrive in the autumn, Apple said, though users can sign up to get hold of an early test version next month. Developers can download the software now – though Apple has advised them that they may be best not to.
Register for free to continue reading
Registration is a free and easy way to support our truly independent journalism
By registering, you will also enjoy limited access to Premium articles, exclusive newsletters, commenting, and virtual events with our leading journalists
Already have an account? sign in
Register for free to continue reading
Registration is a free and easy way to support our truly independent journalism
By registering, you will also enjoy limited access to Premium articles, exclusive newsletters, commenting, and virtual events with our leading journalists
Already have an account? sign in
Join our new commenting forum
Join thought-provoking conversations, follow other Independent readers and see their replies