The Independent's journalism is supported by our readers. When you purchase through links on our site, we may earn commission.
iOS 17: Apple launches beta of iPhone software update, allowing people to download new OS early
New versions of software for iPad, Mac, Apple TV and Watch are all available – but come with some warnings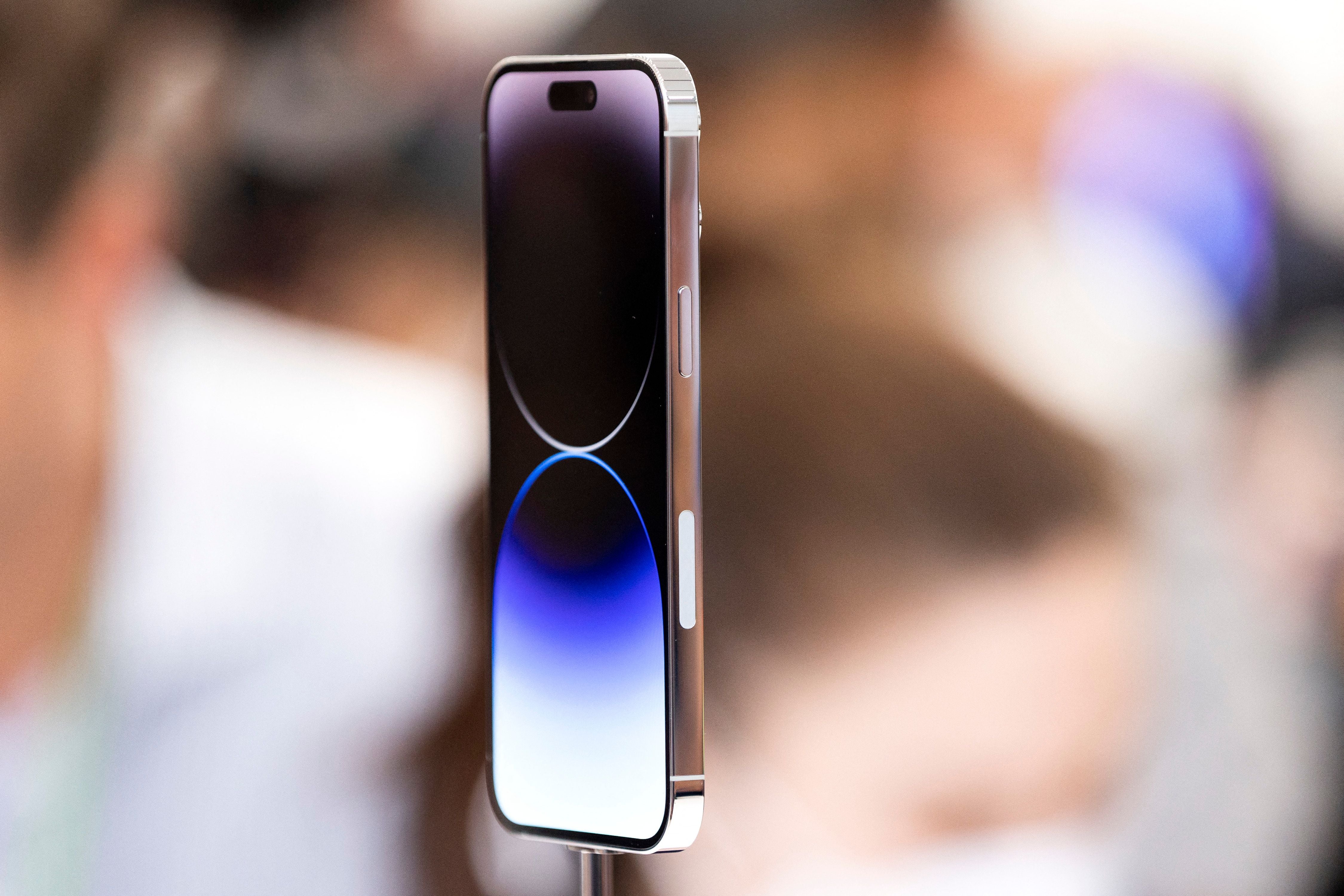 Apple has released the public beta of iOS 17, allowing people to try out its latest iPhone update.
It has also made trial versions of the new updates for the iPad, Mac, Apple TV and Watch all available to the public.
But they come with a warning: in return for getting access early, users take the risk that there might be bugs or stability issues in the latest update.
They are also set to change more often than usual, as Apple works towards making the software available to everyone in a full version in autumn.
Apple usually releases beta versions of its software over summer, ahead of a full release in September, ahead of the launch of the new iPhone. The betas are intended to allow people to test out the software, giving feedback on both bugs and any more general changes that need to be made before the full launch.
A developer beta version of the update was released immediately after the new iOS 17 was unveiled, at Apple's Worldwide Developer Conference last month. Unusually, Apple allowed anyone to download that update – but cautioned that it should not be used on a device that people rely on.
The public beta comes with that same warning. But being released slightly later and after plenty of testing during the developer beta, the new update should be more stable.
iOS 17 brings a host of changes, including a new picture that can be shown when people call, live transcriptions of voicemail messages, and updates to apps such as Messages and FaceTime. Perhaps the most significant and obvious upgrade is the new "StandBy" mode, which lets users turn their phone to the side and use it as something like a smart home display.
Some of those new updates – such as the new contact cards – are not yet available in the public beta. Yet more of them, including a journaling app that will let people bring together data from across their phone and note down their memories, are not due to be released even when the full version of the software is out.
The new software for the iPad brings many of the same changes. An update to WatchOS brings a redesign to the interface of the wearable, and the Mac's biggest upgrade is a new look for the lock screen.
Users can sign up to get the beta software on Apple's devoted website, and then download the new update on those devices themselves. But the update comes not only with a caution that it might not be ready, but also a warning that it is difficult to move back off the new software, and that files may be lost.
Join our commenting forum
Join thought-provoking conversations, follow other Independent readers and see their replies