iOS 9: Apple Maps likely to receive overhaul as company buys navigation firm
Update to iPhone and iPad operating system likely to be announced at conference in June, with technology from new acquisition Coherent likely to be part of improvements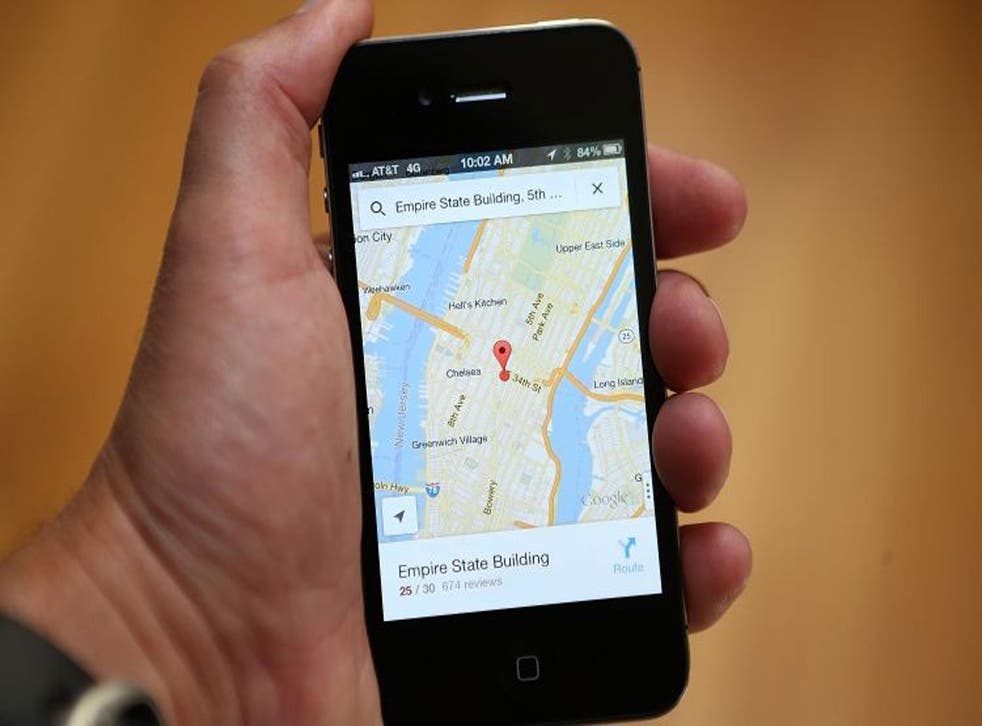 Apple is set to reveal overhauled mapping tools in the next version of its operating system, after buying a startup that makes super-precise GPS and navigation tools.
The company has bought Coherent Navigation, a mapping startup, just ahead of the likely upgrade of its mapping technology in iOS 9, which will be unveiled at the Worldwide Developers' Conference in June.
A number of the firm's staff members have moved to work at Apple, according to LinkedIn.
The acquisition was first reported by MacRumors, and confirmed by Apple to the New York Times. It released its standard statement, which says that "Apple buys smaller technology companies from time to time, and we generally do not discuss our purpose or plans".
iOS 9 has been said to focus on stability and performance, rather than the big changes that have been introduced in recent updates. Those are likely to include improvements to maps — with the much-anticipated addition of public transport options as well as driving and walking.
Apple first took control of the maps app in iOS in 2012 — before then, the data had been provided by Google. While the criticism that greeted the app has largely subsided as Apple has improved the software, features like public transport have become even more noticeably lacking as Apple has shown off the mapping features of the Apple Watch.
In addition to the maps changes, iOS 9 could include improvements to Siri and other features. It will also likely improve the settings and performance, and could include extra integration of Apple's recently-launched Watch.
Register for free to continue reading
Registration is a free and easy way to support our truly independent journalism
By registering, you will also enjoy limited access to Premium articles, exclusive newsletters, commenting, and virtual events with our leading journalists
Already have an account? sign in
Register for free to continue reading
Registration is a free and easy way to support our truly independent journalism
By registering, you will also enjoy limited access to Premium articles, exclusive newsletters, commenting, and virtual events with our leading journalists
Already have an account? sign in
Join our new commenting forum
Join thought-provoking conversations, follow other Independent readers and see their replies