iOS 8.0.1 pulled from App Store after flawed software 'turned iPhones into iPods'
The tech giant released its new smartphones earlier this month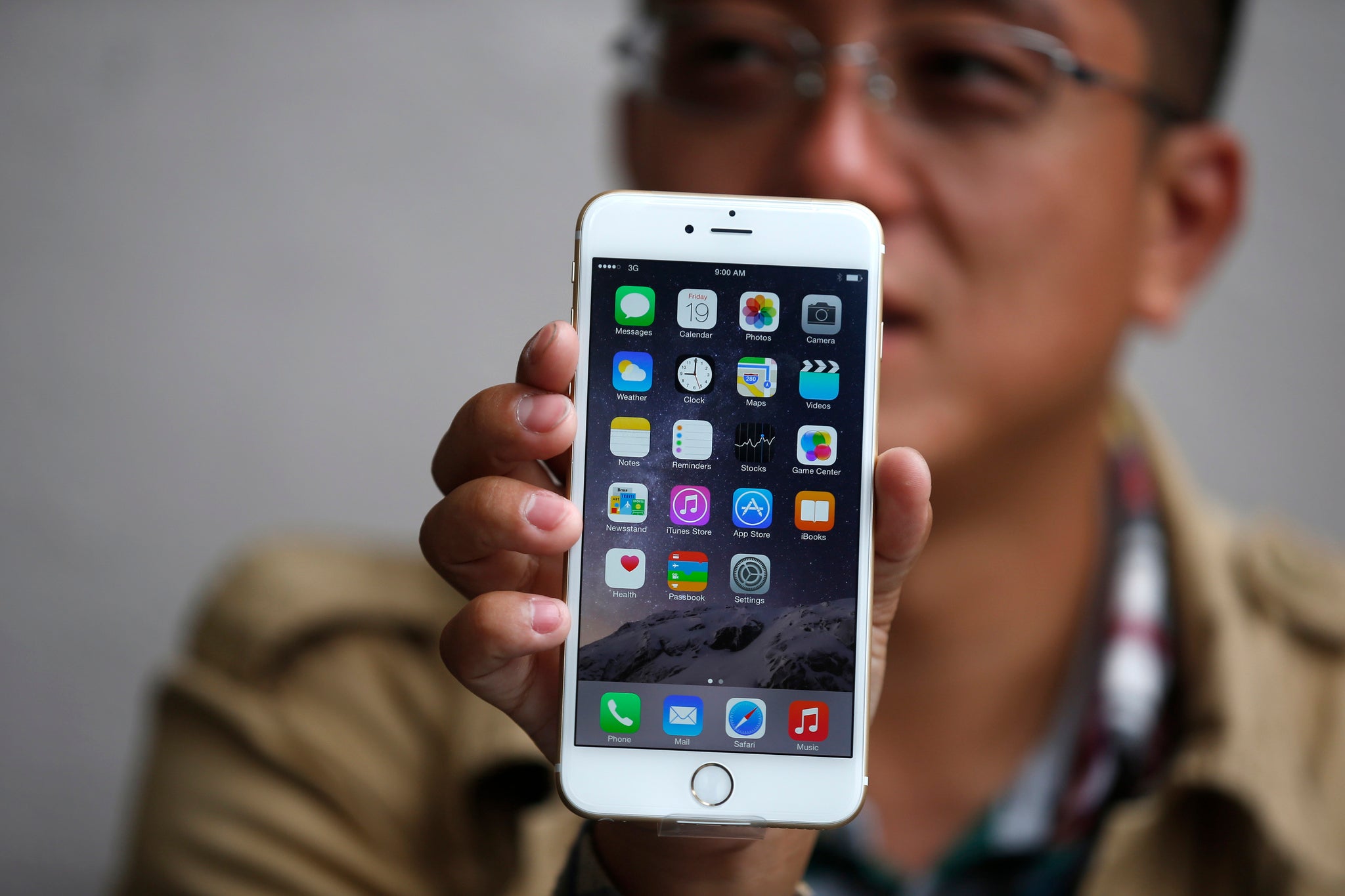 A week after the launch of iOS 8 Apple has released its first update to the update – iOS 8.0.1 – and withdrawn it almost immediately after users complained of bugs and fault.
iOS 8.0.1 was meant to fix several minor faults in iOS 8 but instead apparently introduced several major flaws, cutting off calls and shutting down Touch ID – the fingerprint recognition system used on the iPhone 5s, 6 and 6 Plus.
The withdrawal of iOS 8.0.1 is thought to be a first for Apple, with a spokesperson for the company saying: "We have received reports of an issue with the iOS 8.0.1 update. We are actively investigating these reports and will provide information as quickly as we can. In the meantime we have pulled back the iOS 8.0.1 update."
The news comes at the end of a mixed week for Apple. On Monday the company announced that it had broken new records for opening weekend sales of the iPhone 6 and 6 Plus, selling more than 10 million units in just three days.
However, reports later in the week began to surface of users accidently bending the larger iPhone, with the super thin aluminium case used by Apple apparently not providing enough backbone to counteract the extra leverage of its larger 5.5-inch display.
Apple has so far issued no statement regarding these reports, but opinion is divided in the tech community as to whether a response is even necessary.
Some users have said that the company has a duty of care to at least warn its customers about potential problems, while others have pointed out that rival devices from Sony and HTC have also experienced similar 'issues' - and it's just a case of people mistreating their gadgets.
Whatever the case, it's a given that Apple is looking forward to the end of this week - there's only so much publicity they can take.
Join our commenting forum
Join thought-provoking conversations, follow other Independent readers and see their replies