iPhone 11 Pro teardown reveals possible hidden feature inside phone
Reverse wireless charging had long been rumoured to be coming to Apple's line-up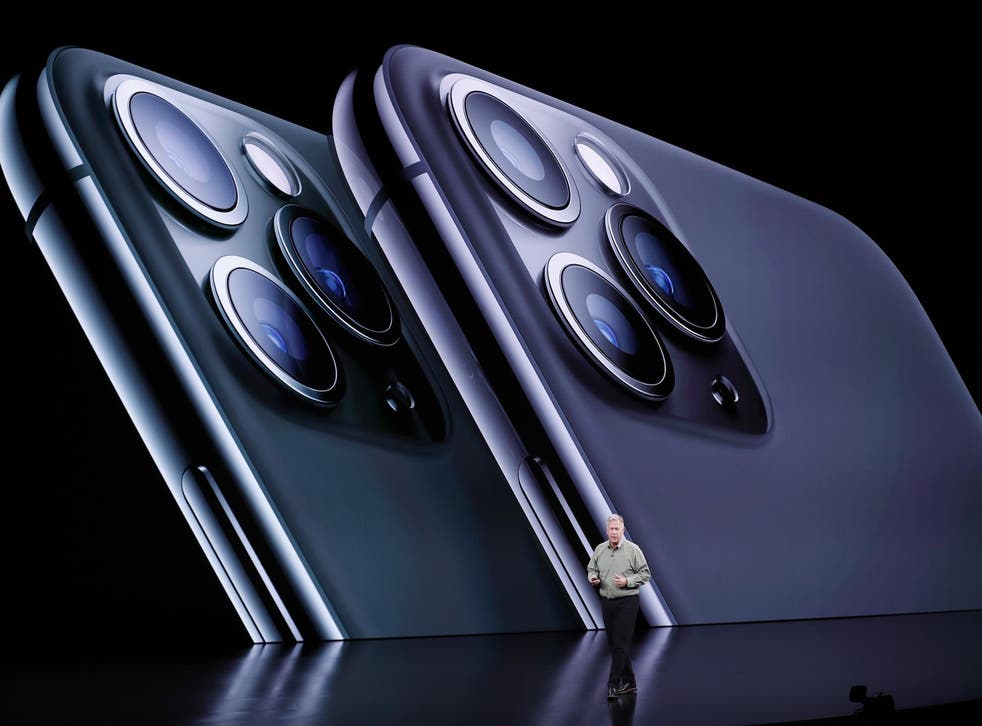 Apple's new iPhone 11 Pro could have an unannounced feature hidden inside of it, according to those who have already torn it apart.
The handset was only out a matter of hours before it was taken to bits by iFixit, a company that makes guides for repairing devices like phones and computers.
As it did, it found something strange about the phone's battery, which suggests it may have more going on than Apple announced during its launch event or in its marketing.
The battery in the phone includes two battery connectors, engineers found. They speculate that means that the long-rumoured "bilateral" charging feature that was expected to arrive in the iPhone 11 Pro was at least partly included, but not made available.
What's more, the website speculated that the feature could be lying in wait, ready to be switched on by a future software update.
Gadget and tech news: In pictures

Show all 25
Bilateral charging would allow an iPhone to not just power up through its wireless charging port, but also send power through it too. That could let people lay their AirPods or Apple Watch on the back, and have them take power out of the phone's battery.
iFixit now says that Apple appears to have worked on that feature for the iPhone and then pulled it. The decision presumably came late in the phone's development, given the parts are still inside.
The site reported that the extra connector in the battery appears to connect straight to the wireless charging coil in the back, and that it appeared to behave in a way that suggested it was watching to ensure it did not get too hot while charging up.
The discovery has led some to speculate that Apple could turn on the feature at a later date, using a software update that would remotely activate it. But Apple may choose not to mention the feature at all, or only bring it to future devices.
Register for free to continue reading
Registration is a free and easy way to support our truly independent journalism
By registering, you will also enjoy limited access to Premium articles, exclusive newsletters, commenting, and virtual events with our leading journalists
Already have an account? sign in
Register for free to continue reading
Registration is a free and easy way to support our truly independent journalism
By registering, you will also enjoy limited access to Premium articles, exclusive newsletters, commenting, and virtual events with our leading journalists
Already have an account? sign in
Join our new commenting forum
Join thought-provoking conversations, follow other Independent readers and see their replies