Apple's 2018 iPhone round-up could include much cheaper version of new handset
There will be three phones – including the new, cheaper one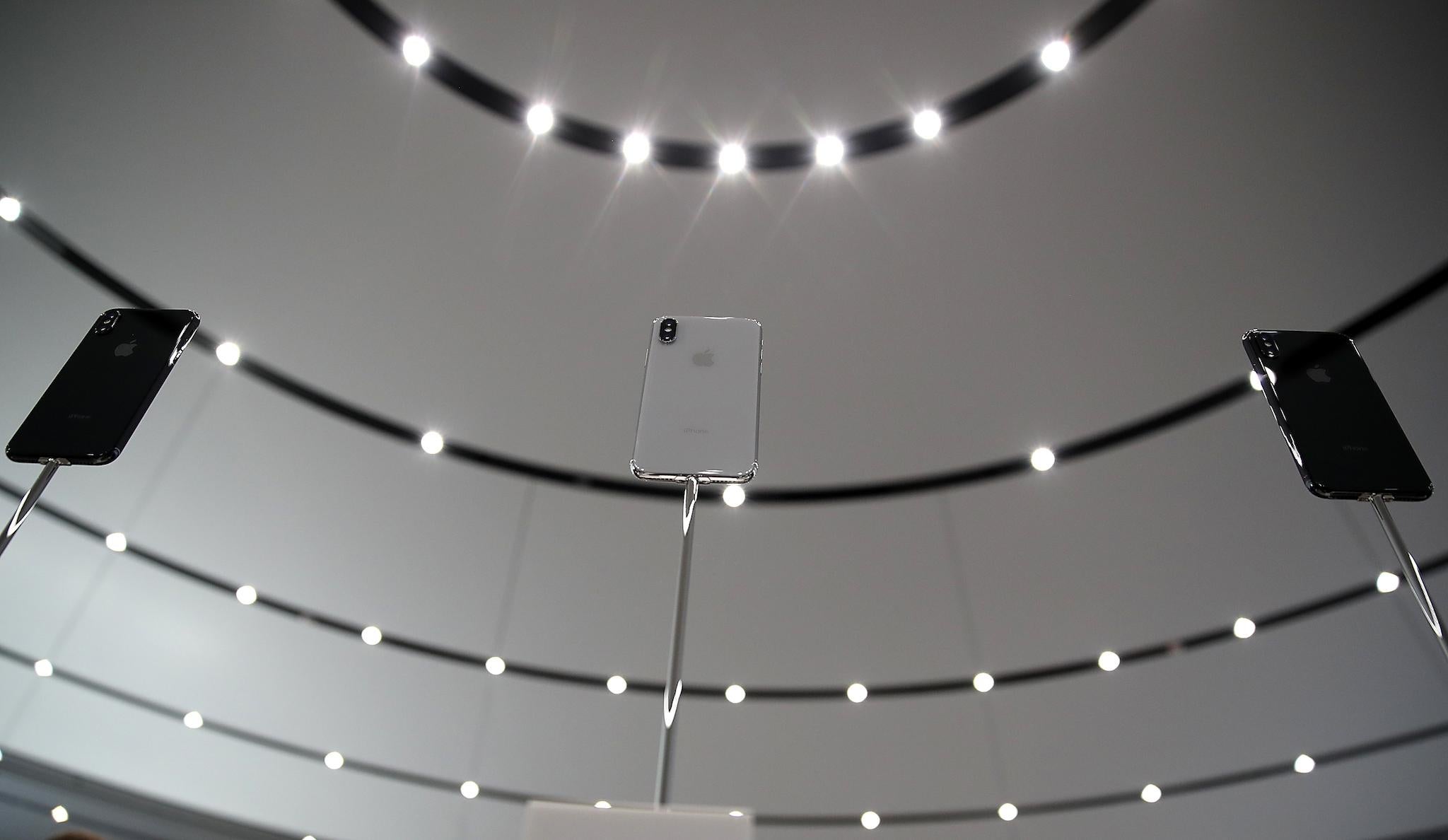 Apple could be planning a much cheaper version of its next iPhone, according to report.
The 2018 iPhone round-up – which will probably have the usual release date of September – is expected to be made up of three different handsets. There will be a bigger and smaller version of an update to the iPhone X, reports have suggested, and also a cheaper model.
The two more expensive ones will have a 5.8-inch and 6.5-inch OLED screen. The smaller one will be the same size as the iPhone X and will serve as an update to that phone, and the bigger one will be something like an iPhone X Plus.
Gadget and tech news: In pictures
Show all 25
But along side those will come the cheaper model. That will have a 6.1-inch display, which will use old screen technology, and will be much cheaper than those other models.
In fact, it could be as cheap as $550, a new report from respected analyst Ming-Chi Kuo suggests. That will be significantly cheaper than the $999 it costs for the entry model of the iPhone X – a price that is not likely to change for the next phone, and could be dwarfed by the price of the bigger model.
The cheaper version of the iPhone is likely to be aimed at the mid-level market that is currently occupied by a whole range of Android phones. That appeared to be a large part of the thinking behind the relatively small iPhone SE, which is by far the cheapest of Apple's current iPhone line-up and comes in a much smaller form factor too.
The new 6.1-inch phone could also come in single and dual SIM models, according to the same report, which was first published by Macrumors. Dual sim devices allow a phone to have two phone accounts once – using them either to have two phone numbers, to have international and local SIMs in the same phone, or to use one SIM for phone calls and another for data.
Join our commenting forum
Join thought-provoking conversations, follow other Independent readers and see their replies