The Independent's journalism is supported by our readers. When you purchase through links on our site, we may earn commission.
iPhone 6 could be Apple's big 'mobile wallet'
Combining 800 million iTunes accounts with the iPhone 5s' Touch ID for security would make Apple a strong player in the mobile payment market
James Vincent
Monday 01 September 2014 14:38 Comments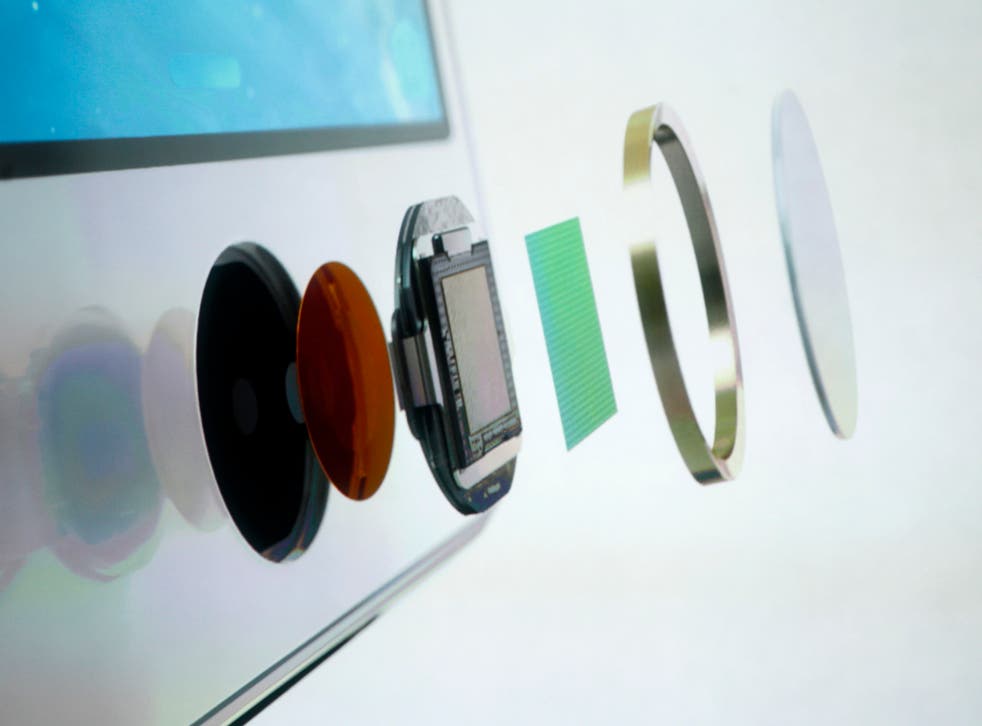 Apple could be looking to enter the mobile payment market in a big way by introducing NFC functionality to the iPhone 6.
NFC or Near Field Communication has been around for a while on mobiles and is becoming increasingly common on bank cards (London commuters will be long familiar with it through swipe-to-pay Oyster cards).
Although plenty of Android phones have used NFC technology, Apple has been curiously reticent to make a move – despite the fact that iTunes means that it already has more than 800 million users' financial details on file (and is trusted to hang on to them – a familiar problem in the mobile financial market).
A new report from Wired magazine (citing our old friends, 'sources familiar with the matter') is claiming that mobile payments will be "one of the hallmark features of the device"; a claim that echoes reports from January this year of an Apple patent combining NFC and Bluetooth technology to transfer data to a "secure element" in the mobile device.
iPhone 6: Everything we know (and are guessing) about Apple's forthcoming smartphone

Show all 6
The Information has also reported that Apple has been holding talks with credit card and mobile payment companies and is interested in building a mobile wallet "as soon as this fall for people to use their iPhones to pay for goods in physical stores".
All of this would dovetail neatly with Touch ID, the fingerprint scanner that's hidden under the home screen button in the iPhone 5s. Touch ID stores its data in a "secure enclave" built into the iPhone's A7 processor, and although the scanner itself is easy to fool (providing you can get a hold of someone's fingerprints) the enclave itself has yet to be hacked.
Has Touch ID been a year-long test of the iPhone's security as preparation for a mobile wallet? We'll have to wait till September 9th to find out, but it seems a good bet that come the day Apple will have more than just bigger screens to show off.
Read More: Find the best contract on an iPhone with our iPhone deals page
Register for free to continue reading
Registration is a free and easy way to support our truly independent journalism
By registering, you will also enjoy limited access to Premium articles, exclusive newsletters, commenting, and virtual events with our leading journalists
Already have an account? sign in
Join our new commenting forum
Join thought-provoking conversations, follow other Independent readers and see their replies