iPhone 6 Plus: phone's huge size ruined star NBA player's wrist, he claims
Phone is by far the biggest Apple has ever made — and coaches say that other players have been injured by playing a mobile game too much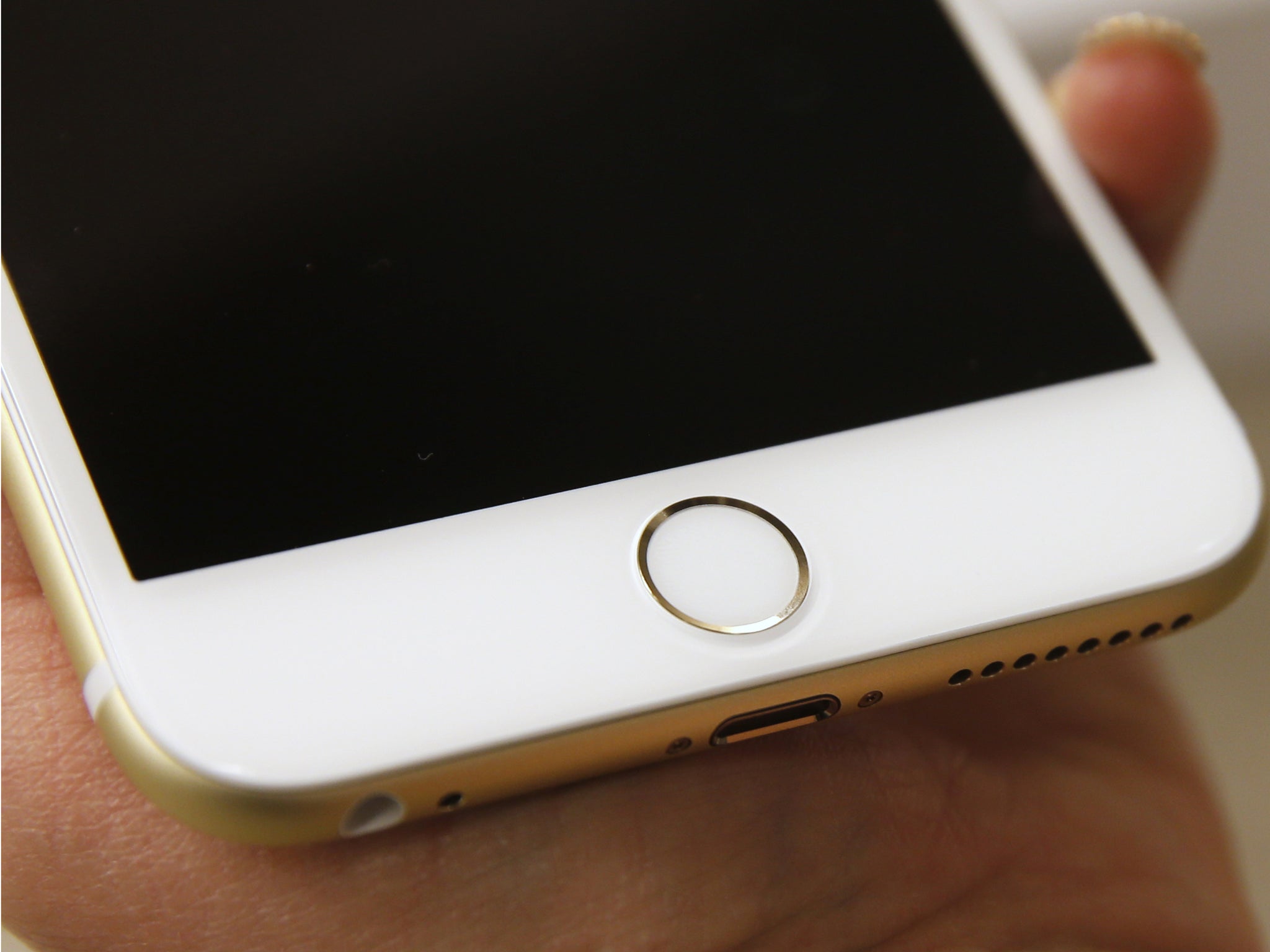 A star NBA player picked up a damaging injury from the huge size of the iPhone 6 Plus, he claims.
Matt Bonner, a power forward for the San Antonio Spurs, claims that stretching to press the screen of the big phone led to him picking up a tennis elbow injury, according to the Concord Monitor.
"Everybody is going to find this hilarious, but here's my theory on how I got it," he told the Concord Monitor. "When the new iPhone came out it was way bigger than the last one, and I think because I got that new phone it was a strain to use it, you have to stretch further to hit the buttons, and I honestly think that's how I ended up developing it."
The theory could be believable, according to the New Hampshire paper. Coaches for the San Antonio Spurs told Bonner that another player had picked up an injury by playing a game too much on his phone, it reported.
The phone is far bigger than any Apple has made before. Apple released its first "phablet" with the iPhone 6 Plus, alongside an upsized iPhone 6, in September.
When launching the phone, Apple also introduced a "Reachability" mode intended to let users type and navigate one-handed, and not have to stretch to get over the huge expanse of the screen. By double-tapping the home button, the screen pulls the top half down to the bottom to put it within a thumb's reach — though the Concord Monitor doesn't mention whether Bonner was aware of the feature.
Join our commenting forum
Join thought-provoking conversations, follow other Independent readers and see their replies