iPhone 6s Force Touch feature to be able to 'sense pressure in 3D'
It's unclear whether apps that integrate the new technology will be able to work on older phones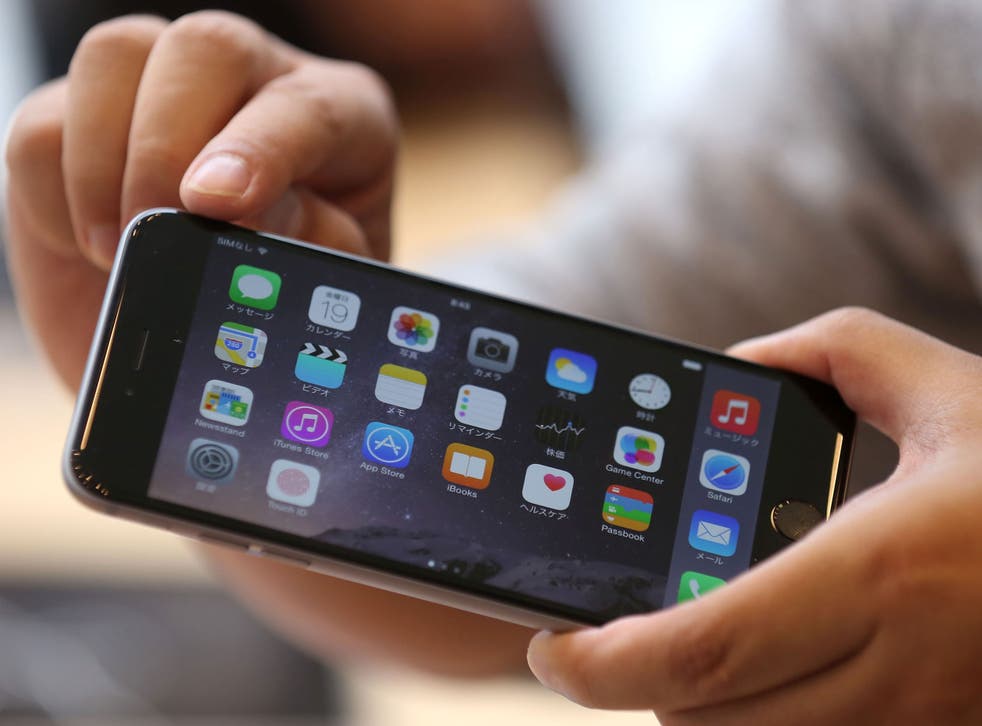 Apple's new pressure-sensitive screens will be able to sense "three dimensions" of touch, according to reports.
Force Touch is set to be the headline feature of the iPhone 6s, which will otherwise bring mostly incremental updates to the phone's speed and other features. It lets the phone's screen know how hard it is being pressed, giving users extra ways of interacting with the screen.
The new phones will be able to distinguish between a normal tap, a harder "press" and an even harder "deeper press", according to a report from 9to5mac.
In keeping with the different ways of touching the screen, the technology will be renamed "3D Touch Display", according to the report. As well as helping to make clear that the phones have an extra level of hard press, it might help Apple move away from the Force Touch name — which some have pointed out sounds a little creepy.
The ways that Force Touch might be used were revealed in a blogpost earlier this year. They include hard pressing on songs to be able to add them to playlists, or pressing locations in maps to start directions to them.
The technology will be used as a "shortcut", rather than a button to bring up extra options like on the Apple Watch, according to reports. Users won't necessarily see any extra display options where Force Touch is available.
But it's unclear how much third-party developers will be able to use the new technology. 9to5mac reports that "developers will likely be able to create new types of games that take advantage of the new technology" — but that might mean that owners of older phones find themselves unable to download new games.
Apple has long made much of the fact that its platform isn't fragmented — unlike Android, for instance, which runs on many more different devices. But the Force Touch feature could become a new kind of fragmentation, forcing developers either to write different versions for phones that have it and those that don't, or avoid using it for important features.
The evolution of the iPhone

Show all 11
Apple first released Force Touch for the Apple Watch, letting it work as an extra button on the wearable's small screen.
Last week Chinese phone maker Huawei announced its Mate S, which also included pressure-sensitive displays that are used in a very similar way to the iPhone's rumoured feature. While that meant that Apple was beaten to being the first to announce such a phone, it's likely that Apple will still get to be the first to actually release one, since Huawei hasn't announced when its new handset will be available to the public.
Register for free to continue reading
Registration is a free and easy way to support our truly independent journalism
By registering, you will also enjoy limited access to Premium articles, exclusive newsletters, commenting, and virtual events with our leading journalists
Already have an account? sign in
Register for free to continue reading
Registration is a free and easy way to support our truly independent journalism
By registering, you will also enjoy limited access to Premium articles, exclusive newsletters, commenting, and virtual events with our leading journalists
Already have an account? sign in
Join our new commenting forum
Join thought-provoking conversations, follow other Independent readers and see their replies