iPhone 7: Apple's new phone could be waterproof and made of new material to hide antenna lines, leaks suggest
Apple has been quietly making the phones more and more water-resistant, without announcing it as a feature
Andrew Griffin
Wednesday 30 December 2015 14:54 Comments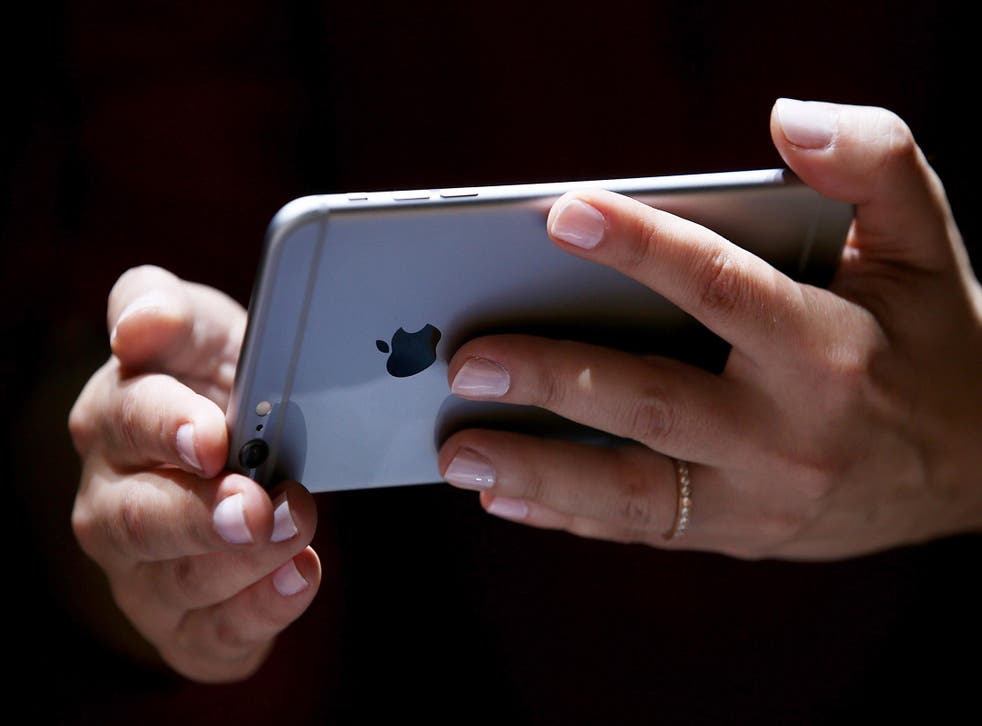 The next iPhone could be waterproof and finally get rid of the antenna lines on its side, according to a new report.
The suggestion follows an increasing interest in making the phone more robust and even partially water-resistant — though Apple has so far stayed away from mentioning the latter.
The phone, which will probably be called the iPhone 7, will be made of a new material that will allow it to be waterproof, according to reports. Such a move would mean sealing off all of the parts of the phone that can let in water, including the ports and speakers that are on its bottom, and the buttons.
The reports, which came from DigiTimes, also suggest that the new phone might be redesigned to get rid of the antenna lines that wrap around the iPhone 6 and 6s on the back and sides. Currently there are strips of plastic around the phone's edges, which allow the signal to get through the phone's casing and to the antenna.
It isn't clear whether the same waterproof feature could also be unveiled in the rumoured iPhone 6c, which is expected to launch at an event in March. But reports suggest that Apple could leave the feature until the new flagship phone is released, which is likely to come in September and would be called the iPhone 7 on Apple's existing naming system.
Register for free to continue reading
Registration is a free and easy way to support our truly independent journalism
By registering, you will also enjoy limited access to Premium articles, exclusive newsletters, commenting, and virtual events with our leading journalists
Already have an account? sign in
Join our new commenting forum
Join thought-provoking conversations, follow other Independent readers and see their replies