iPhone 7 Plus explosion video being 'looked into' by Apple after handset destroys itself
Some have likened the video to the problems that plagued Samsung's even more flammable Galaxy Note 7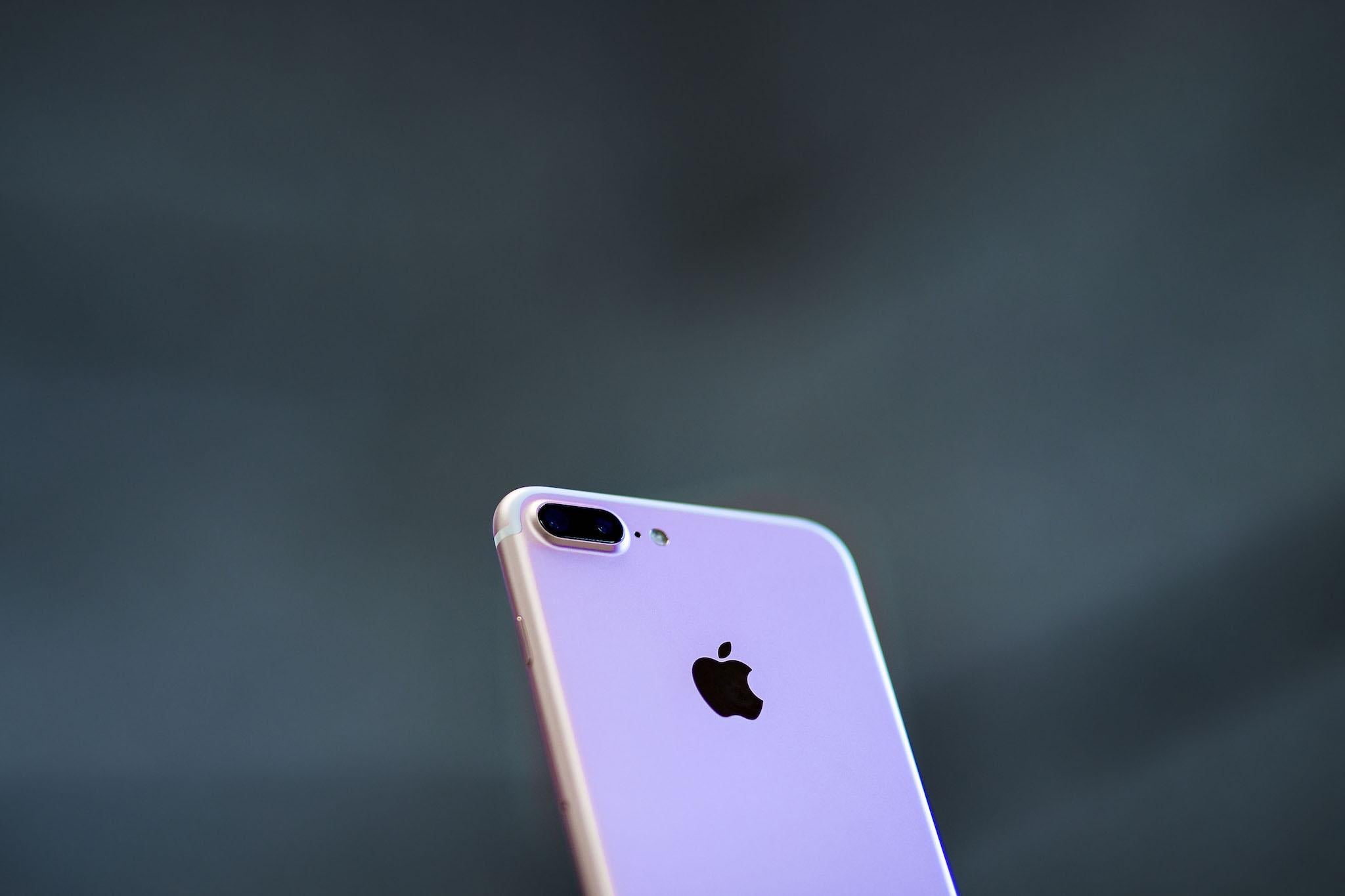 An iPhone 7 appears to have exploded and torn itself into pieces.
Apple says that it is looking into the videos and photos posted over the phone, whose owner said had been used normally and had been destroyed all by itself.
The rose gold iPhone was owned by 18-year-old Brianna Olivas from Arizona. She said that her iPhone was having problems turning on, so she went to sleep, and then woke up to find that the whole thing had set itself alight – all while it was waiting next to her head, she said..
She posted a video of white smoke coming out of the rose gold handset, which has been retweeted tens of thousands of times and watched by almost two million people.
She also posted pictures of the handset, which was warped and singed, apparently by the heat of the explosion.
An Apple spokesperson said that the company had been in touch with the customer and that they are "looking into it".
The cause of the fire isn't yet clear. But it's very likely that it exploded because of the lithium-ion batteries that are used in it – because of the chemicals required to store so much power, the batteries can catch fire and explode spontaneously.
That was the cause of widespread problems with Samsung's Galaxy Note 7, so many of which exploded that a complete recall had to be issued.
But a small smattering of problems have hit iPhones too, and every other gadget that uses the battery technology. In October, an Australian surfer claimed his phone had caught fire and made his car explode, and a month earlier a Reddit user claimed that their iPhone 7 had caught alight before it even reached him.
Join our commenting forum
Join thought-provoking conversations, follow other Independent readers and see their replies