iPhone 8: Facial recognition unlocking will be the main feature of new, premium Apple phone, report claims
There'll also be an entirely new design and a range of other features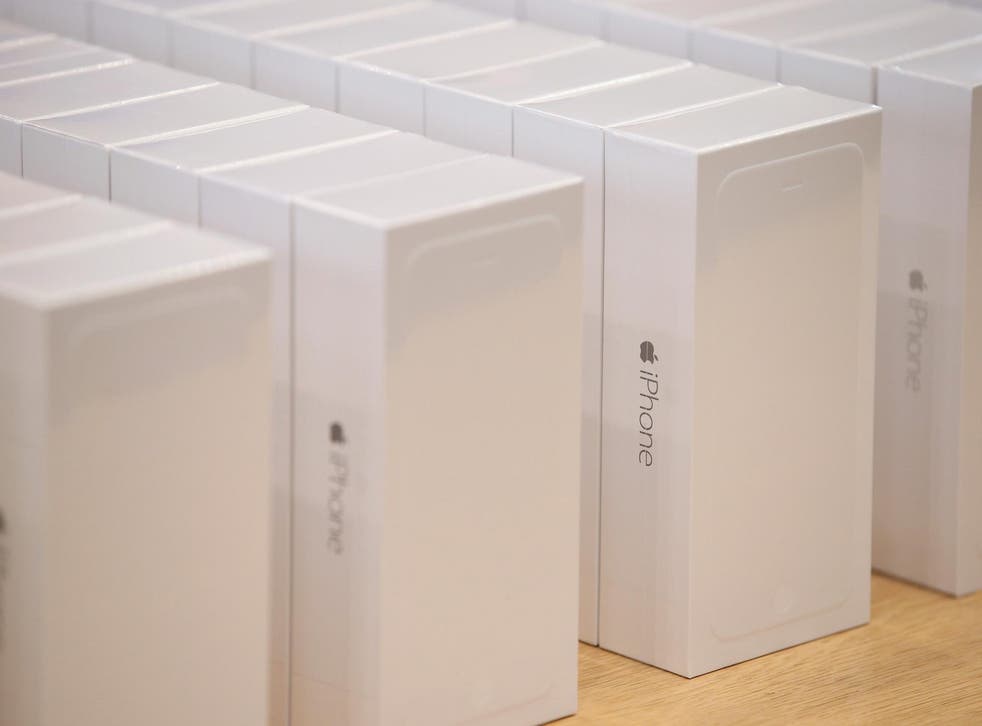 The headline feature of the next iPhone will be its ability to unlock without even touching it, according to numerous reports.
The phone will be able to use facial recognition technology to see its owner in just a few hundred miliseconds, according to new leaks from both The Korea Herald and Bloomberg. That feature will be the iPhone's "crown jewel" that will serve as its most innovative feature, the latter reported.
Rumours about Apple's facial recognition have swirled for months, and seemed to be confirmed by leaked iPhone code that made its way onto the internet. But it wasn't clear how it would actually work, and bad experiences with similar technology led some to worry that the feature could be a failure.
Gadget and tech news: In pictures

Show all 25
The new reports claim that the feature will be incredibly fast, as well as being more secure and accurate. It will also include a range of features never before seen, like infrared cameras that will allow it to see in the dark and processors that will let it see people's faces even if the phone is flat on a table, for instance.
Together, the improvements to those facial recognition features mean they will probably be among the top ways of selling the phones at their launch next month. Apple is also likely to focus on its brand new design and other updates like improved screen technology.
As well as allowing the phone to unlock from afar and without any effort, the feature is also required because of the design of the phone. The fact that it has now bezel or chin at the bottom of the handset means that there's no place for the TouchID fingerprint sensor that currently unlocks it, meaning that another solution is required.
Other companies including Samsung have brought face and eye recognition to their phones in the past. But they have been blighted by an inability to recognise very quickly, or with enough certainty to make the feature a dependable security mechanism.
It's hard to say how Apple will sell the next iPhone, especially since its launch will be so different to any that came before it. Such rumours also suffer from the same problem as people trying to work out how Apple will name the product – the company probably hasn't decided yet, and even if it has could change its mind before the phone is actually released.
Register for free to continue reading
Registration is a free and easy way to support our truly independent journalism
By registering, you will also enjoy limited access to Premium articles, exclusive newsletters, commenting, and virtual events with our leading journalists
Already have an account? sign in
Register for free to continue reading
Registration is a free and easy way to support our truly independent journalism
By registering, you will also enjoy limited access to Premium articles, exclusive newsletters, commenting, and virtual events with our leading journalists
Already have an account? sign in
Join our new commenting forum
Join thought-provoking conversations, follow other Independent readers and see their replies