iPhone 8 will be called 'Edition' and launch after 7s and 7s Plus with host of new features, claims report
Previous reports have suggested that an 'iPhone Pro' is coming, and that this year's iPhone line-up might be the most complicated yet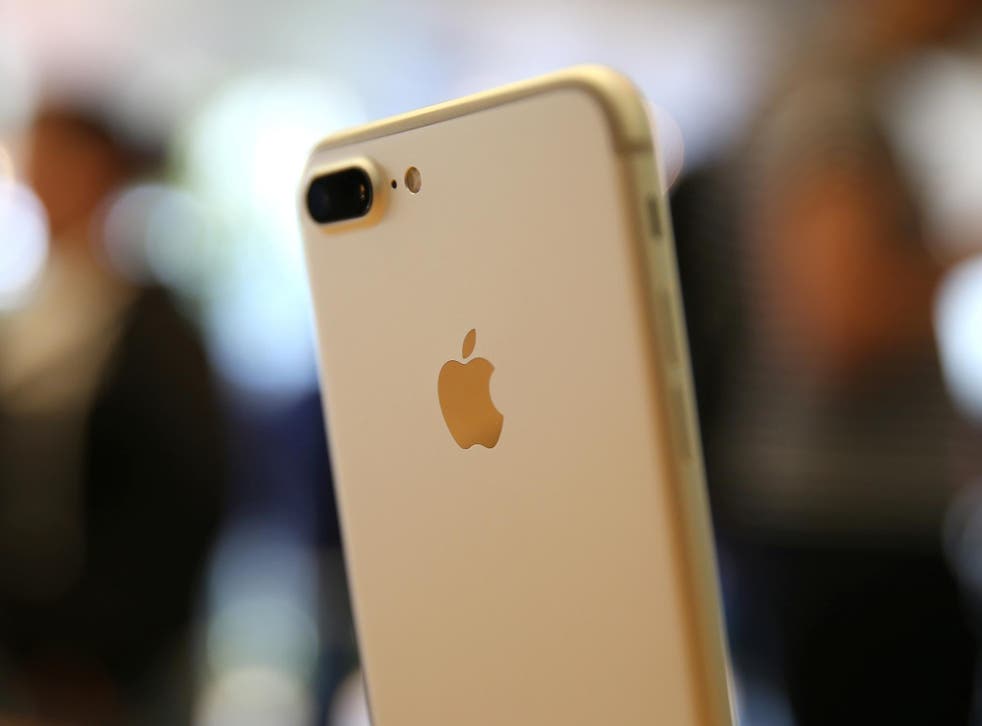 Apple is going to release an "iPhone Edition" as well as its normal 7s and 7s Plus this year, according to a report, potentially making this year's iPhone release the most complicated ever.
The company is expected to reveal its 7s and 7s Plus later this year, in keeping with tradition. But much less is known about a special model that might accompany it – the so-called iPhone 8, which will mark the phone's tenth anniversary.
Now a new report claims that phone will have a 5-inch screen, be made out of strange new materials and launch later than the two updated models.
Gadget and tech news: In pictures

Show all 25
Versions of the iPhone 8, which will become the flagship phone, are being prototyped without the home button at the bottom of the display, according to a report. And they are being tested in a range of materials, including glass and ceramic, as well as the aluminium they are made out of now.
Apple still needs time to test out those new materials, according to the report from the often reliable Macotakara website. As such, it might have to delay the flagship phone until even later in the year, releasing it after it unveils the 7s.
While it will still be unveiled alongside those other new phones, at an event in September, the flagship model of the handset might be "very much behind" the release date of the less premium ones.
The change of materials and the new flagship phone are leading to some people suggesting that the iPhone 8 will actually be referred to as the iPhone Edition. That would be in keeping with the Apple Watch Edition, which used the same internal components but is made out of special materials – in the first Apple Watch, gold and rose gold, and ceramic in the latest versions.
In addition to the new materials and changes to the screen, the iPhone 8 is expected to bring with it a huge display that takes up more of the front of the phone, special cameras for 3D images, and wireless charging. While the screen is expected to be much larger even than the 4.7-inch display on the 7 Plus, it is expected not to be much larger because it will take up more of the front of the phone and get rid of the bezels that currently sit around its edges.
Register for free to continue reading
Registration is a free and easy way to support our truly independent journalism
By registering, you will also enjoy limited access to Premium articles, exclusive newsletters, commenting, and virtual events with our leading journalists
Already have an account? sign in
Register for free to continue reading
Registration is a free and easy way to support our truly independent journalism
By registering, you will also enjoy limited access to Premium articles, exclusive newsletters, commenting, and virtual events with our leading journalists
Already have an account? sign in
Join our new commenting forum
Join thought-provoking conversations, follow other Independent readers and see their replies