iPhone 8: Apple to drop fingerprint sensor and replace it with facial recognition cameras
The new iPhone is expected to be the most radical redesign since the first one was released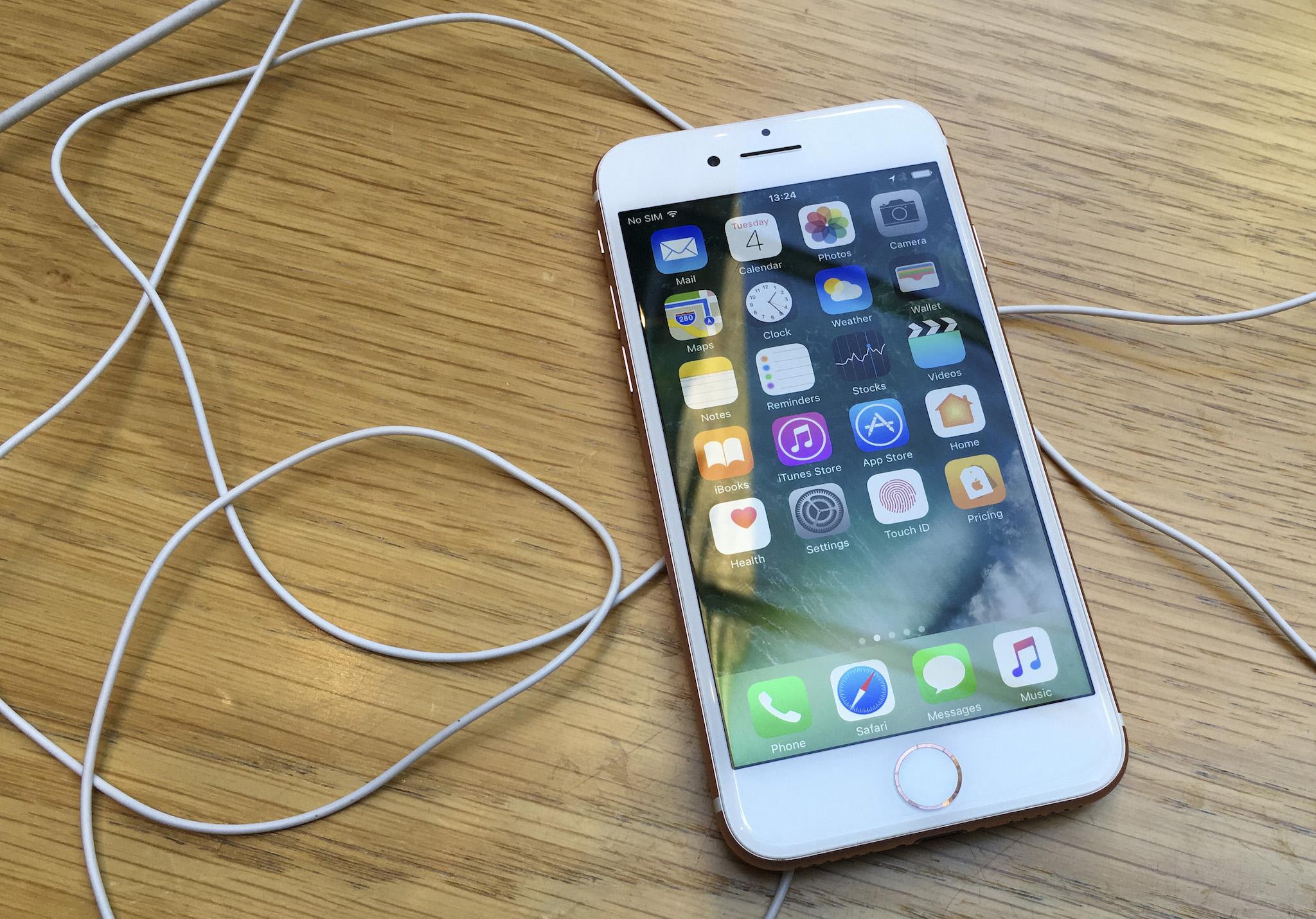 Apple might get rid of the iconic fingerprint sensor on the next iPhone, and replace it with something much more futuristic and secure.
Instead of looking at people's hands to see if they're the phone's owner, the iPhone 8 will be able to see people's faces and recognise them, according to a new report.
Rumours have long suggested that Apple will have to radically redesign the home button and TouchID fingerprint sensor in the next phone, because Apple intends to get rid of the bezels around the side of the screen where it sits at the moment. Instead, the front of the phone will be almost entirely screen – leaving nowhere for the little circle that sits at the bottom of the phone to go.
Gadget and tech news: In pictures
Show all 25
Suggestions have included hiding the fingerprint sensor under the screen or moving it to the back of the phone. But Apple might be getting rid of it entirely, according to the new report from Bloomberg.
The phone will use a 3D sensor that can scan people's faces to ensure that they are who say they are. It might also include eye scanning technology to make the system doubly secure, according to the same report.
The feature is required to power the new design of the phone, with its screen that covers the entire front of the phone, as well as bringing new technology to the phone. The iPhone 8 is expected to be the most radical redesign since the original iPhone – with Apple marking the tenth anniversary with a completely refreshed external and internal design.
Apple wouldn't be the first to introduce such technology, which has been criticised in the past. If systems are not especially smart then they can be fooled with a photograph or model – allowing people to easily trick their way onto a phone.
But the company has been working on a more advanced version which will unlock in just milliseconds and work even if the phone is laying down on a table, for instance.
The fingerprint sensor first arrived with the iPhone 5s, in 2013. Since then it has spread across almost all of Apple's devices, and can now be used for features including payments and logging into specific apps.
It already underwent a major – though somewhat invisible – redesign with the iPhone 7. That brought a virtual home button, which can sense when people press down and then use very precise motors to vibrate the phone and make it feel like it has been pushed.
Join our commenting forum
Join thought-provoking conversations, follow other Independent readers and see their replies