Apple will finally fix iPhones even if they have a third-party battery inside, leak suggests
Until now, many phones have been unable to be looked at by Apple Store Geniuses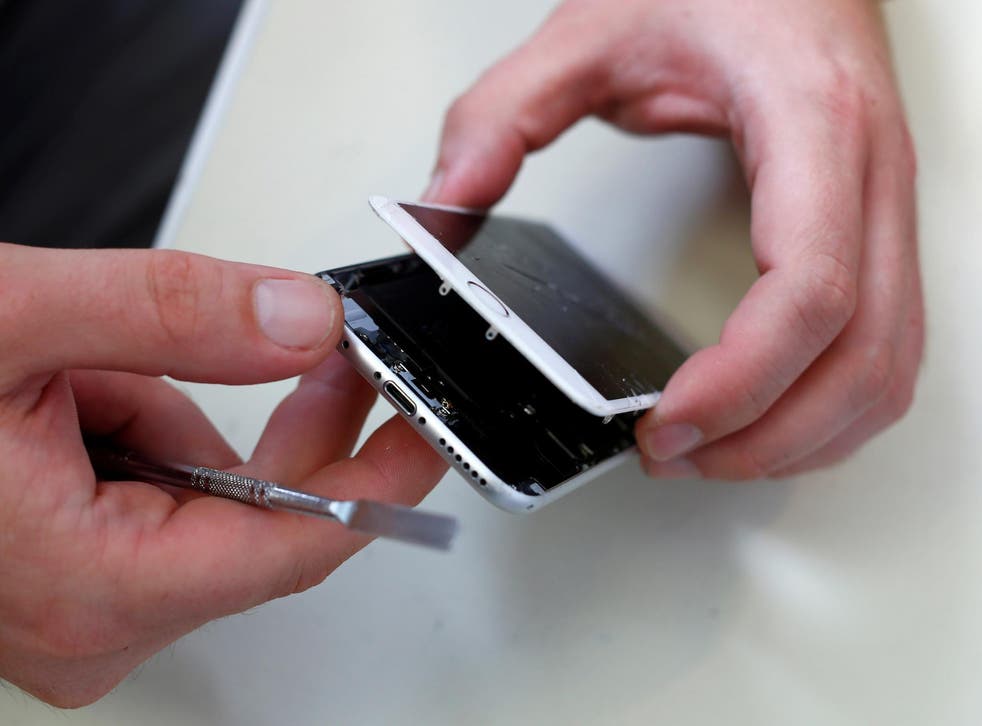 Apple will finally fix your iPhone, even if it has someone else's battery inside.
Until now, iPhones with replacement battery that were installed by someone other than Apple employees have been excluded from being fixed. They were ineligible to be looked at by the Genius Bar, for instance, meaning that getting a battery replacement could mean passing up the chance for any other service work.
That was the case even if the problem was with another component and not the battery, meaning that the entire phone would be banned from repairs just for having a third-party battery.
But a new note seen by MacRumors shows that Apple Stores and Apple's approved service providers will be able to fix those phones.
That will be the case even if the repair is related to the battery itself. It can now be swapped out for one of Apple's own batteries for a standard fee.
If the third-party battery change has meant that it isn't possible to get the existing battery out – if the tabs that lift it out are missing, or if it is stuck in with too much glue – then the whole phone can be replaced for the cost of a battery replacement, MacRumors reported.
Gadget and tech news: In pictures

Show all 25
The guidelines are already in effect and should be in place for everyone around the world.
They do not apply to people who have replacement components that are not the battery. If someone has had something like the microphone or headphone jack replaced by a third-party, their phone will still not be able to be fixed by Apple repairers, whatever the problem.
Replacement batteries have become a controversial issue for Apple in past months. The company has until recently been offering cheaper battery replacements in an attempt to address concerns about the fact that phones were slowing down when their batteries got old.
Register for free to continue reading
Registration is a free and easy way to support our truly independent journalism
By registering, you will also enjoy limited access to Premium articles, exclusive newsletters, commenting, and virtual events with our leading journalists
Already have an account? sign in
Register for free to continue reading
Registration is a free and easy way to support our truly independent journalism
By registering, you will also enjoy limited access to Premium articles, exclusive newsletters, commenting, and virtual events with our leading journalists
Already have an account? sign in
Join our new commenting forum
Join thought-provoking conversations, follow other Independent readers and see their replies