iPhone charger could change yet again as EU plans to make all handsets to have same plug
The EU is trying to allow everyone to charge with the same wire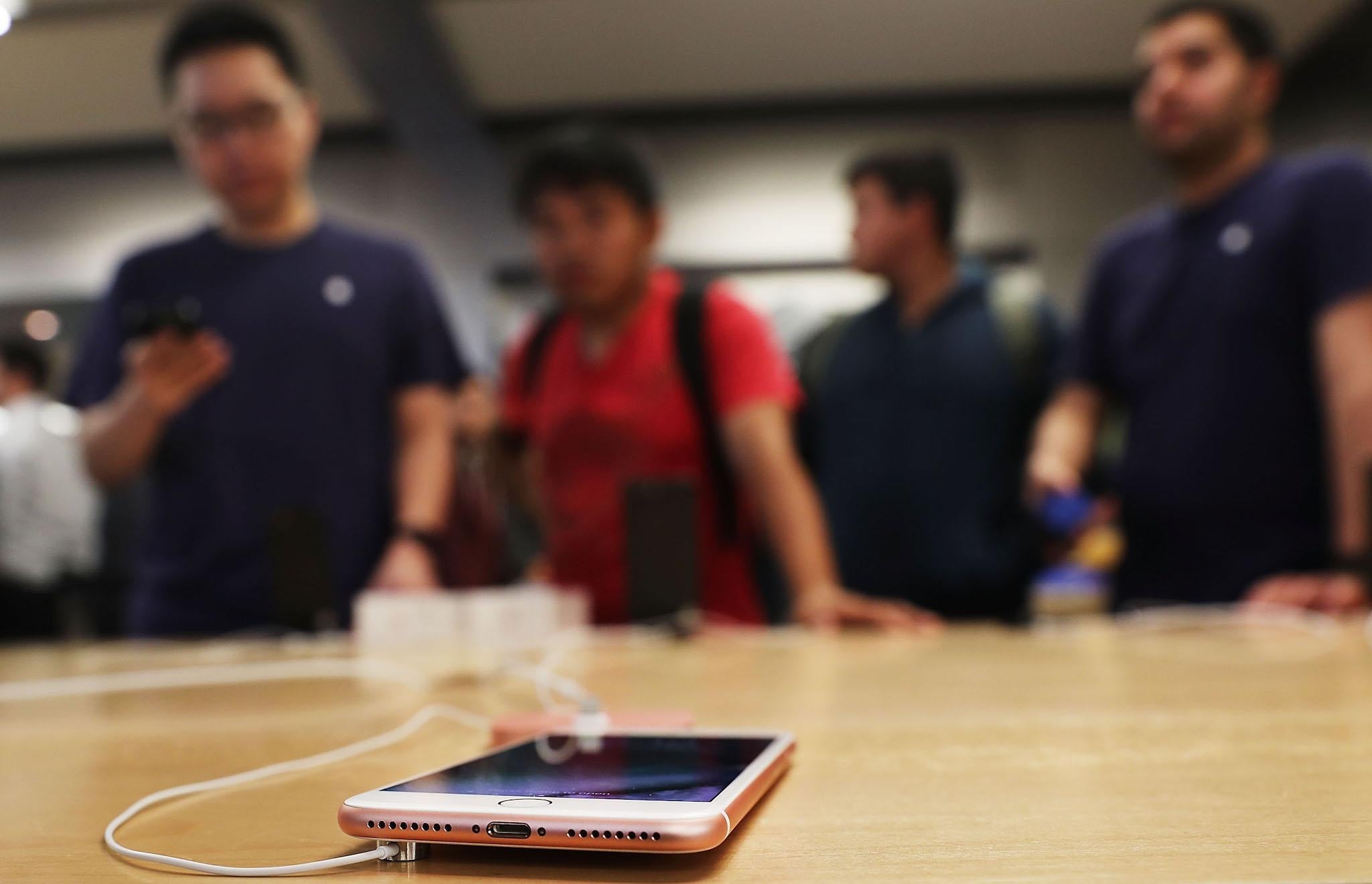 Apple could be forced to drop the charging port in the bottom of its iPhones as part of new plans to help users.
The company may be required to use another standard like USB-C instead, so that ports can be standardised across manufacturers.
The European Union is looking at new ways of making phone companies all use the same phone chargers, which could include forcing companies to decide on a standard and use it in all phones.
Gadget and tech news: In pictures
Show all 25
Until now, the EU has relied on commitments from those companies to work towards using the same standard. In 2009, the EU successfully pressured 14 companies including Apple and Samsung to work towards all using the same charging ports from 2011.
But those phones all still use different wires. While many companies have moved towards the USB-C standard, Apple's iPhones still use the Lightning port that has been present in all of the recent models.
Now Reuters reports EU regulators are frustrated with the lack of progress and might look into different ways of forcing companies to adopt the same standards.
"Given the unsatisfactory progress with this voluntary approach, the Commission will shortly launch an impact assessment study to evaluate costs and benefits of different other options," competition chief Margrethe Vestager said in a response to questions from EU politicians.
It would be very unlikely indeed that Apple would ever allow anyone else to use its Lightning connector, which is proprietary and available only on Apple devices.
As such, any effort to standardise the chargers would almost certainly mean that Apple would have to move towards another open connector, such as USB-C.
Join our commenting forum
Join thought-provoking conversations, follow other Independent readers and see their replies