Rare 'Holy Grail' iPhone sells for almost $200,000
Apple struggled to sell phone when it was first released – making it an elusive collectors item today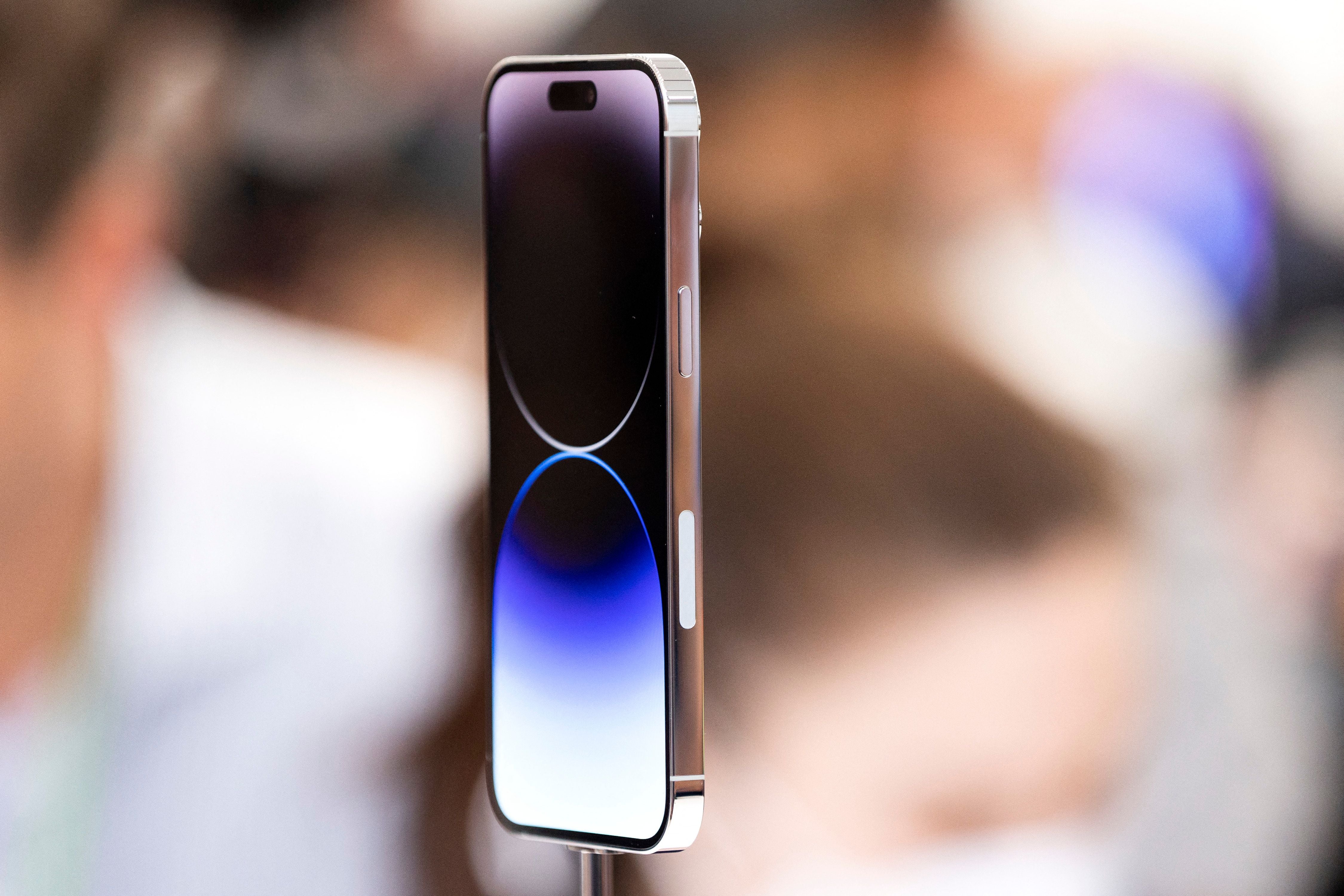 A rare iPhone has sold for almost $200,000.
The phone was an original 2007 model of the iPhone, still factory sealed in its box. It is rare even among those elusive first versions of the iPhone, since it has only 4GB of storage.
When the iPhone was released, more than 15 years ago, Apple originally offered it in a 4GB or 8GB storage options. The former proved unpopular and Apple struggled to sell it, with most customers instead opting to pay $100 for the extra storage – and it was soon discontinued, just two months after the phone was first released.
That means that it has become a "Holy Grail" among collectors of iPhones. Its price reflects that status: original, factory sealed models of the model with larger storage have sold for $40,000 and $63,000 in recent months.
The phone came from a member of the original engineering team at Apple when the iPhone first launched, according to to LCG Auctions, which sold the device. The box has never been opened and the phone has never been activated.
"Collectors and investors would be hard pressed to find a superior example," it wrote in the listing. "Relevance and rarity comprise a winning formula for this red-hot collectible."
The company had estimated that the phone would sell for $50,000 to $100,000. In the end, it attracted 28 bids and sold for $190,372.80, LCG Auctions said on its website.
The 4GB iPhone had originally sold for $599 when it went on sale at the end of June 2007. Even that eventually proved too much, and Apple dropped the price of the 8GB model to $399 when it discontinued the 4GB version.
As well as its 4GB of storage, the phone offered a 12 megapixel camera and 128MB of RAM. Released around 15 years later, the current iPhone 14 Pro comes with up 1TB of storage, a 48MP camera and 6GB of RAM.
Join our commenting forum
Join thought-provoking conversations, follow other Independent readers and see their replies