iPhone owners warned over dangerous scam call from 'Apple'
Call says that your data has been compromised on Apple's servers – which might actually happen, if you are taken in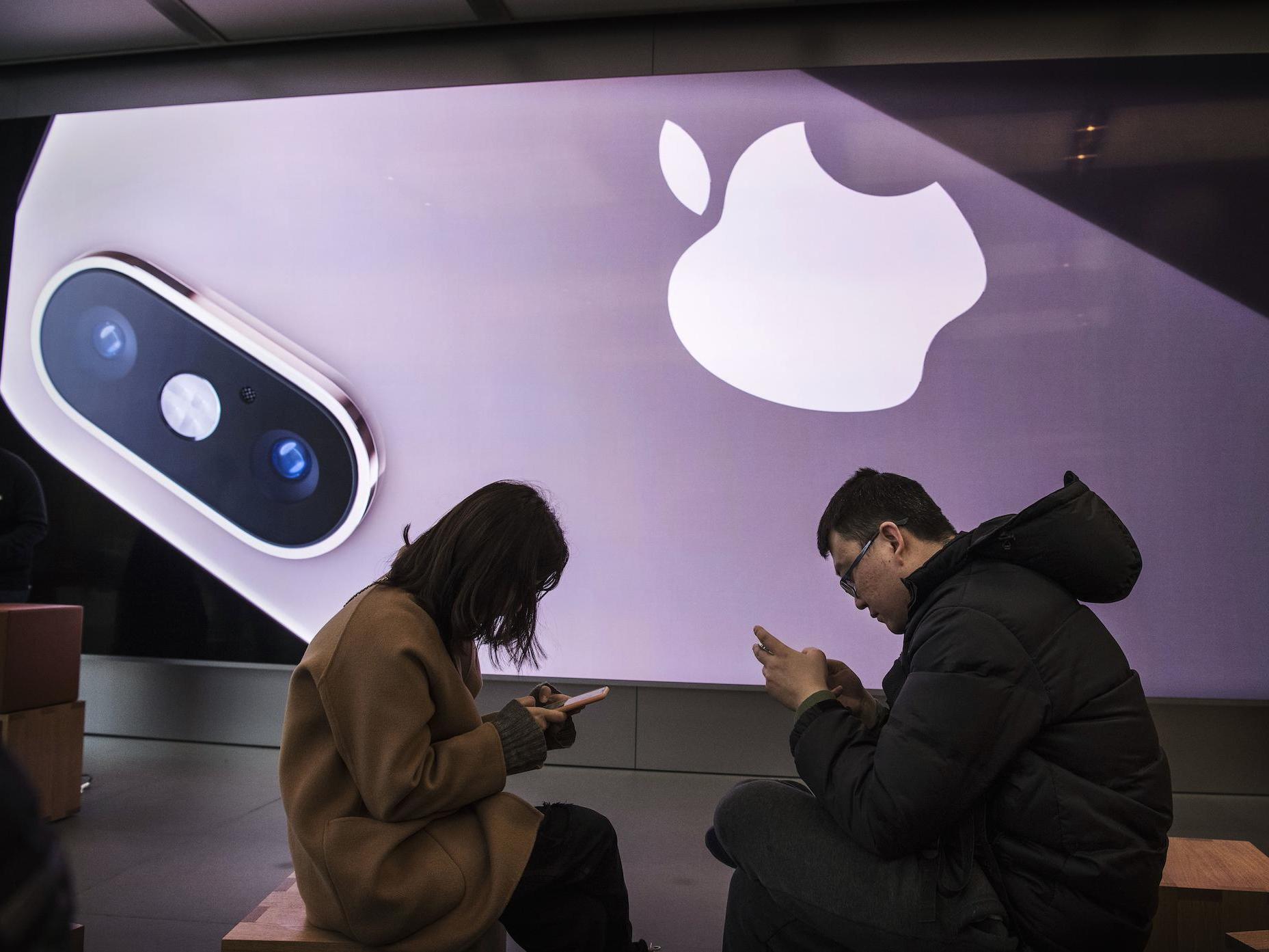 Apple customers are receiving calls that appear in almost every way to be from Apple – except they are from scammers trying to steal money.
As part of the attacks, people will receive calls from people that appear to be in customer service: they will ring from an Apple number, and identify themselves correctly, before asking for some information. It is almost impossible to spot that the calls are actually coming from somewhere else entirely.
That's because attackers are becoming increasingly sophisticated in their ability to spoof official numbers, meaning that even the phone number they are ringing from looks legitimate.
The scams are becoming so advanced that they even caught out Jody Westby, the CEO of a cyber security research firm, reports expert Brian Krebs.
The call that came to Ms Westby – which appeared entirely to be from Apple, according to all the informaton pulled through from her iPhone – told her that multiple iCloud servers had been compromised, and that her data would no longer be safe. It said she needed to ring another different number to make sure that she was safe.
Gadget and tech news: In pictures
Show all 25
Ms Westby didn't do that, and instead contacted Apple to ask whether the call was legitimate. She was told that it wasn't – suggesting the original call came from scammers who would have taken her details.
The number is almost certainly run by scammers who would ask for details such as logins which they could then use to break into iCloud accounts, or for money to be transferred directly.
Just like many of the world's largest companies, Apple has repeatedly been targeted by scams. Users will often receive emails, which look entirely like official messages, telling them they have bought something on iTunes and to log in if there has been a mistake, for instance – clicking through, however, simply sends that data off to the hackers.
But those attacks appear to be getting ever more detailed and believable. The new phone scams are almost entirely impossible to distinguish from a legitimate call, making them very difficult to deal with – even for people who monitor and defend against such scams for a living.
Join our commenting forum
Join thought-provoking conversations, follow other Independent readers and see their replies