EU parliament votes to force all phones to use the same charger
iPhone charging cable likely to change if new rules are introduced
Andrew Griffin
Friday 31 January 2020 13:43 Comments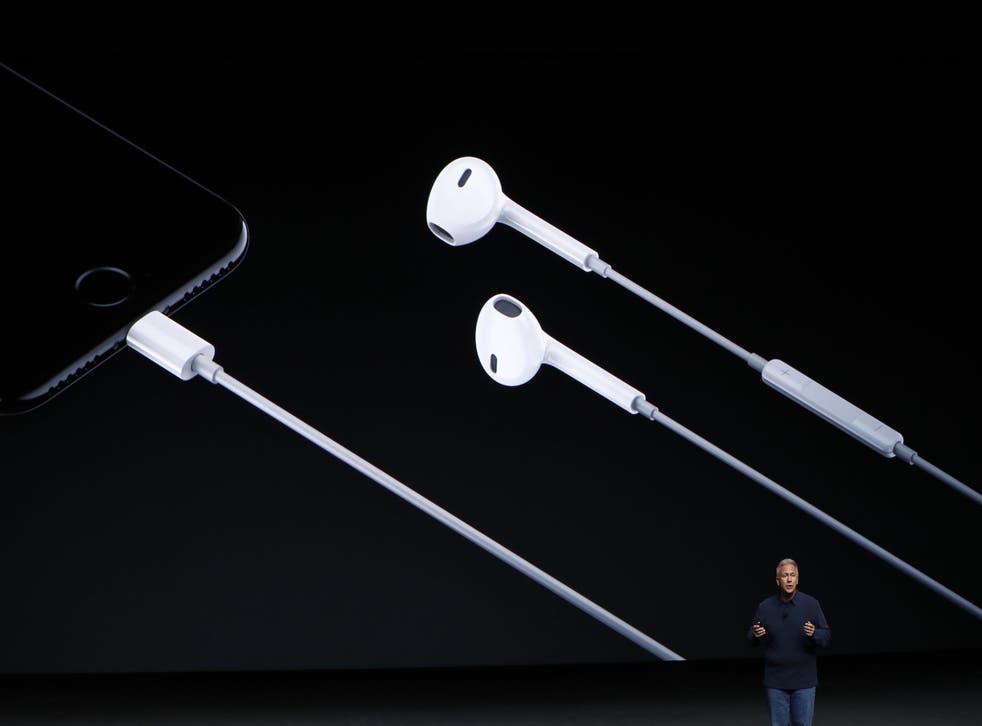 The European Parliament has overwhelmingly voted to force phones to use the same charger.
The proposal – which would almost certainly force iPhones to have a new charging plug – has been opposed by technology companies including Apple.
But European politicians argued that the decision would make life easier for consumers, allowing them to avoid having to buy new wires and charge their devices with any plug.
The current situation results in "e-waste and consumer frustration" according to the motion approved by MEPs.
The new rules would force any company that makes small- or medium-sized electronic devices – including not only phones but tablets, e-readers, cameras and wearables such as the Apple Watch – to introduce a "common charger" that can be used across all devices.
Gadget and tech news: In pictures

Show all 25
The motion makes no reference to what that charger could be. It would most likely be the new USB-C standard or something like it, meaning that Apple would have to change the port used in their iPhones.
European politicians passed the motion by 582 votes to 10. While it does not introduce any new rules, it calls on the European Commission to examine new legislation, and the Commission has already suggested that it could introduce new rules forcing companies to adopt a single charger.
It also suggests that companies should work to ensure they all use the same wireless charging standard. That largely happens already, with most phone companies using the Qi standard.
If such a change were to happen, people would no longer need to get a new charger each time they buy a new device, the motion noted.
Ten years ago, the European Parliament signed an agreement with technology companies in which they would voluntarily work to reduce the numbers of chargers across different devices. Politicians say that agreement has failed, though some including Apple have argued that those ten years have seen a vast reduction in the number of ports, with just two – Lightning and USB-C – used on almost all new devices.
Register for free to continue reading
Registration is a free and easy way to support our truly independent journalism
By registering, you will also enjoy limited access to Premium articles, exclusive newsletters, commenting, and virtual events with our leading journalists
Already have an account? sign in
Join our new commenting forum
Join thought-provoking conversations, follow other Independent readers and see their replies