iPhone event: What Apple will not reveal at its big release event, and why that matters
The future is coming – just not quite yet
Andrew Griffin
Wednesday 12 September 2018 15:48 Comments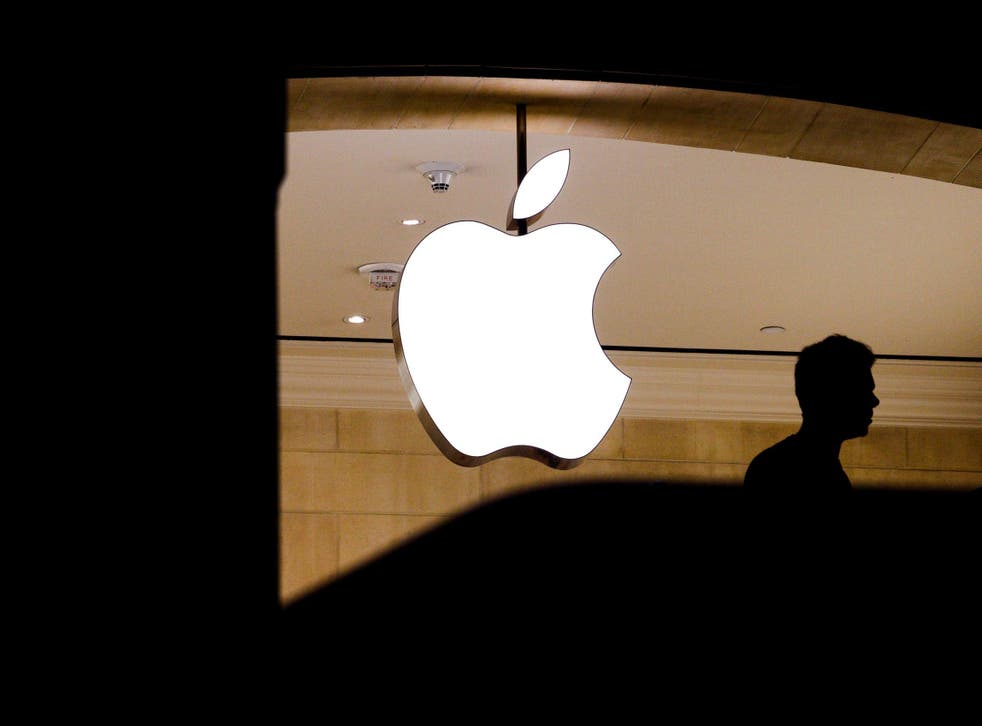 Apple is about to take to the stage and reveal the future of the iPhone – and a whole lot more.
But what might really show the future of the company might be what it chooses not to announce. The iPhone is its biggest and most important product – but not, at least this year, the one that will really show off its future.
As well as keeping a close eye on the iPhone and everything else that Apple chooses to unveil this week, there is plenty more to come. Here's a look at what Apple won't announce this week – and why it matters.
Gadget and tech news: In pictures

Show all 25
New computers
Apple's line-up of Macs still remains something of a mess: it is still selling the incredibly old MacBook Air, the "MacBook" is actually thinner and lighter than that aforementioned Air, and some MacBook Pros have touchbars but others don't.
And that's just the laptops. The Mac Mini has also been largely neglected, and the world is still waiting for Apple's long promised redesign to the Mac Pro.
All of which means that Apple's customers and fans have been eagerly awaiting the company's attempt to address that confusion. And signs are emerging that it is coming: there have been rumours about updates at least to the MacBook Air and the Mac Mini.
But that is all so complicated – and is likely to take so much time – that it will probably be saved for its own event. Apple could hold that next month, after the iPhone excitement has passed, in keeping with previous years when it has held a secondary launch date in October.
HomePod 2, or HomePod Jr
Ever since the first of Apple's smart speakers came out, it has been dogged by rumours that Apple is preparing the second version. And of course that must be true, given Apple works so many years in advance, but there's nothing to suggest that's actually going to arrive anytime soon.
The company has taken some time to get even this version of the HomePod right: AirPlay 2 and stereo speakers, both promised at launch, have only just arrived. And the remaining problems are mostly software-related, so Apple would be expected to clear up those issues before it releases a new version.
More likely is the equally ever-present rumour that Apple is working on a smaller and cheaper version of the speaker, potentially with Beats branding. Again there's no reason to think that's coming now – but there's no reason to think it isn't, either.
The Apple TV streaming service
Another long-term rumour that is definitely true but almost as definitely not coming this week is Apple's streaming service. We know that it has been buying up TV content, and preparing deals that could see it take on companies like Netflix, for a very long time.
But making TV takes a long time – and making sure the infrastructure is there and ready to let people watch it takes even longer. A great deal of information about the streaming service has leaked in advance, so its launch would probably do the same.
AR glasses
The next big rumoured product coming from Apple is its augmented reality glasses. Those are expected to be something like little screens that perch in the place of normal glasses and allow you to look at the real world – but with virtual information and detail overlaid on it.
Apple has addressed this rumour, partly. But only to say that for now the technology isn't ready, and that it would never release a product when that is the case.
And the company has been working hard to ensure that it is ready – all the time in plain view. It has developed a range of AR technologies and encouraged developers to create their own experiences, selling them for the iPhone now but apparently ensuring they are ready for glasses too.
A car
The perennial Apple rumour won't be turning up yet. Apple doesn't even seem to be quite clear what it's actually going to be – whether it will be an entire car or instead a piece of technology that powers cars made by other companies, for instance – let alone be on their way to making it.
When it does come around to making it, we will probably know about it much more in advance than other products. It's hard to keep a car secret, when they are so big and unwieldy to make and require co-operation from a range of different companies.
Register for free to continue reading
Registration is a free and easy way to support our truly independent journalism
By registering, you will also enjoy limited access to Premium articles, exclusive newsletters, commenting, and virtual events with our leading journalists
Already have an account? sign in
Join our new commenting forum
Join thought-provoking conversations, follow other Independent readers and see their replies