iPhone: Apple smartphones are most likely to be stolen, says Government
There were around 750,000 victims of mobile phone theft in England and Wales last year, according to official figures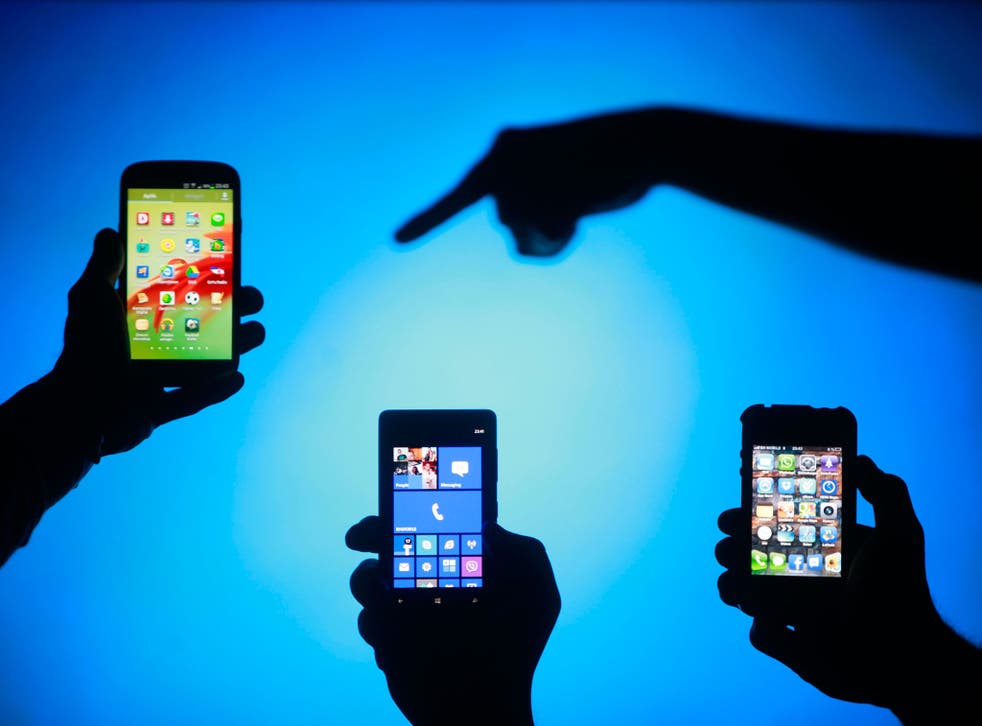 As Apple prepares to unveil its new iPhone6 on Tuesday, it appears it isn't just consumers who are rubbing their hands in anticipation.
New research has revealed that thieves are most likely to target iPhones, with the latest four models of the company's flagship phone listed as the most at risk.
The Mobile Phone Theft Ratio, published by Home Secretary Theresa May, used crime data from 2012 to 2014 to list the order in which smarphone brands and models are targeted by thieves.
The iPhone 5 is the most stolen smartphone, followed the iPhone 5C, 5S and 4S. Blackberry's 9790 rounds out the top 5, while Samsung Galaxy and HTC phones also feature on the index.
Ms May said: "Crime has fallen by more than 10 per cent under this government. This is good news for a safer England and Wales. However, the level of mobile phone theft remains a concern and people are increasingly carrying their lives in their pockets, with bank details, emails and other sensitive personal information easily accessible through mobile phones.
"The Mobile Phone Theft Ratio will inform consumers about which mobile phones are most targeted by thieves. We are also working with industry to stop the reactivation of phones overseas, thereby killing the export market on which organised criminals rely.
iPhone 6: The 'leaked' photos

Show all 11
She added that new security software has seen theft from the person fall by 10 per cent in the last year: "The mobile phone industry is already taking vital action to introduce features that enable phones to be tracked and wiped if they are stolen."
A paper published by the Home Secretary also sets out steps on how the public can protect their mobile phones from being stolen.
There were 742,000 victims of mobile phone theft in England and Wales according to the 2012/13 Crime Survey for England and Wales.
In London alone, almost 100,000 mobile phones were reported stolen to the Metropolitan Police Service (MPS) during 2013.
The paper shows that people are most likely to have their phones stolen directly from their person, through pick-pocketing, or when the handset is briefly left unattended, for example at a table in a bar.
The data also show that certain groups are especially vulnerable - 14- to 24-year-olds, and particularly women, are more likely than any other group to be victims of mobile phone theft.
Register for free to continue reading
Registration is a free and easy way to support our truly independent journalism
By registering, you will also enjoy limited access to Premium articles, exclusive newsletters, commenting, and virtual events with our leading journalists
Already have an account? sign in
Register for free to continue reading
Registration is a free and easy way to support our truly independent journalism
By registering, you will also enjoy limited access to Premium articles, exclusive newsletters, commenting, and virtual events with our leading journalists
Already have an account? sign in