Apple working on iPhone with curved screen that users don't actually need to touch, report claims
Apple has been gradually adding new and deeper technologies to its displays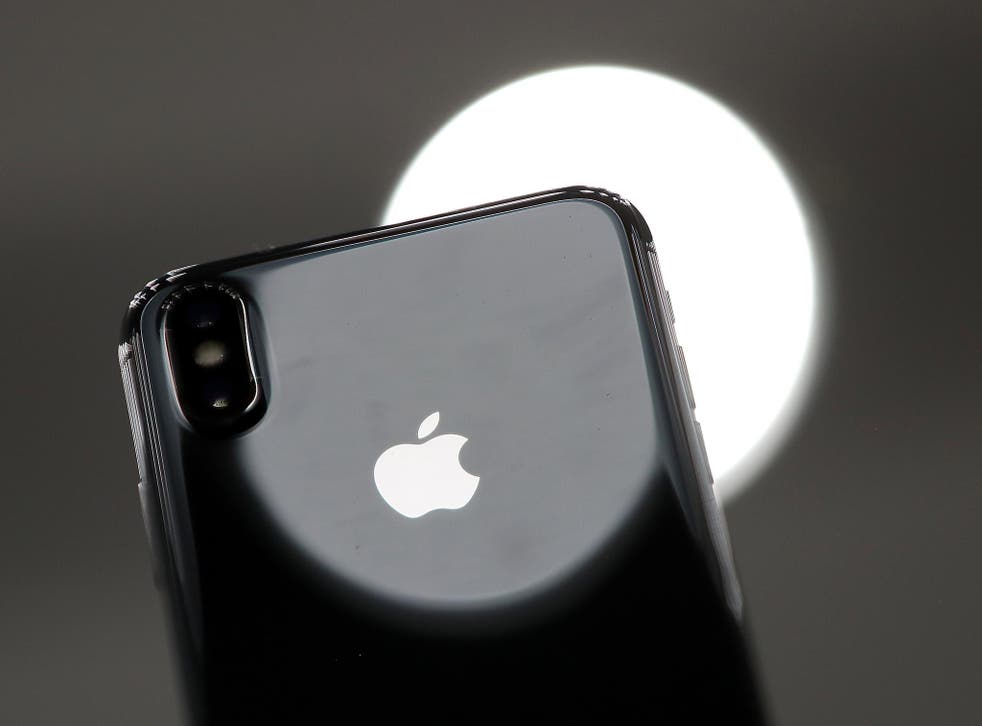 Apple is building an iPhone that users won't need to touch, according to a new report.
The company is developing a curved display that will be able to sense when people's fingers are getting near it, Bloomberg has reported. That will let phone allow people to perform tasks by just getting near to the screen, and without actually touching it.
Ever since Apple first introduced its pioneering multitouch displays, it has been working on ways to let people interact with them differently. Recently, for instance, it introduced a feature called 3D Touch, which allows people to press hard on their phone screens to open up new ways of interacting with them.
Gadget and tech news: In pictures

Show all 25
The new feature would almost work as the opposite, allowing people to put their fingers near but not on their screens to interact with their phone. Other companies have worked on some versions of such technology – Samsung, for instance, released a feature that used the phone's camera to let people engage with their phone by waving their hands – but none have caught on in mainstream phones.
At the same time, Apple has been rumoured to be working on curved screens. They are expected to bend slightly from top to bottom, using the fact that the new OLED screens being used in the iPhone X and presumably new the models can be curved rather than flat.
Both features are being worked on separately and are expected to be one or two years away from release, Bloomberg reported.
Displays have become a central part of new features for the iPhone. In its most recent update, when the iPhone X was released, the company introduced a screen that swept all the way over the front of the phone and used an OLED display for richer blacks and better efficiency.
It is rumoured to be working on similar new updates in the future. The company is rumoured to be working on yet more phones with the OLED display and edge-to-edge design of the iPhone X, with a bigger and smaller versions said to be planned for later this year.
Register for free to continue reading
Registration is a free and easy way to support our truly independent journalism
By registering, you will also enjoy limited access to Premium articles, exclusive newsletters, commenting, and virtual events with our leading journalists
Already have an account? sign in
Register for free to continue reading
Registration is a free and easy way to support our truly independent journalism
By registering, you will also enjoy limited access to Premium articles, exclusive newsletters, commenting, and virtual events with our leading journalists
Already have an account? sign in
Join our new commenting forum
Join thought-provoking conversations, follow other Independent readers and see their replies