The Independent's journalism is supported by our readers. When you purchase through links on our site, we may earn commission.
iPhone X: People paying thousands for Apple's new phone on eBay
People are willing to cough up way over the odds for the handset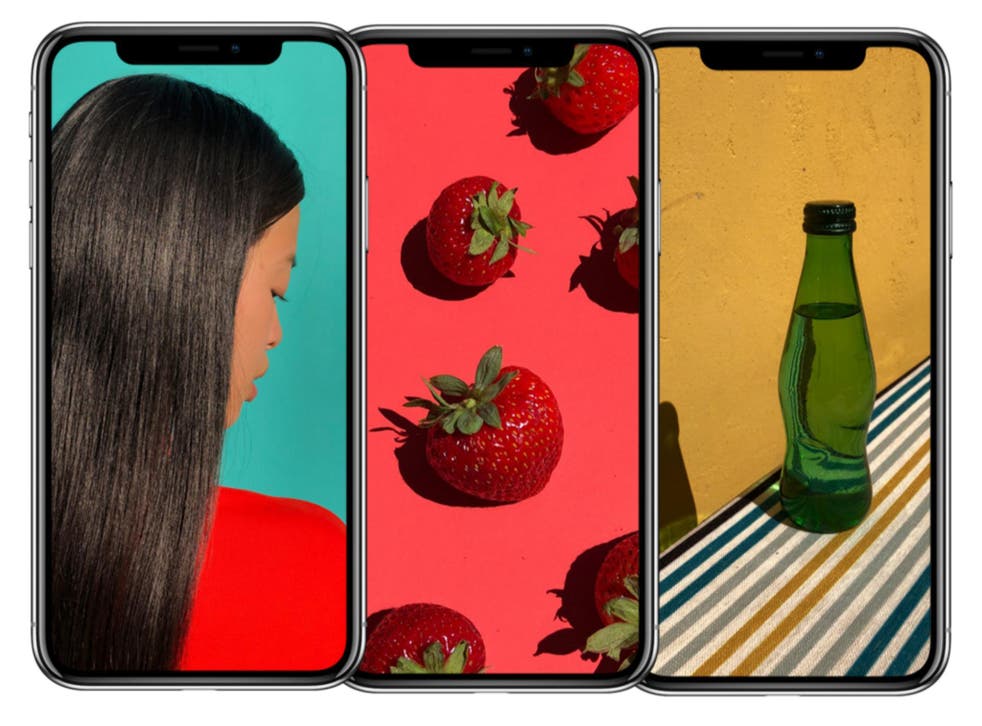 People have already started selling the iPhone X for much, much more than its recommended retail price.
Pre-orders for the handset went live this morning but, as expected, Apple sold out within minutes.
The company is reportedly having trouble making the latest iPhone, with some of its features requiring new production techniques
Apple unveils the iPhone X

Show all 10
However, some of those who did manage to buy a handset are now selling them on eBay, for much more than they bought them for.
The iPhone X is Apple's most expensive smartphone so far, with the 64GB model costing $999 and £999 and the 256GB model costing $1,149 and £1,149.
A 256GB iPhone X has just sold on the UK version of eBay for £1,750 ($2,290), attracting 31 bids in the process.
The seller, who says they don't need the phone, is promising to post it "as soon as" it is delivered to them, with the box still sealed.
If you try to order the iPhone X from Apple right now, it won't arrive until December at the earliest.
On the US version of eBay, a 256GB iPhone X, which has attracted 43 bids at the time of writing, is going for more than $2,600 (£1,985). 
There are many similar listings on the site, some of which are, rather optimistically, looking for five-figure sums. 
The sellers are happily taking advantage of the fact that people are willing to pay much more than they should, in order to get their hands on the phone as soon as they can. However, most still won't have reached the eBay buyers by 3 November, when the iPhone X officially starts shipping. 
Instead of paying way over the odds on eBay, consumers can instead try to buy the handset from a mobile operator or third-party retailer.
Register for free to continue reading
Registration is a free and easy way to support our truly independent journalism
By registering, you will also enjoy limited access to Premium articles, exclusive newsletters, commenting, and virtual events with our leading journalists
Already have an account? sign in
Register for free to continue reading
Registration is a free and easy way to support our truly independent journalism
By registering, you will also enjoy limited access to Premium articles, exclusive newsletters, commenting, and virtual events with our leading journalists
Already have an account? sign in
Join our new commenting forum
Join thought-provoking conversations, follow other Independent readers and see their replies