iPhone X: Premium Apple phone's wide release date could be delayed until later in 2018, report suggests
The phones are due to go on sale in weeks – but that doesn't mean you'll actually get one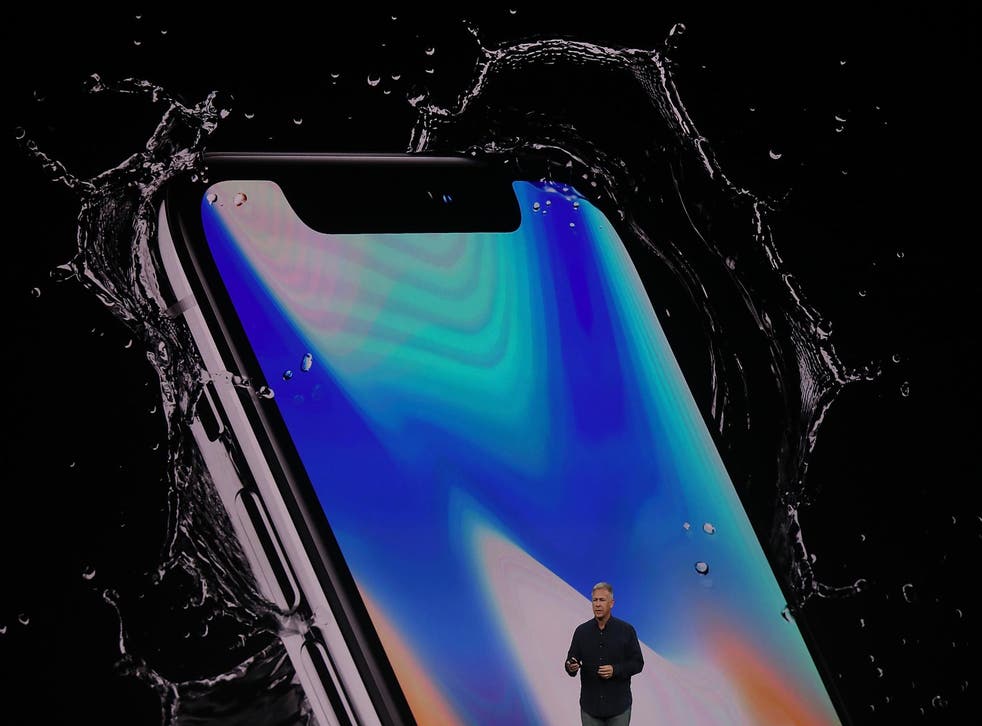 Bad news for anyone waiting for the iPhone X: you might have to wait quite a lot longer.
The new, premium Apple phone is due to go on sale at the beginning of November. But that doesn't mean that it will be readily available then, with supply likely considerably constrained.
Apple unveils the iPhone X

Show all 10
In fact, the iPhone X might be tough to get hold of all the way until later in 2018, perhaps in Spring, according to a new report from usually reliable analyst Ming-Chi Kuo. The report chimes with and even makes more extreme the repeated rumours that it will be incredibly difficult to buy Apple's new premium phone.
The iPhone X has a screen that sweeps across its entire front and facial recognition technology. For that, Apple will ask $999 or the same in pounds or euros – the most it has ever charged for an iPhone.
A large part of the problems making the phone is because of Apple's TrueDepth camera system, the report says. That technology – used among other things to create a detailed map of people's face so the phone can recognise its owner – uses far more sensors than in similar phones and is as a result much more sophisticated to make.
The phone should be in full production by October, Mr Kuo said. That should mean that enough phones are being made by the time pre-orders open on 27 October and it goes on sale on 3 November – but that it could still take some time to fulfill the huge backlog of orders that are expected to be generated.
In all, about 50 million people could be ready to buy the new phone when it comes out, he writes. And those orders might not be fulfilled until much later on.
The iPhone 8 hasn't been hit by such problems, with many models available immediately now. That's probably a combination of the fact that the upcoming iPhone X has dampened some demand for the less premium model, and also Apple's experience in making such phones – since the 8 uses a basic design that has been in place since the iPhone 6.
Register for free to continue reading
Registration is a free and easy way to support our truly independent journalism
By registering, you will also enjoy limited access to Premium articles, exclusive newsletters, commenting, and virtual events with our leading journalists
Already have an account? sign in
Register for free to continue reading
Registration is a free and easy way to support our truly independent journalism
By registering, you will also enjoy limited access to Premium articles, exclusive newsletters, commenting, and virtual events with our leading journalists
Already have an account? sign in
Join our new commenting forum
Join thought-provoking conversations, follow other Independent readers and see their replies