Your old iPod could be worth tens of thousands of dollars on eBay
Some models that could have been bought for just a few hundred pounds have sold for $90,000 online
Andrew Griffin
Thursday 12 May 2016 15:21 Comments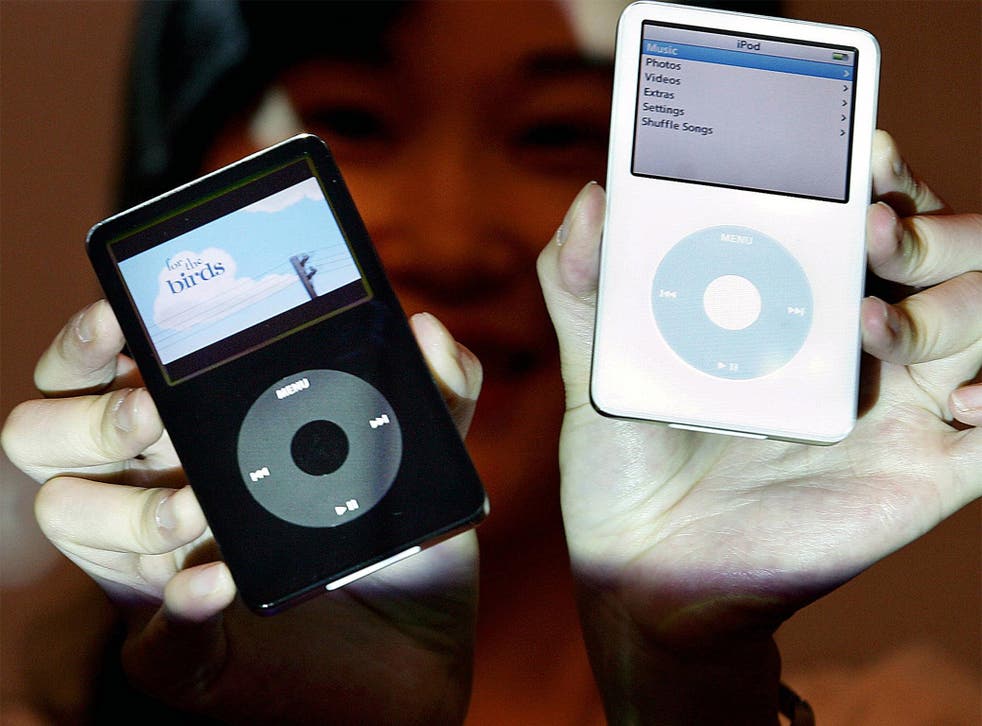 The old iPod gathering dust in your attic could be worth tens of thousands of dollars.
Some models sold for just a couple of hundred pounds could be worth a fortune.
The value of iPods rocketed in the wake of Apple's confirmation, in 2014, that it was dropping the iPod Classic from its range. That device – which was originally known as just the iPod and is perhaps Apple's most iconic product in history – prompted a run on iPods by people who wanted the huge amount of storage space and battery life that they offered.
Gadget and tech news: In pictures

Show all 25
Now, that desire has led to prices in the tens of thousands of dollars for iPods.
Even plain, relatively new iPods still send for upwards of £500 on eBay, today. But the real money is made in the much older models – those that are still in their boxes and are relatively rare.
In 2014, Terapeak – which tracks eBay sales – said that it had seen sales of one factory-sealed U2 iPod for $90,000. Other first and second edition or U2 iPods go for tens of thousands.
They become even more valuable when they are combined in sets. Currently a set of the three different storage options that the first generation of iPods came in is for sale for $50,000 online.
The same effect has been seen for early Apple computers and other devices. But it's perhaps most marked with the iPod because they are relatively common, when compared with early computers, and have a particular place in many people's personal histories.
Prices are definitely on the increase, but it's unclear where they'll be headed. Terapeak's study was published at the end of 2014, and models have continued to go at similarly high prices since.
There will be no new iPod Classics made – and at least some of the other kinds of iPod may find their days numbered. And so they're likely to continue to gain value from just sitting on your shelf – the longer we get from the discontinuation of each model, the more valuable they're likely to get.
But it's not clear that they'll inevitably see the same sorts of increase as has been seen for some of the older models. Terapeak said that the price of newer iPod classics would probably go up, "given the track records of other Apple products and earlier generation iPod Classic units", but many more of those more recent models were sold and so it's not clear whether they'll ever hit quite the same heights.
Register for free to continue reading
Registration is a free and easy way to support our truly independent journalism
By registering, you will also enjoy limited access to Premium articles, exclusive newsletters, commenting, and virtual events with our leading journalists
Already have an account? sign in
Join our new commenting forum
Join thought-provoking conversations, follow other Independent readers and see their replies