Iranian court serves 'Zionist' Mark Zuckerberg with summons for 'breaches of privacy'
The 30-year-old is unlikely to heed the summons of conservative lawmakers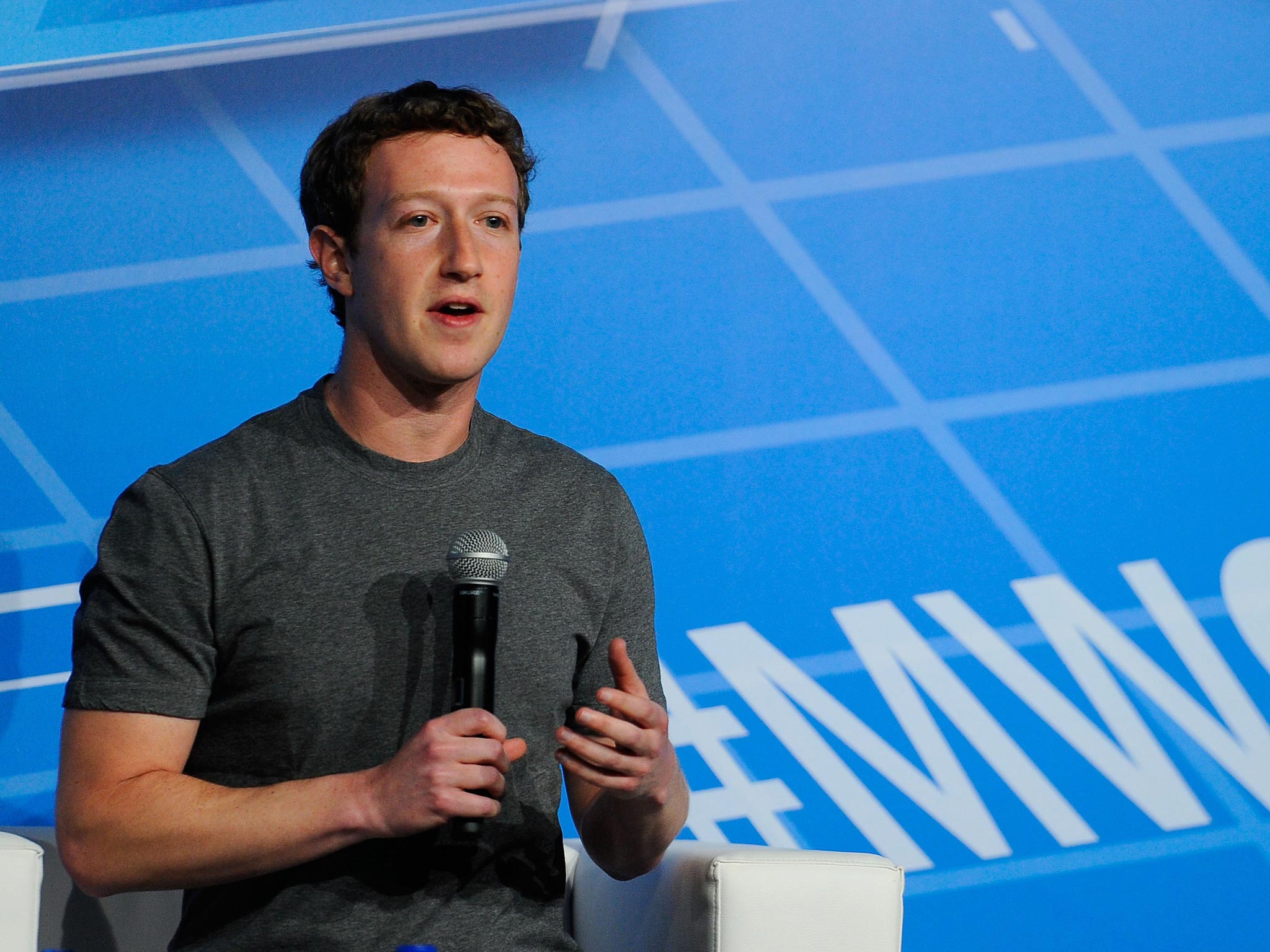 Facebook founder Mark Zuckerberg has been ordered to appear in court in Iran as part of conservative lawmakers' continued protests against the influence of the internet.
State news agency ISNA reported that Zuckerberg had been summoned by a court in the southern province of Fars as part of a case against social networks brought by citizens complaining of breaches of privacy.
Iranian censors have previously banned Facebook-owned messaging app WhatsApp, with the official reason cited by the Committee for Determining Criminal Web Content as "the reason for this is the adoption of WhatsApp by the Facebook founder Mark Zuckerberg, who is an American Zionist."
The same language was used in this recent incident, with Ruhollah Momen-Nasab, an Iranian internet official, reported as saying "according to the court's ruling, the Zionist director of the company of Facebook, or his official attorney must appear in court to defend himself and pay for possible losses."
Zuckerberg is, of course, unlikely to pay any attention to the court, not least of all because Iran is still under international sanctions due to its disputed nuclear projects, making it difficult for US citizens to secure travel visas to the country.
Iran's approach towards the internet and social media especially has become fraught in recent months as the moderate president Hassan Rouhani moves to loosen the restrictive policies of his predecessor Mahmoud Ahmadinejad, who routinely jailed bloggers and shut down access after social media was used to organize protest in 2009.
In a statement made last week and reported by IRNA, the country's official news agency, Rouhani said "We ought to see (the internet) as an opportunity. We must recognize our citizens' right to connect to the world wide web."
Despite country-wide filters, internet usage in Iran remains high, with reports suggesting that the country's youth are proficient at using proxies and other software to bypass restrictions.
Join our commenting forum
Join thought-provoking conversations, follow other Independent readers and see their replies